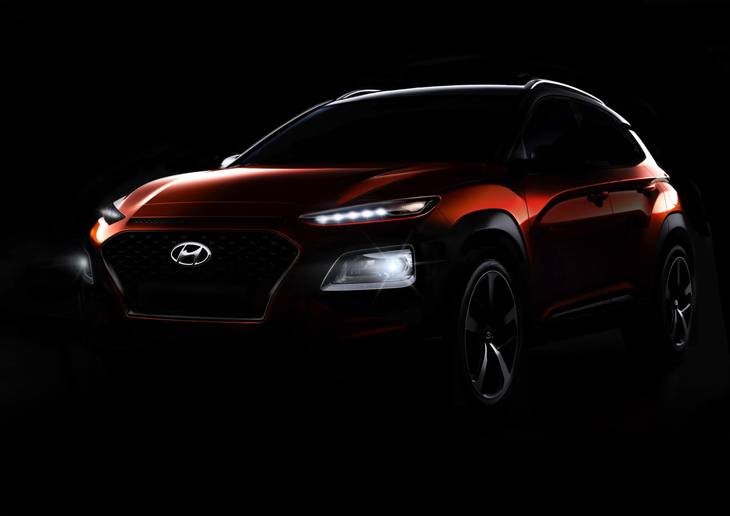 As part of Hyundai Motor's ambition to become the leading Asian automotive brand in Europe by 2021, the South Korean car manufacturer has revealed more details of their latest car, the All-New KONA, ahead of its world premiere in the coming months. And their belief that it not only represents progression in both design identity and character is already borne out in what they have revealed - BEFORE we know the full specification story.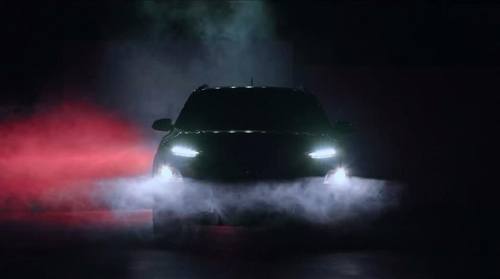 The All-New KONA's front is expressive and powerful, featuring Hyundai's now identifying Cascading Grille. Twin headlamps and LED Daytime Running Lights positioned on top of the LED headlights give the car presence, the separated lights at the front delivering "a confident, progressive appearance with sleek and sharp shapes."
The car itself looks bold and aggressive, as you can see from the carefully posed photos here, the elevated seating position of the SUV offering both driving comfort and better visibility, and the optional four-wheel drive enhances both ride and handling characteristics.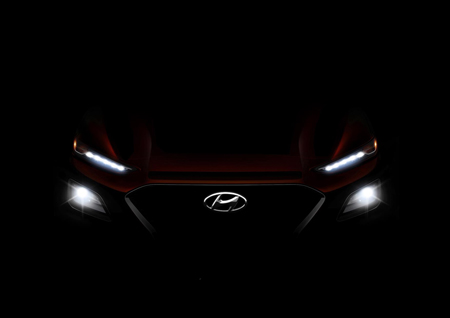 Inside we find some of the latest technology available, the premium features with more accessibility to ensure a convenient and safe driving experience. And amongst the technology is a Hyundai first - an 8" projected head-up display which displays key driving information directly into the driver's line of sight using a class-leading luminance of 10,000 candela per square metre to guarantee daytime visibility.
Further information about the All-New Hyundai KONA will be released in the near future, with the official unveiling scheduled for the summer of 2017, so contact one of Nationwide Vehicle Contracts to get yourself in the queue for what will undoubtedly be one of the unveilings of the summer when it comes to future cars on the UK roads.
More details will be revealed by Hyundai soon, but if you can't wait, check out the trailer for the new car below.