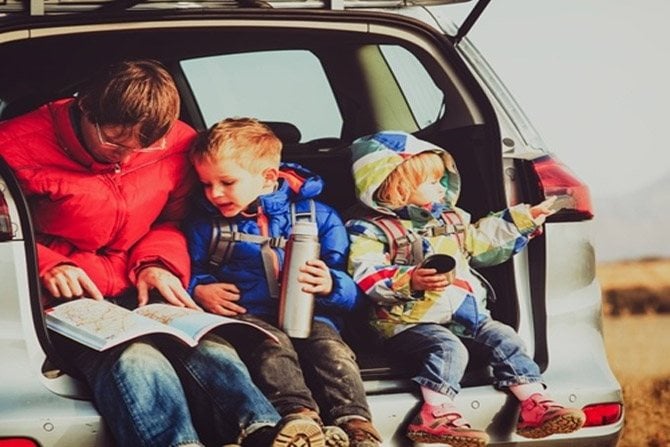 From hot hatchbacks to sporty SUVs, which type of family car is right for you?
If you are in the market for a new family car, there is certainly plenty of choice out there. Whether it's a hatchback, estate, people carrier or a sporty SUV, there is a car out there to suit you and your family's needs – but which one is best?
To help you with the decision making process, Nationwide Vehicle Contracts has put together a short guide to help you pinpoint which category best suits your needs.
Hatchback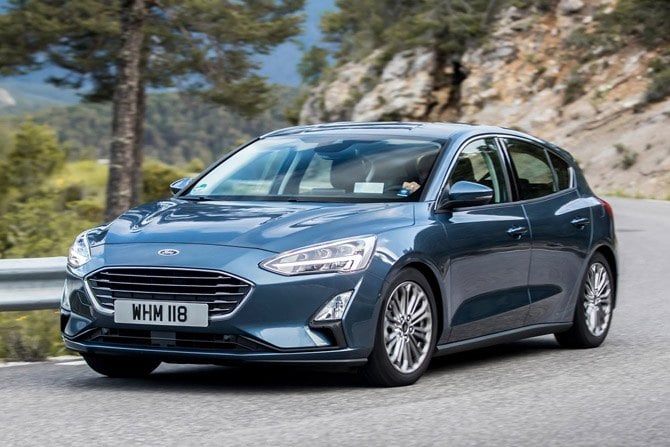 If you are on a strict budget but still need enough space to sit four or five people, a Hatchback may be for you. Hatchbacks usually cost less than a large SUV – both to lease and to run – and their lighter weight and smaller dimensions make them super easy to park. Boot space is usually decent enough in size to carry your weekly groceries, the kids' school bags or even a large musical instrument. Most hatchbacks also have foldable backseats to expand the boot size when required.
Hatchbacks are also pretty impressive when they come to safety. While SUVs and people carriers traditionally lead the rankings here, plenty of hatchbacks do score very highly on NCAP safety tests including the Ford Focus, the Mercedes-Benz A-Class and the Nissan LEAF.
Estate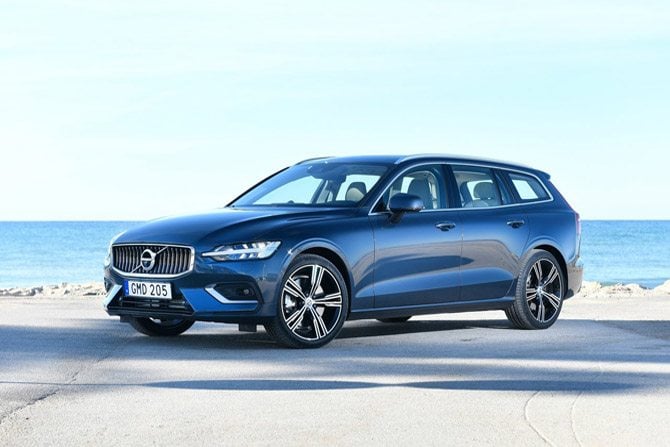 For families who find a hatchback a little too small for their needs but still prefer their sleeker style, an estate car is certainly worth considering. Offering many of the advantages of a hatchback but with the additional benefit of a bigger boot, an estate car is a great choice for those who need more space, making them especially popular with families with pets or small children. The accessible flat door saves you a lot of the lifting heavy items into the back and the extra boot height means there is plenty of room for your four legged friend.
While estates have often been overlooked in the past because of their box-like design, today there are many stylish models in this category, including the comfortable and powerful BMW 5 Series Touring, the load-capacity leader Volvo V60, the classic Volkswagen Passat Estate and the Mazda 6 Tourer, all of which prove that estate cars can not only be practical but also fun to drive.
SUV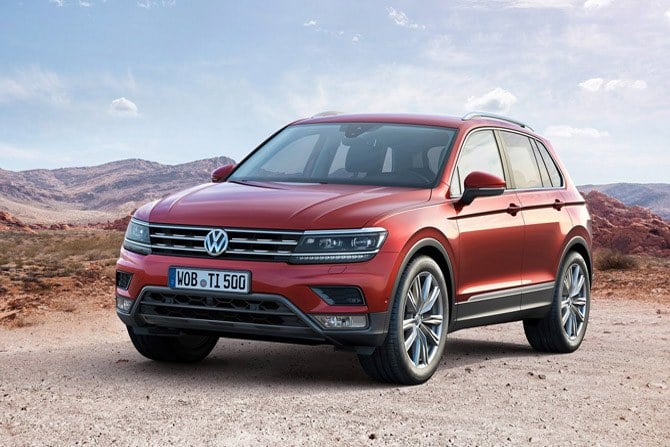 If style is at the top of your family car wish list then you probably have your eyes on an SUV already. Available in two-wheel and four-wheel drive, SUVs are ideal for active families who spend the weekends camping or canoeing or even just taking the kids to football. These trendy vehicles sit up higher on the road, improving your visibility and offering more space in the back for passengers.
Varying in size from compact SUV options such as Citroën C3 Aircross (which has won many hearts with its unique design and smooth ride) to 7-seater options like the Volvo XC90, there is plenty of choice in this category with our favourites standing out as the Nissan X-Trail, the Mercedes GLS-Class and the Volkswagen Tiguan.
People Carrier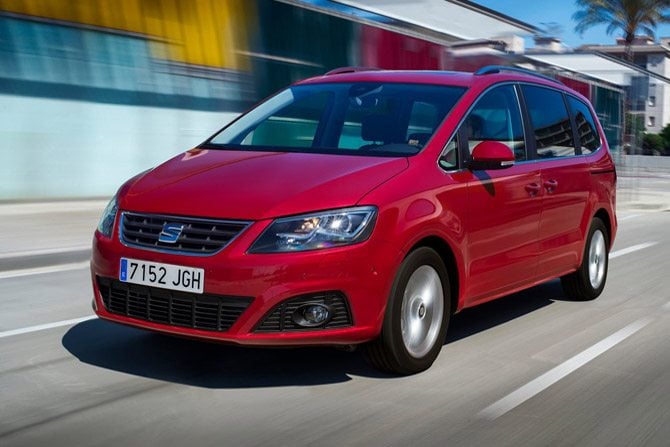 Finally, if passenger space is a big consideration for you then a people carrier (also known as an MPV) is likely to be the most practical option for you. With seating for up to 7 people, an MPV offers more space for passengers and luggage than an estate and often come with a lot of family-friendly features including foldable tables, entertainment screens and even cabin monitoring cameras. Many models give you the option to fold or remove the third row of seats when they are not in use (which expands the boot space even further) and sliding side doors also help to make loading luggage and child car seats easier than ever before.
Like many of the other categories, there are plenty of options when it comes to picking an MPV with the Seat Alhambra, Ford S-Max and Kia Carens all standing out for their style, space and impressive fuel consumption. Toyota has taken this a step further with the Toyota Prius Plus which is a 7-seater version of the Prius hatchback, also equipped with a hybrid engine.
No matter what body type you choose for your next family car, be sure to check the NCAP safety ratings for each of the specific models and ensure you can deactivate the front airbag if you need to install a rear-facing child seat. Choosing the right family car for you takes a lot of planning and consideration so be sure to look at your current situation as well as your future plans as growing families come with different needs. Consider taking the family with you on your test drive to ensure the car is right for you and don't be afraid to look into different funding options, from car leasing to car buying to ensure you are getting the best deal for you and your budget.
Have a question about leasing a family car? Leave a comment below or call Nationwide Vehicle Contracts today to speak to one of our experienced leasing consultants about the best family car to suit you and your needs.