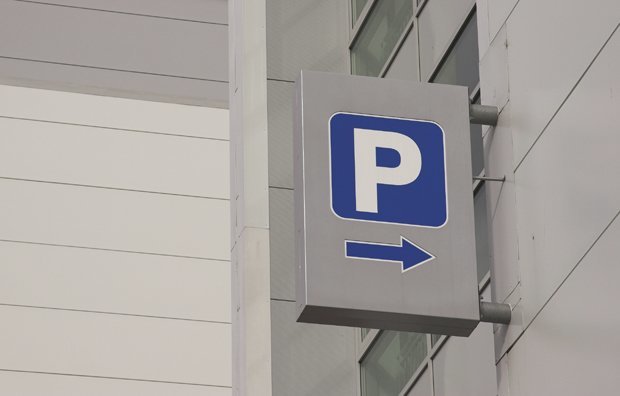 According to some recent research released by Nissan, it may all depend on where you live. Having polled 9,177 drivers in Italy, Spain, Germany, France and the UK about their parking performances over the last 5 years (including getting them to admit to any bumps, scrapes or smashes), results show that our European cousins are a lot worse than us here in the UK where the Scots proved most bumpworthy.
Despite a whole host of new technology available (including Around View Monitor (AVM) and Moving Object Detection available on the all-new Nissan Pulsar hatchback) 1 in 17 Scottish drivers claimed to have been involved in some sort of accident whilst parking their vehicle.
By way of contrast, drivers in Wales are the current holders of the newly-created 'Best Parkers' award from Nissan with just 1% of those interviewed admitting to a parking accident in the last five years. From Rhyl reversing to Prestatyn parking, it's a big thumbs-up to the Welsh wizards when it comes to getting their vehicles into spaces.
Abroad, it is (perhaps unsurprisingly if you have ever visited the country) the Italians that are the most accident-prone in the survey, with one in two admitting to damaging their cars over the same period - 26% of them doing so while attempting a parking manoeuvre.
And it's reversing that seems to be the biggest problem with this particular manoeuvre causing 45% of all parking prangs - a figure that rises to 51% in Italy.
Reversing with Nissan.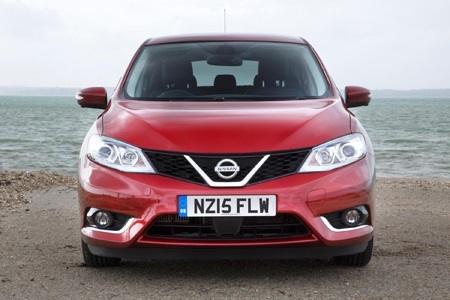 No matter where you are legally parking (You can check out the law regarding safe and legal parking in our Parking & The Law Guide) Nissan's parking assistance technology has been acclaimed for many years, with the Japanese car manufacturer having pioneered the development and integration of parking technology over the last few decades. So much so, in fact, that Nissan now offers some of the most advanced parking assistant systems on the market.
For example, in the all-new Pulsar hatchback, there is an Around View Monitor (AVM) that gives the driver a virtual bird's-eye view of the vehicle during manoeuvres, and a Moving Object Detection that uses sensors to detect moving objects around the car and then warns the driver.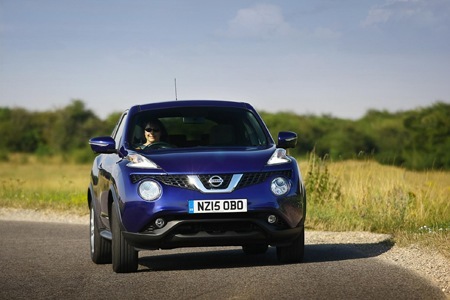 The latter is especially useful when pulling out of a parking space in, for example, a superstore car park , but all-round the technology gives drivers a better awareness of their surroundings as well as increased peace of mind.
And in many other Nissan models, including the Nissan Juke, and the Nissan Qashqai, a rear view camera and around view monitor often come as standard.
For details of leasing a Nissan from Nationwide Vehicle Contracts, visit our Nissan Leasing page here.