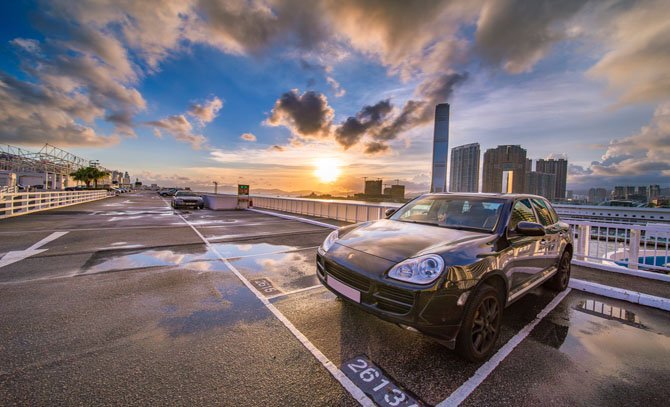 When you're looking to lease a vehicle through Nationwide Vehicle Contracts, we understand you'll want to know who can drive the vehicle. That's why we've put together this helpful blog post to hopefully make it as clear as possible.

Car Insurance

It's important to note, whoever's name is on the contract must be the main driver on the insurance policy and they're responsible for who they allow to drive the car. Anyone can drive the leased vehicle, as long as the named driver allows it, they have a valid European driving licence, and are a third party on the insurance policy. Please note, this doesn't apply to Complete Care lease contracts.

Accommodation finance

Another option customers sometimes consider is accommodation finance, this is when someone takes out leasing finance on behalf of someone else. At Nationwide Vehicle Contracts, it's forbidden, despite not actually being illegal, because the finance companies we work with won't accept it as its seen as too much of a risk. They believe if the relationship breaks down between the two customers in question, they could be at a huge financial loss. There's also a risk the finance company won't know the name of the person driving the vehicle, this increases the risk of missed payments and the vehicle never being returned.
It's important to note, it's illegal if you don't declare you're entering into an accommodation finance agreement. This is because when you sign the contract, you're agreeing that the name on the contract is the main driver and if this is not true, you'll be committing fraud.
However, there are some situations where accommodation finance will be accepted:

A husband/wife applying for vehicle finance on behalf of their spouse

A parent applying for vehicle finance on behalf of their child (under the age of 21) who is living at parental home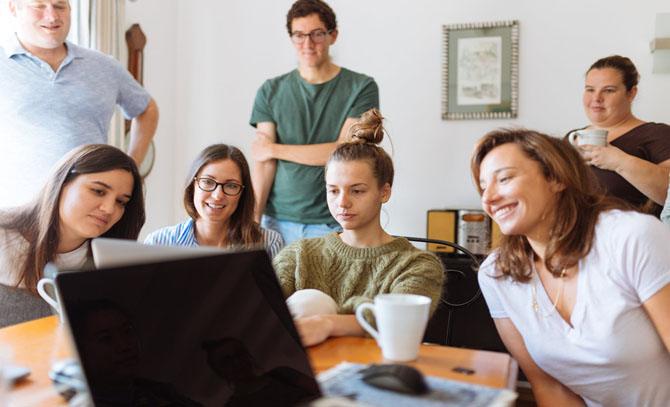 Complete Care

Things are a little different when it comes to Personal Contract Hire agreement customers with Complete Care. The named driver's spouse or partner and immediate family (i.e. parents, siblings or children) can drive the vehicle provided they fit the eligibility criteria. However, when it comes to Business Contract Hire agreement customers with Complete Care, any employee of the company and their spouse, partner or immediate family (i.e. parents, siblings or children) are allowed to drive the car, provided they fit the eligibility criteria.

Eligibility criteria:

driver must be aged between 21-70

most hold a full UK/ EU driving licence which has been valid for at least 1 year

no more than 2 own fault claims in the last 2 years

no more than 6 points on their driving licence

hasn't been subject to a driving ban in the last 5 years

hasn't been advised to stop driving by the DVLA or a medical practitioner due to a medical condition
Business Lease

Businesses Contract Hire customers can opt for a fleet contract, this is where employees can drive the vehicle/ vehicles. Please note, the insurance certificate should be in the company name or a director's name. If an employee is required to drive the vehicle, Nationwide Vehicle Contracts might require a letter on company headed paper confirming the employee is authorised to drive the vehicle and confirming his/her position in the company.

In certain situations, it may also be possible to apply for a joint application. This is dependent upon personal circumstances and the finance provider. To find out if a joint application is appropriate for you, call Nationwide Vehicle Contracts on 0345 811 9595 to discuss your options.