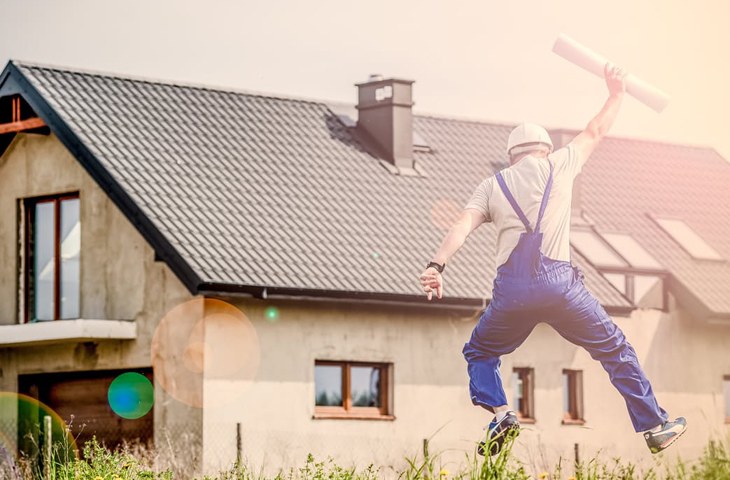 Whether you're a sole trader looking to lease a new van or an owner of a Limited Company looking for a fleet of company cars, more and more businesses are turning to leasing to finance their next lease vehicle.
Contract Hire offers many advantages for businesses compared to buying a vehicle outright or taking out a finance package. Financial and operational benefits can include:
• Lower Initial Rental
A major advantage of leasing is that you don't need to have a big capital outlet in order to lease a car, you just need a small initial rental that needs to be paid few days after the delivery of the car.
• Fixed Monthly Rentals
Fixed monthly rentals make budgeting easier. As your business is only paying for the depreciation of the vehicle over the length of your lease contract, the total cost is usually much lower compared to taking out finance repayments on a car or buying one outright, freeing up more cash for your business to spend on development and growth.

• Flexible Terms
Variable contract duration and mileage terms means you can choose a contract to best suit your needs and requirements. Business leasing also offers flexible invoice arrangements to considerably reduce administration.
• Better Cash Flow Management
Contract Hire removes depreciating assets from your company's balance sheet and the associated risks of owning a vehicle, such as depreciation and disposing of the vehicle.
• Maintenance
The option to bolt on additional services to suit your fleet such as maintenance means that you can spread the cost over a longer term for extra piece of mind.
• VAT Claim Back
Companies that are VAT registered can claim back 50% of the VAT on the contract hire payments and 100% of VAT on maintenance.
• Reduced Vehicle Administration
All of the administration of the vehicle is handled by the leasing company, saving you a huge amount of capital on wages, training and record keeping.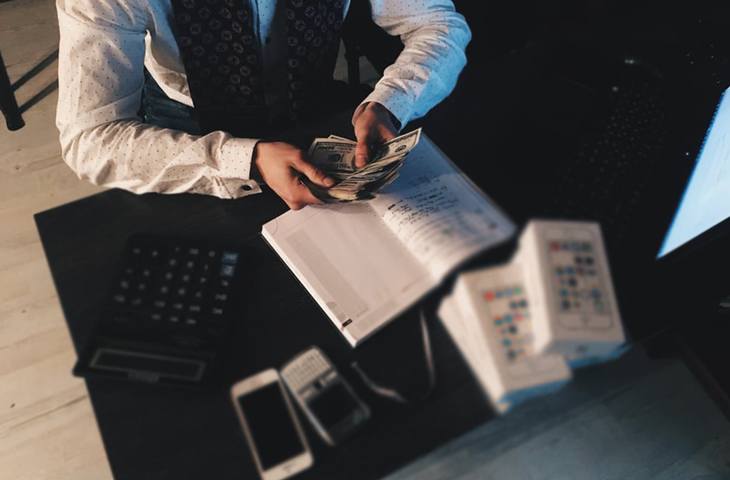 While business leasing offers many advantages, it isn't suitable for everyone. For this reason, it is important to look at the key considerations of business leasing before proceeding. These can include:
• Early Termination Costs
If you change your mind and you want to terminate your business contract then you will be asked to pay an early termination fee, typically 50% of any outstanding rentals.
• Agreed Mileage
Customers that exceed their agreed annual mileage will be charged with an excess mileage at 'pence per mile' rate set at the start of your contract.
• Fair Wear and Tear
Customers must return the vehicle in a well maintained condition. Any damage over and above that stated in the Fair Wear and Tear Guide will be subject to additional charges.
• Insurance
Vehicle must be insured with full comprehensive cover. For business lease agreements, the insurance certificate should be in the company name or a director's name. If an employee is required to drive the vehicle, a letter on company headed paper may be requested confirming that the employee is authorised to drive to vehicle and confirming his/her position in the company.
If you want to find out more about the benefits of business leasing then contact Nationwide Vehicle Contracts on 0345 811 9595 to speak with one of our sales advisors.