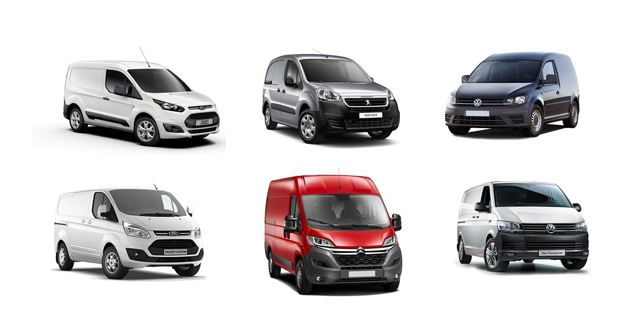 Having and running a business is hard enough, without having all the worries that come with owning a commercial vehicle. So the option of leasing a van raises its head above the business parapet.
But what are the pros and cons of leasing a van, and just how is it a smart business option?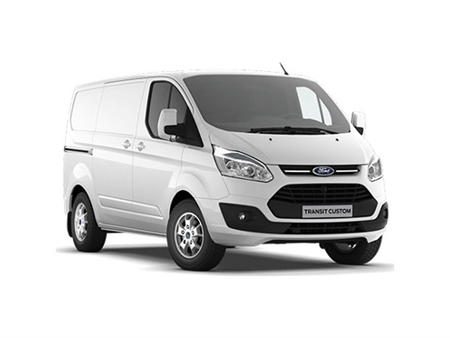 With Nationwide Vehicle Contracts providing van and pick-up leasing to businesses and private individuals since 2002, with a specialist team with over 10 years experience in the leasing industry and a whole host of awards under its belt (including Network Vehicles 'Platinum Broker of the Year' three times), you'll find a van lease deal to suit the most demanding of accounts, whether a practical and versatile panel van or a robust and reliable pick-up truck is the requirement.
Thanks to a partnership with some of the UK's largest finance partners including ALD, Arval, Lex Autolease, Hitachi Capital and Network Vehicles Limited, Nationwide Vehicle Contracts offers an unrivalled choice of vans and pick-ups with competitive leasing quotations available at the touch of a button on the website.
The Pros and Cons of Leasing or Buying a Van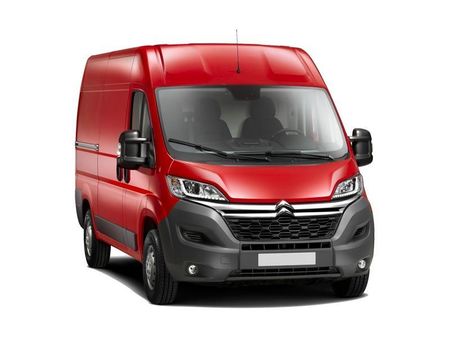 Confused.com suggest that buying is the more familiar choice for those looking for a van, but then leasing has become an increasingly popular option.
So whether or not you have a large lump sum of cash sat in the top drawer screaming "Spend me on a van"; perhaps a loan agreement in place to finance a purchase; or maybe a plan to factor the monthly costs that make up a leasing agreement into your outlay statement, the choice of a new van is easy - it's just how you afford it that is the hard part.
The pros of buying a van
You can usually get a good deal when negotiating with cold, hard cash, by haggling down the price and getting a deal (although 'cash deals' are losing their sheen in current economic squeezetimes).
The van, once bought, is yours; to keep, to modify, to use as you want, and to sell. To your business it is an asset, with all the inherent tax benefits that that can entail. And if you want to trade, sell or swap it right here, right now, you can.
If you already have a van, you can trade it in and save even more on the purchase.
You are not restricted when it comes to mileage allowances, which you can be when leasing a van (depending on leasing agreement)
The main bulk of payment is made in one big hit, with only maintenance and repairs to cater for during your ownership of the van. Simply Business state that "you can claim capital allowances against the purchase of van, lowering your income tax bill" if the van is only used for business purposes and not personal use.
When it comes to tax circumstances, Honest John also advises that "if the van was bought using a bank loan, the interest charges can be reclaimed against tax too. All of the van's running costs can also be offset against tax when it's only used for business. You can also claim your own capital allowances and you don't have to be VAT-registered."
Owning a van also gives you the option to sell the van on should the business need an urgent cash injection, something that would not be possible tied into a leasing contract.
As it is YOUR van, you can decorate it how you like for as long as you like, with signage and the like, to personalise it.
The pros of leasing a van
Leasing doesn't require a big chunk of cash up front, just an initial rental, with the rest of the van's cost spread out over the length of the leasing agreement
If you would like a nice, new van every few years, then leasing is a good option for you. At the end of the leasing term, simply return the van and walk away, or opt to take out another new van on a fresh agreement.
Leasing means you get a new van that comes with a full manufacturer's warranty that guards against many problems you can get.
Van depreciate quickly (as do cars), and maintenance costs rise with age. Taking out a van maintenance contract is a good option business option as most maintenance problems will be catered for.
Most lease packages also include breakdown cover, another expense you could do without - and also they will fix it if the van breaks down as part of the contract.
Leasing spreads all costs over a period of time rather than doing it all in one big hit.
Leased vans aren't counted as assets, so therefore can't be used to pay off debts should the business go under.
When it comes to tax purposes, Honest John advises that "the cost of contract hire payments are allowable against tax, so there is no loss here when compared to owning the can outright. If you were to pay for a van with a hire purchase agreement, you cannot reclaim the VAT on the monthly payments, though there is tax relief on the full cost of the vehicle."
Overall, it is all about finding the best option for your business, looking at what you have at the time when it comes to finances, and what you will have in the future.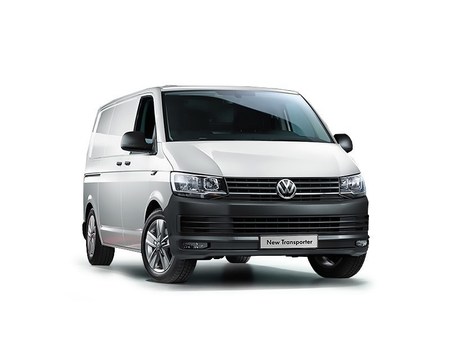 Buying a van means a large initial outlay (which can, of course, be financed by a loan that is repaid over time) with maintenance, repairs, wear and tear, and road tax all your responsibility, as well as van replacement in the future - but it is yours, and an asset when it comes to tax purposes.
Leasing a van sees a new van every three or four years, regular payments and peace of mind with maintenance contracts, but may also see mileage restrictions, an overall payment that costs more than an outright payment, and a restrictive contract when it comes to changing circumstances , although finance companies are getting more and more understanding.
Essentially, "buying tends to bring a bit more freedom whilst leasing, a little more security," with option depending on individual circumstances. Take a look at your business, requirements and balance sheet when weighing up the pros and cons, and then decide.
If you want to see how Nationwide Vehicle Contracts can help with Van Leasing, take a look at our Van Guides, or contact one of our Customer Service Representatives to discuss your options.