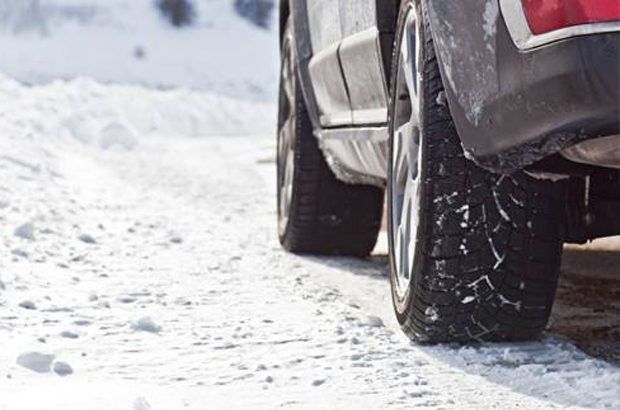 Snow, heavy rain and really low temperatures are some of the weather conditions you will face on a typical winter in the UK. However, each year the winter is full of surprises and the weather predictions are never so promising. If you are looking for the perfect car to beat a rough winter then this is the post for you.
No matter what your budget is, there is a big variety of lease choices out there with plenty of cars appropriate for extreme weather conditions. We have made a list with some of our favourite winter cars to ensure you don't get stuck in the snow this winter.
Land Rover Range Rover Sport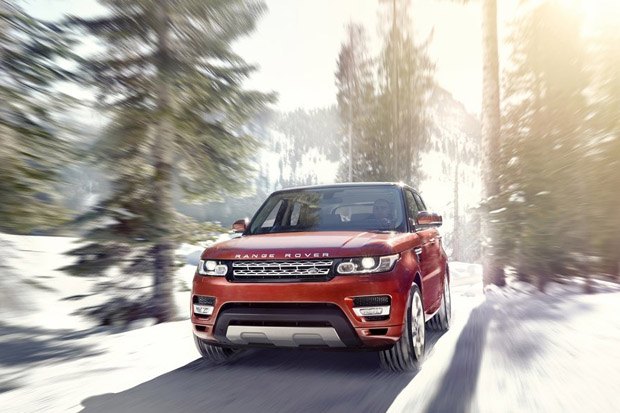 The Range Rover Sport is the most dynamic, exciting and durable car ever produced by Land Rover. The first car of its class to be built using an all-aluminium body structure, the Range Rover Sport breaks new ground in safety, agility and efficiency.
The Range Rover Sport is available with a choice of three powerful engines – two diesel and one petrol – each of which produces exactly the sort of torque you'd need for formidable performance and epic adventures. If your budget can afford it, then the Range Rover Sport is one of the best lease choices for you.
Key Features of Range Rover Sport
• Ground-breaking all-aluminium architecture
• Empowering and exhilarating driver-focused design
• Tried and tested reliability on some of the world's most demanding terrain
• Extensive range of high-quality features and equipment
• Choice of three powerful engines
Nissan X-Trail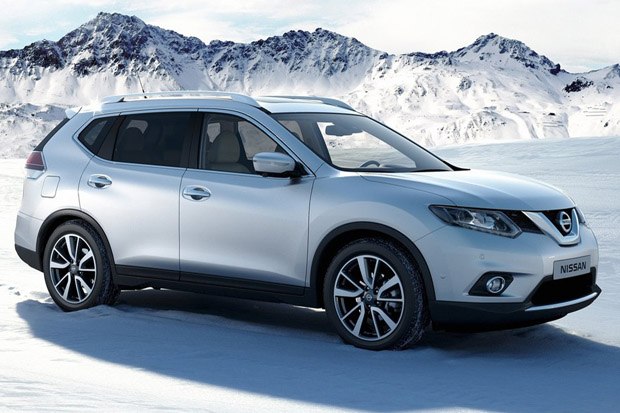 For those that are looking for an affordable choice, the Nissan X-Trail is another great deal with many specifications and high technology equipment.
The Nissan X-Trail is a 5-door SUV designed to take all that life could possibly throw at you. With advanced navigation and optional innovative ALL MODE 4x4-i technology, it's the perfect car for those looking for adventure.
Key Features of Nissan X-Trail
• High performance, versatile SUV
• Optional ALL MODE 4x4-i technology for intelligent off-road potential
• Innovative parking assistance
• Double-floor trunk and rear folding seats makes for flexible storage space
• Powerful diesel engines tailored to boost economy and reduce emissions
Mitsubishi ASX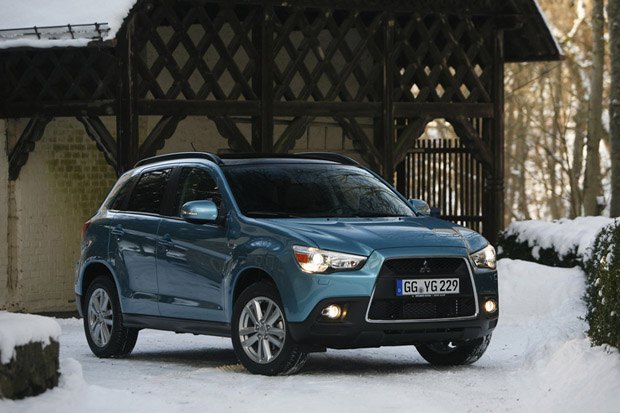 Another affordable winter car option is the Mitsubishi ASX *New Model*. The all-new freshen up model is a practical SUV with a low emission engine and a really stable drive that will help you on extreme weather conditions.
Key Features of Mitsubishi ASX
• Low emissions and better fuel economy
• Stable driving and well controlled body roll
• 1.6-litre 4cyl diesel
• Bluetooth hands free telephone kit
• Rear parking sensor
Volkswagen Tiguan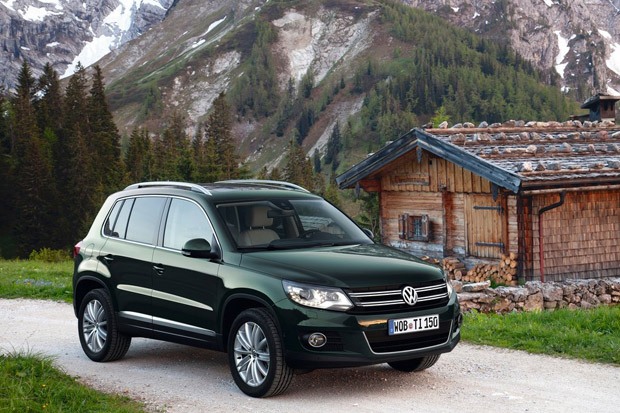 When it comes to extreme weather conditions, the Volkswagen Tiguan can be an excellent choice. With such design features as the front fog lights, redesigned bumpers and tinted glass, it's a perfect crossover to drive during the winter. Yet such features as 4MOTION drive and an automatic electronic off-road mode, it's more than capable of conquering even the most challenging of rough and rugged terrain.
Key Features Volkswagen Tiguan
• High-end style combined with formidable off-road potential
• Advanced 4MOTION drive system
• 5-Star Euro NCAP rating
• ESP including off-road mode
• Choice of powerful and reliable TSI and TDI engines
Volvo XC90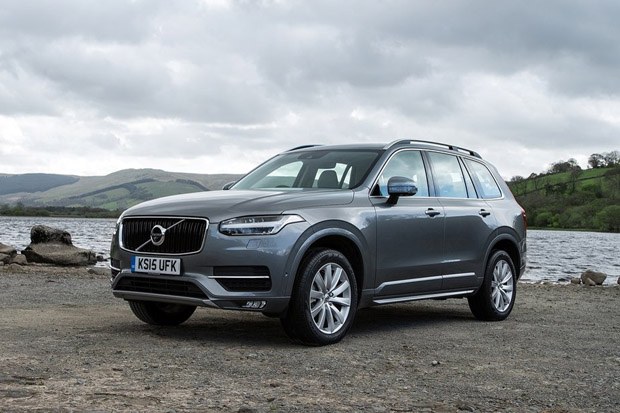 If you are in the market for a luxury and stylish crossover then you should consider the Volvo XC90. Fuel efficient, safe and decent to drive, the Volvo XC90 promises to keep you and your family safe from the extreme weather conditions, as a matter of the fact it was awarded as Britain's Safest Car for 2015.
Key Features of Volvo XC90
• High-end style
• Forward collision warning
• 5 stars euro NCAP rating
• A range of 2.0-litre 4-cylinder Drive-E engines
• generous specification of the entry-level Momentum version
To find out more about one of the above models and check our lease deals or to get an instant online quotation on any car or van, simply follow the above links or call Nationwide Vehicle Contracts today on 0345 811 9595.