Car Leasing and Contract Hire between £150 and £250
At Nationwide Vehicle Contracts, we have some 120 models available for monthly leasing in our £150 - £250 range, a selection in which you'll find many of the most trusted and respectable manufacturers and some of our most popular models.

The Kia Venga, Seat Ibiza Sport Coupe, Honda Jazz and Citroen C4 Hatchback are all available for leasing from around £150 + VAT a month. Each has been designed to meet the varying needs of today's motorists – so read the individual profiles to find the model best suited for you.

Towards the higher end of this range you'll find such excellent models as the stylish Peugeot RCZ, the BMW Series 1 Coupe and the Chevrolet Orlando. At less than £250 + VAT per month, they still represent tremendous value for money.
Nationwide Recommends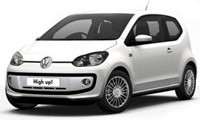 From £150.95 excl VAT
Nationwide Recommends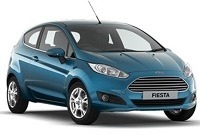 From £150.95 excl VAT
Nationwide Recommends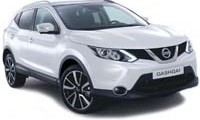 From £152.95 excl VAT
Nationwide Recommends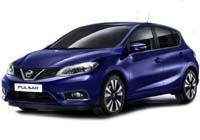 From £152.95 excl VAT
Nationwide Recommends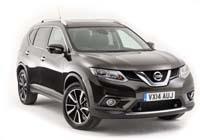 From £192.95 excl VAT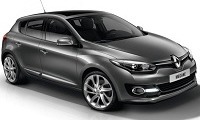 From £150.95 excl VAT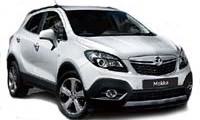 From £150.95 excl VAT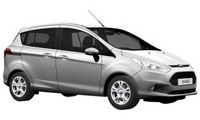 From £150.95 excl VAT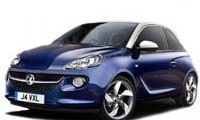 From £150.95 excl VAT