Car Leasing and Contract Hire between £250 and £350
With nearly 80 models available from some of the world's most prestigious and respected manufacturers, you won't be disappointed by the selections in our £250 - £350 range.

For around £250 + VAT a month, you can lease such stylish stalwarts as the Citroen C5 Saloon, the Toyota Verso, the Saab 9-3 Convertible, the Chevrolet Cruze and the Kia Sedona.

Meanwhile, the Audi Q3, Jaguar XF and Nissan Pathfinder are each available for monthly leasing for around the £350 + VAT mark.

But we at Nationwide Vehicle Contracts can personally recommend the Mercedes C Class Estate. One of the most powerful and popular models in our range, we have around 60 models in stock ready for delivery across the country starting at just £305.95 + VAT per month.
Nationwide Recommends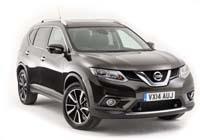 From £251.95 excl VAT
Nationwide Recommends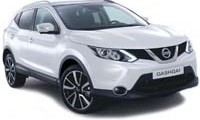 From £259.95 excl VAT
Nationwide Recommends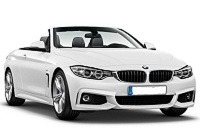 From £298.95 excl VAT
Nationwide Recommends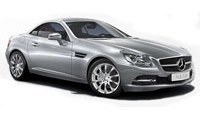 From £305.95 excl VAT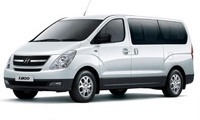 From £250.95 excl VAT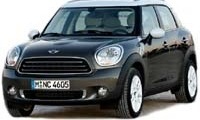 From £250.95 excl VAT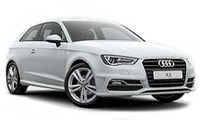 From £250.95 excl VAT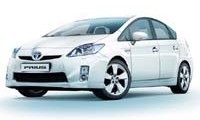 From £250.95 excl VAT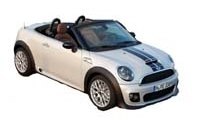 From £250.95 excl VAT