Car Leasing and Contract Hire between £350 and £450
Even the models at the lower end of this range represent some of the most slick, sophisticated and desirable cars available for monthly leasing.

For around the £350 +VAT per month mark, you could sample the open-top luxury of a BMW 3 Series Convertible or the smooth reliability of the Mercedes E Class Coupe.

Other models of note available for monthly leasing in this range include the Peugeot 4007, the Renault Espace people carrier, the Nissan 370Z, the rugged Jeep Wrangler and the incredible Infiniti G Saloon.

With over 30 models to choose from and frequent special offers, it's always worth taking a look around to find the right deal for you.
Nationwide Recommends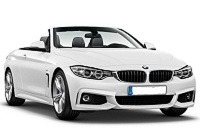 From £350.95 excl VAT
Nationwide Recommends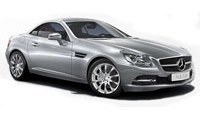 From £351.73 excl VAT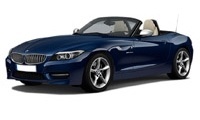 From £350.95 excl VAT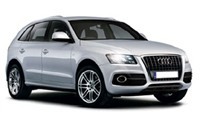 From £350.95 excl VAT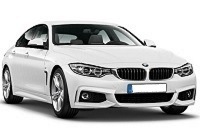 From £350.95 excl VAT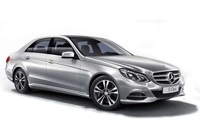 From £350.95 excl VAT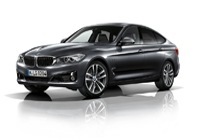 From £350.95 excl VAT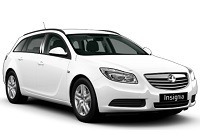 From £350.95 excl VAT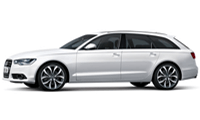 From £350.95 excl VAT