Car Leasing and Contract Hire between £450 and £550
In this range we have vehicles available for monthly leasing to suit every purpose. Without exception, though, you can be sure to drive away with a fantastic model which offers an unbeatable level of style, versatility and luxury.

If you need rugged off-road reliability, the Audi A6 Allroad and the Toyota Landcruiser are available for monthly leasing for around £480 + VAT.

Or perhaps you're looking for a desirable vehicle which demands ultimate respect. If so, look no further than the Infiniti M Saloon, the Lexus IS 250 Convertible or the Mercedes CLS Coupe.

Other notable models in this range include the Porsche Cayman, the BMW X5 and the BMW M3 Coupe. But with over 15 models to choose from, it's worth taking a look around to find the model which suits your desires and your needs.
Nationwide Recommends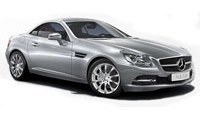 From £502.47 excl VAT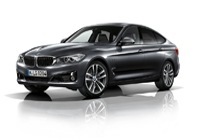 From £450.95 excl VAT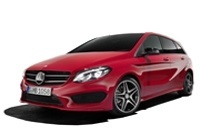 From £454.95 excl VAT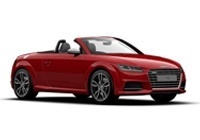 From £454.95 excl VAT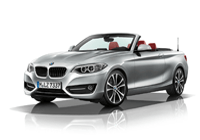 From £455.95 excl VAT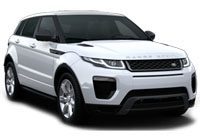 From £455.95 excl VAT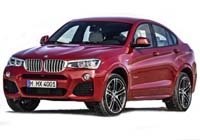 From £455.95 excl VAT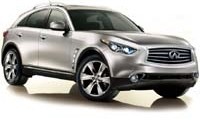 From £456.95 excl VAT