Car Leasing and Contract Hire above £550
Porsche. BMW. Subaru. Infiniti. In this range, you can be sure to find a wide variety of models from manufacturers who offer the last word in style, sophistication and desirability.

We have almost 40 vehicles available for monthly leasing including such fantastic models as the Subaru WRX STi (available with four or five doors), the Audi Q7, the stunning Infiniti G Convertible and the marvellous BMW X6.

Or if you've off-road requirements, such models as the Mercedes GL Class, the Landrover Range Rover Sport and the Jeep Grand Cherokee will meet your needs without compromising on comfort and luxury.

Finally, towards the higher end of this range you'll find the absolute zenith of modern motoring. We have some incredible models available for monthly leasing, such as the Bentley Continental GT Supersports, the Aston Martin DBS and the Porsche 911 Cabriolet.

With Nationwide Vehicle Contracts, you can live the rock-star celebrity jet-setter life from just £550 + VAT per month.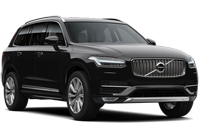 From £550.95 excl VAT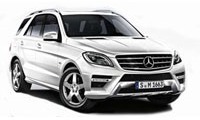 From £551.95 excl VAT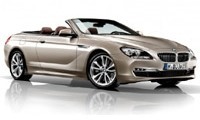 From £551.95 excl VAT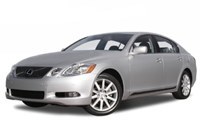 From £552.95 excl VAT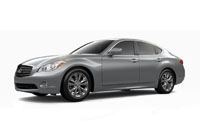 From £557.95 excl VAT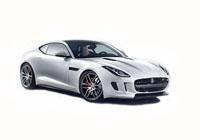 From £561.95 excl VAT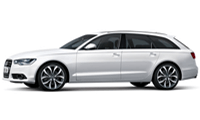 From £561.95 excl VAT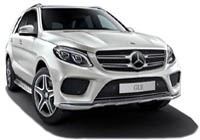 From £565.95 excl VAT