Car Leasing and Contract Hire below £150
Whatever your budget, Nationwide Vehicle Contracts have an extensive selection of vehicles to choose from to suit every need.

We have nearly 40 vehicles to choose from in our under £150 range – each of which is available for delivery across the country. In this range you'll find most of the biggest manufacturers and many of the most reliable and renowned models.

The Citroen C1 and Peugeot 107 both represent excellent value for money. For as little as £99.95 + VAT per month, you can also lease such popular, enduring favourites as the Nissan Micra, the Kia Picanto, the Hyundai i10 and the Chevrolet Spark.

Other models of note in this range include the Fiat Panda, the Vauxhall Corsa, the Toyota Aygo, the Ford Fiesta, the Peugeot 207 and the Mini Hatchback.
Nationwide Recommends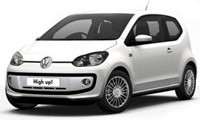 From £92.95 excl VAT
Nationwide Recommends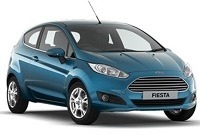 From £120.95 excl VAT
Nationwide Recommends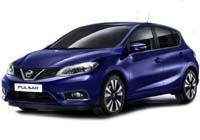 From £124.95 excl VAT
Nationwide Recommends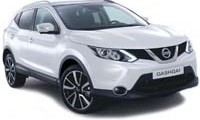 From £147.95 excl VAT
From £79.95 excl VAT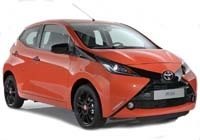 From £84.95 excl VAT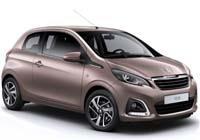 From £85.95 excl VAT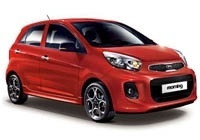 From £90.95 excl VAT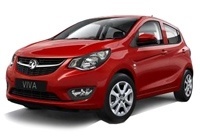 From £92.95 excl VAT