Guide to Workplace EV Charging

By Alex
11th July 2023
With the increase in the popularity of electric vehicles, providing charging options at the workplace has become a valuable perk for employees and a significant step towards your business's sustainability goals.
However, setting up a workplace EV charging network is not that simple. You need to consider various elements, such as demand, correct infrastructure, and maintenance.
In this guide, we provide advice on how to set up a workplace EV charging network and what you should do to ensure its success.
This guide includes:
Yes, you can charge an electric car at work. If your workplace has onsite parking, you can install chargers to ensure employees can fill up their car batteries while working.
The UK Government provides the Workplace Charging Scheme (WCS), a voucher-based scheme that supports the up-front costs of purchasing and installing electric charge points.
What are the associated costs?
The two key costs of a workplace EV charging scheme are the unit price and installation costs. A standard Type 2 7kWh double-header unit would cost around £1,500 per unit after the WCS Grant has been applied.
A 22kW unit would cost up to £5,000, while a fully installed rapid charger could cost up to £35,000.
The WCS Grant covers up to 75% of the total costs of the purchase and installation of EV charge points, capped at £350 per socket up to a maximum of 40 sockets per applicant.
Charging your electric car also varies depending on the car and type of charger. To help break this down, we've produced a separate Electric Car Charging Costs guide.
How should you prepare?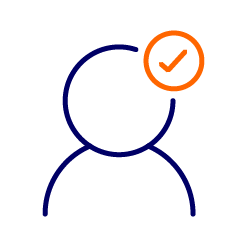 Assess the demand
Assessing the demand for workplace EV charging is crucial for several reasons. Firstly, it helps determine the need for charging infrastructure based on the number of employees with EVs or potential EV ownership. This ensures you install an adequate amount of charging stations.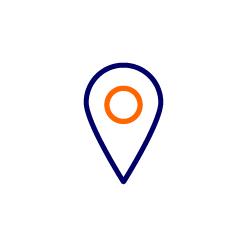 Location
Secondly, assessing the demand helps optimise the placement and quantity of the charging stations. If there's a lot of staff in a certain building who drive EVs, you will need to ensure there are enough chargers outside that building to meet the demand. Also, placing the chargers closer to your business's power supply will lower the installation cost.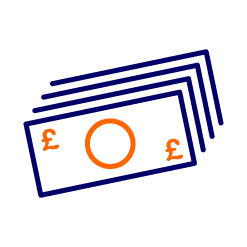 Budgeting
Assessing demand allows for effective budgeting and planning. It helps estimate the upfront costs of charging infrastructure, including equipment, installation, and potential energy management systems.
Future growth
Planning for future growth it also essential. If a lot of employees respond positively, you'll need to consider potential increases in EV ownership from your workforce and ensure there are enough chargers for future growth.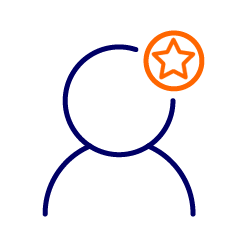 Showing you care
Preparing properly and doing thorough research shows your employees that you care about their satisfaction and sustainability. By providing a good EV charger network, it will increase morale and attract and retain talent.
Choosing the right infrastructure
There are various types of EV charging infrastructure out there, so it's essential you install the infrastructure that's likely to be compatible with most EVs while also being as efficient as possible.
EV charging infrastructure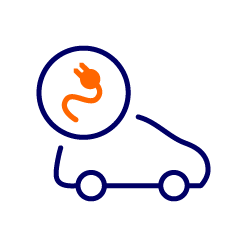 The choices
Most workplaces use the wall-mounted Type 2 7kW charger, which is compatible with most EVs and can fully charge a vehicle between three and seven hours. However, some businesses may want to install faster 22kW chargers or even a rapid charger if cost and space allow.
For more information, check out our Electric Car Charging Points guide.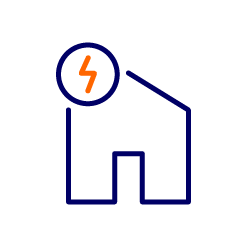 Align with electricity capacity
The chosen infrastructure needs to align with the electric capacity and capabilities of the workplace. You'll need to assess your electrical system's capacity and potential for upgrades to ensure a safe and reliable operation. If you're unsure about this, seek the help of a professional.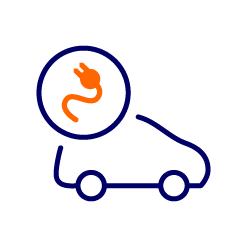 Compatibility
Selecting the correct charger network allows for compatibility with energy management systems, enabling efficient energy utilisation and cost management. This contributes to overall sustainability while reducing operational expenses associated with charging.
Planning and implementing workspace EV charging stations is essential to ensure a smooth and successful transition.
A well-thought-out plan helps identify how many stations you need, their accessibility, and the electrical capacity required. Proper implementation ensures the charging stations are correct, meeting safety standards and complying with building regulations.
If these two elements are done successfully, it ensures a stress-free experience for your employees.
Employee policies:
Set up a policy that all employees must follow, such as behaviour and charging etiquette. This will ensure that all employees remain happy and have their fair share of the charge points.
Monitoring and managing workplace EV charging:
At the outset, you need to consider whether you'll manage the charger network yourself or outsource it to a provider.
Doing it yourself is a great way of seeing the impact of the charge points directly; however, if something goes wrong, you'll have to fork out a lot of money to repair it.
Most EV charge point installation businesses offer a scheme where they'll manage and maintain the network, which may be advantageous for larger businesses.
Promoting it with employees
How do you encourage your employees to go green?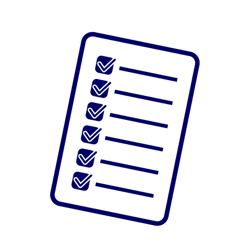 Internal communications
Regularly communicate the benefits of EV charging and sustainability initiatives to your employees through newsletters, email updates, and memos.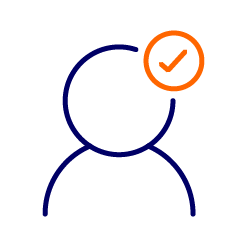 Engagement programmes
Encourage employee engagement by organising workshops or webinars on sustainable motoring and environmental consciousness. Allow employees with EVs to talk about their positive experiences.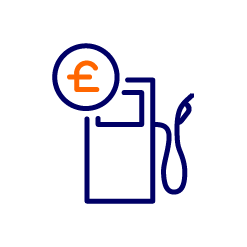 Incentives and rewards
Implement an incentives programme for those with EVs, such as parking, charging sports, or discounted rates.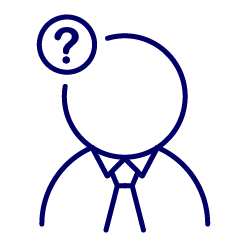 Awareness campaigns
Launch awareness campaigns around sustainability and EV charging, both within the workplace and externally. Utilise social media, signage, and posters to raise awareness about the organisation's commitment to sustainability and encourage employees to embrace electric vehicles.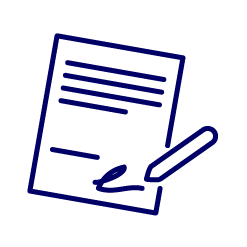 Partnerships and collaborations
Collaborate with local EV charging networks, utility companies, or government organisations to leverage their expertise and resources. Participate in community events or initiatives related to sustainability and EV adoption to amplify the organisation's message.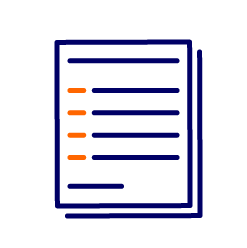 Corporate social responsibility
Incorporate workplace EV charging and sustainability efforts into the organisation's CSR strategy. Showcase the organisation's commitment to environmental stewardship in annual reports, CSR communications, and sustainability goals.
Guide Information