Top UK Cities for Electric Vehicles

By Donna
3rd March 2023
The electric switchover is getting ever closer, with the sale of new petrol and diesel cars set to end by 2030. UK cities are preparing for the electric vehicle transition by providing more and more electric car charging stations as the public continues to adopt electric vehicles.

The benefits of electric city vehicles
As finding electric car charging points across UK cities becomes easier, with various municipalities prioritising electric city vehicles, charging an electric vehicle is no longer the tough task of yesteryear.
Due to the increased ability for charging, the uptake of electric vehicle adoption continues to improve. According to The Society of Motor Manufacturers and Traders, there were around 190,000 sales of pure electric vehicles in 2021 – which is more than the previous five years combined.
Some benefits of driving an electric city vehicle include lower running costs compared to petrol vehicles, free parking in some areas, and tax savings until 2025 – with zero-emission electric cars currently not required to pay road tax.
Which UK cities are most prepared for 2030?
Many UK cities have introduced, or plan to introduce clean air policies, and have improved the number of electric vehicle chargers per person – leading to increases sales in those locations.
Southampton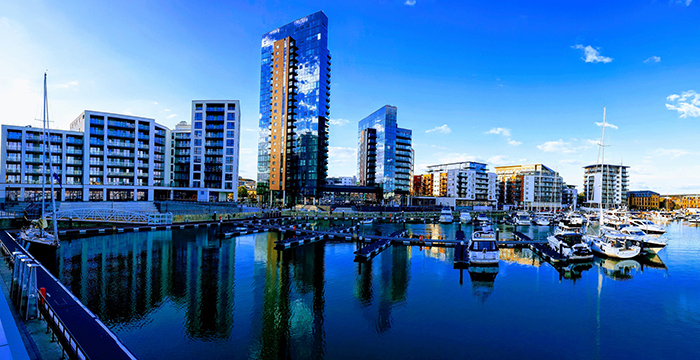 Many Southampton-based drivers have been embracing the switch to electric vehicles, with the local council announcing an in-depth green city plan and a number of incentives to encourage residents to switch.
Coventry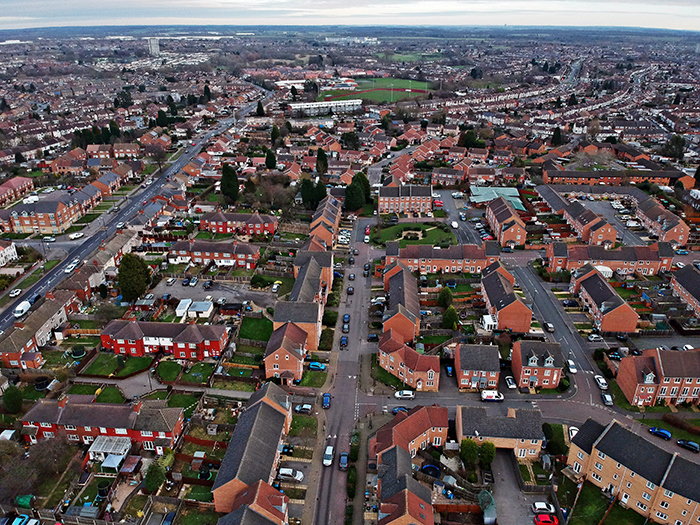 Coventry is one of the UK cities with the most electric charging points, and has one of the highest electric car charging station availabilities in the country. The city is one of the centres of the EV revolution, creating innovative schemes and fast-charging networks, as well as playing a major part in the future of advanced battery creation.
Newcastle-upon-Tyne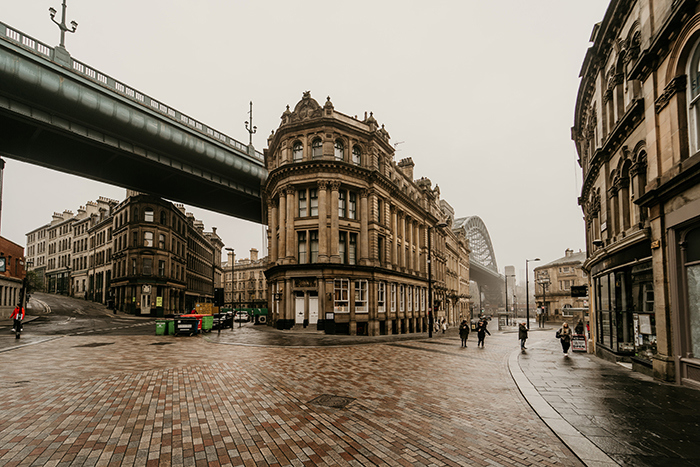 Newcastle-upon-Tyne was named an electric vehicle 'hotspot' in 2022. Offering great infrastructure for charging an electric vehicle and a new 2023 clean air zone in parts of the municipality, Newcastle is one of the leading UK cities.
Manchester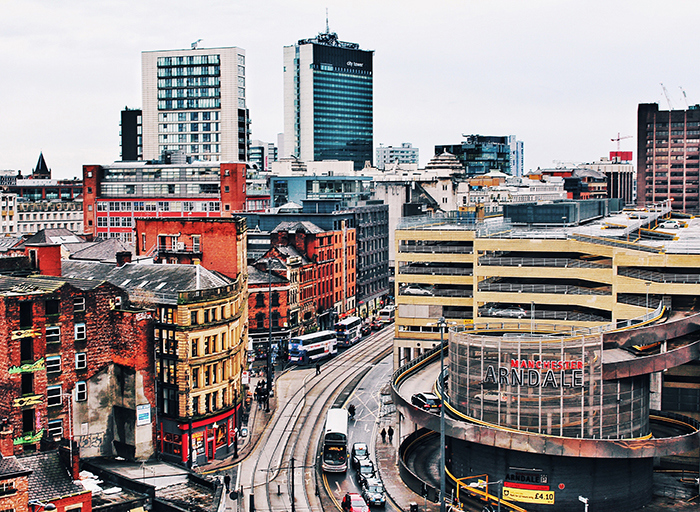 Mancunians have one of the best levels of access to electric car charging stations in the United Kingdom. The switch to electric city vehicles is picking up pace in the North, but there have been a few hiccups for Manchester that have had impacts on electric car adoption.
Nottingham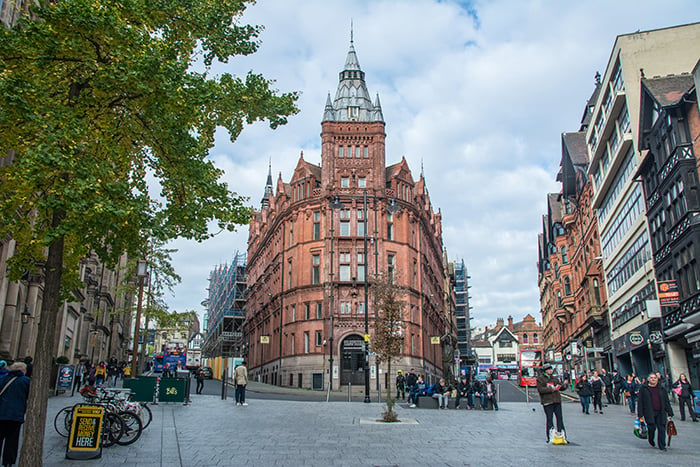 Nottingham is one of the UK cities with the most electric charging points, beaten only by the capital city. Electric vehicle drivers in Nottingham won't struggle to find a place to recharge, and the city has created great schemes like on-street charging.
London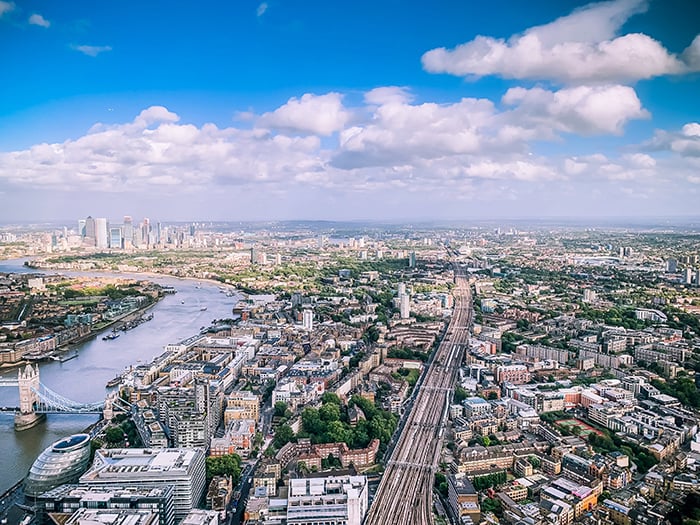 The capital city, unsurprisingly, leads the way in terms of the switch to electric vehicles. Accounting for the highest proportion of electric vehicle registrations and offering the largest amount of electric car charging stations in the country has seen the city be a worldwide pioneer for electric. Of course, the city has had a low-emission zone since 2008 – and this is due to expand this year.
The leading electric city vehicles
With manufacturers turning their focus to the future, there are a number of leading electric city vehicles now available to lease with Nationwide Vehicle Contracts.
Perfect for commuting or even getting away for the weekend, options like the Hyundai Ioniq Electric, Nissan Leaf and the ever-affordable Renault Zoe are thriving as electric car charging stations become more widely available.
Ready to lease an electric vehicle? Contact us for more information today, or learn more ahead of making that final decision with our electric car FAQs.
Guide Information