Understanding Miles per kWh

By Alex
17th October 2023
Miles per kWh is similar to what astronaut Michael Collins was to the Apollo 11 mission, it's often forgotten about. For those considering leasing an electric vehicle (EV), range and charging time come to mind first (understandably), but miles per kWh also needs to be considered.
If you're looking to stay on top of your budget, miles per kWh is essential in understanding how much money your EV will set you back in running costs. Often, those making the switch from combustion-engineered cars to EVs disregard miles per kWh, but it's the EV version of miles per gallon (MPG) and must be considered.
In this guide, we'll go into detail about miles per kWh and explain why it's so important when choosing an electric lease car. The guide includes:
Miles per kWh tells you how many miles an electric car will travel on one unit of electricity. Essentially, how efficient it is. It typically looks something like: 4 miles/kWh, which means the car will use a unit of electricity every four miles.
Some manufacturers switch it around and present miles per kWh on how much electricity it uses to travel a set distance. This looks like: 25 kWh per 100 miles. This means that every 100 miles, that car used 25 kWh of electricity.
For reference, a kWh measures how much electricity you use per hour.
The official way of calculating miles per kWh is by fully charging an electric car and then driving it until it's completely flat. Then, you measure how much kWh it takes to fully recharge it.
If your manufacturer doesn't show the official figures, you can calculate a rough estimate by dividing the car's range by the battery size. For example, a car with a 300-mile range and a 60kWh battery should return around 5 miles/kWh.
What is a good miles per kWh?
The higher the miles per kWh, the better. You want to travel as far as possible while using as little energy as possible. The most efficient electric cars today typically return 4 miles/kWh or above.
A low figure would be 2 miles/kWh or below. This figure was commonplace when electric cars first arrived on the scene around ten years ago.
We'd set the benchmark at at least 3 miles/kWh.
Factors affecting miles per kWh:
Like MPG, there are various factors that affect miles per kWh, including the conditions, road quality, and driving habits. However, it'll be the weather that will affect it most.
An electric car battery is massively dependent on the environment. The temperature, wind speed, and rainfall all greatly affect how many miles per kWh you'll get.
Miles per kWh compared to MPG:
Miles per kWh is different from miles per gallon, but there's a way you can compare electric cars to traditional cars.
The 'multiply by 40' rule gives you a rough estimate of converting miles per kWh into MPG. For example, if a car has 4 miles per kWh, that's equivalent to 160 MPG.
EVs with the highest miles per kWh: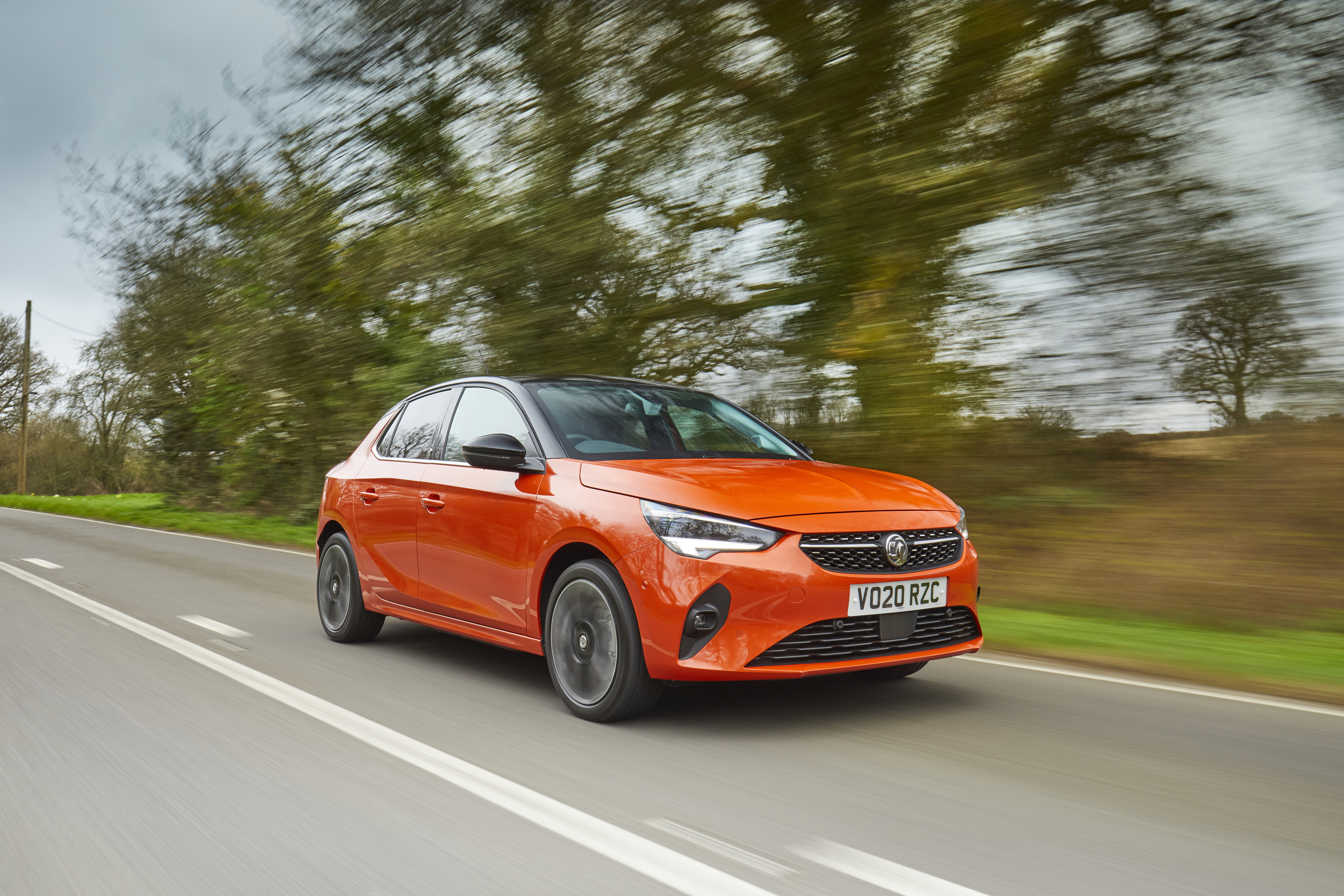 1

.
Vauxhall Corsa-e
5 miles per kWh. The Corsa Electric has a 54kWh battery pack that's capable of delivering up to 5 miles per kWh, making it one of the most efficient electric cars on the market. You'll also get a combined range of 247 miles.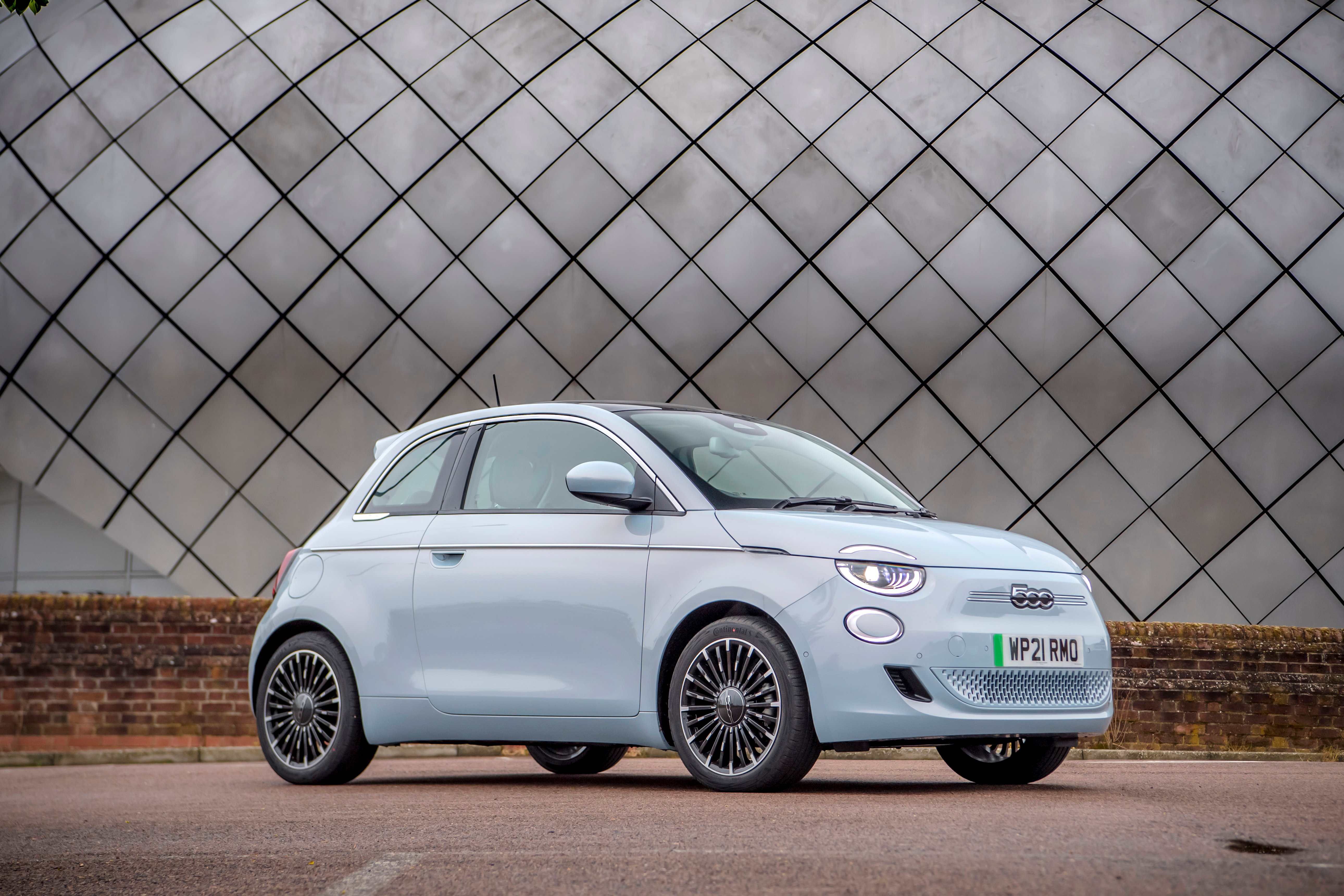 2

.
Fiat 500 Electric Hatchback
4.8 miles per kWh. Can the Fiat 500 Electric do anything wrong? It looks great, has decent tech, and also is efficient. Its 42kWh battery pack can return almost 5 miles per kWh and a range just below 200 miles.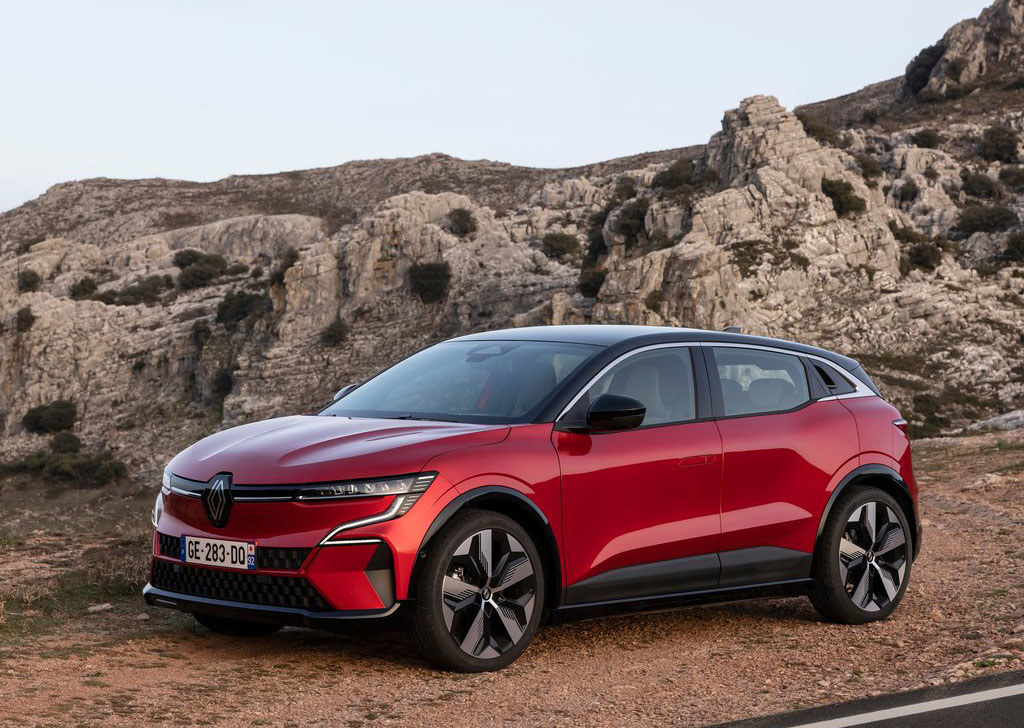 3

.
Renault Megane E-Tech
4.6 miles per kWh. The Megane E-Tech is a family hatchback that's looking to break into the electric segment. With a 60kWh battery that returns around 4.6 miles per kWh and a range of up to 280 miles, the Megane E-Tech is a great family car.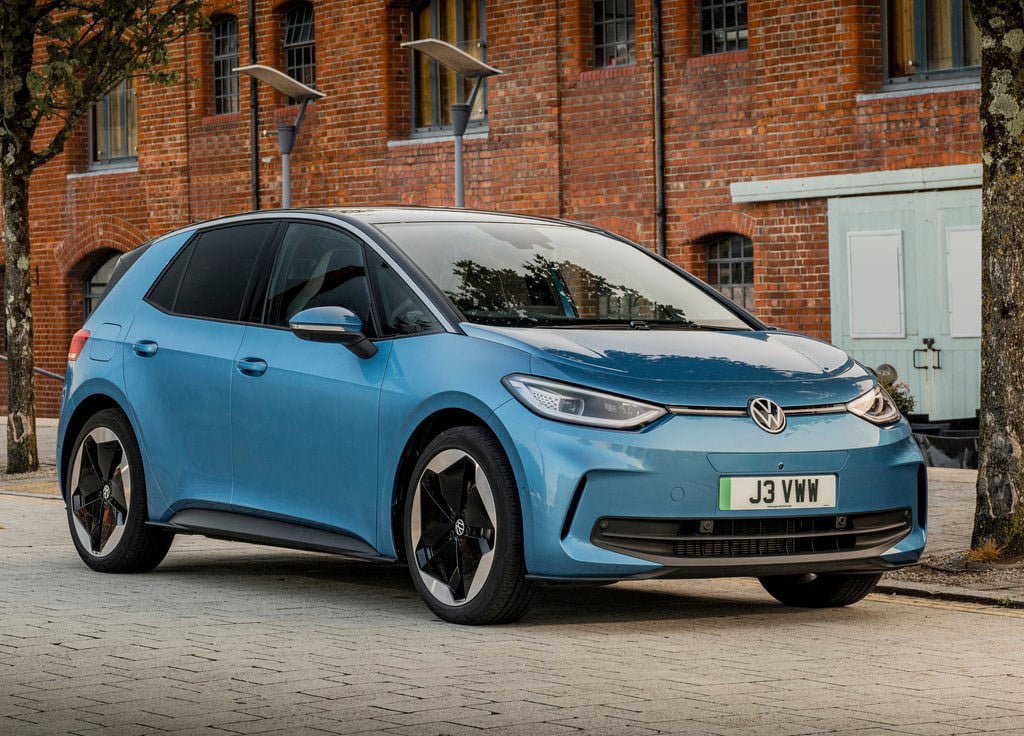 4

.
Volkswagen ID.3
4.5 miles per kWh. The ID.3 is one of the most practical electric cars on the market. As well as having a range of almost 350 miles, the ID.3 has an efficiency of 4.5 miles per kWh, meaning you'll be able to drive long distances at an affordable cost.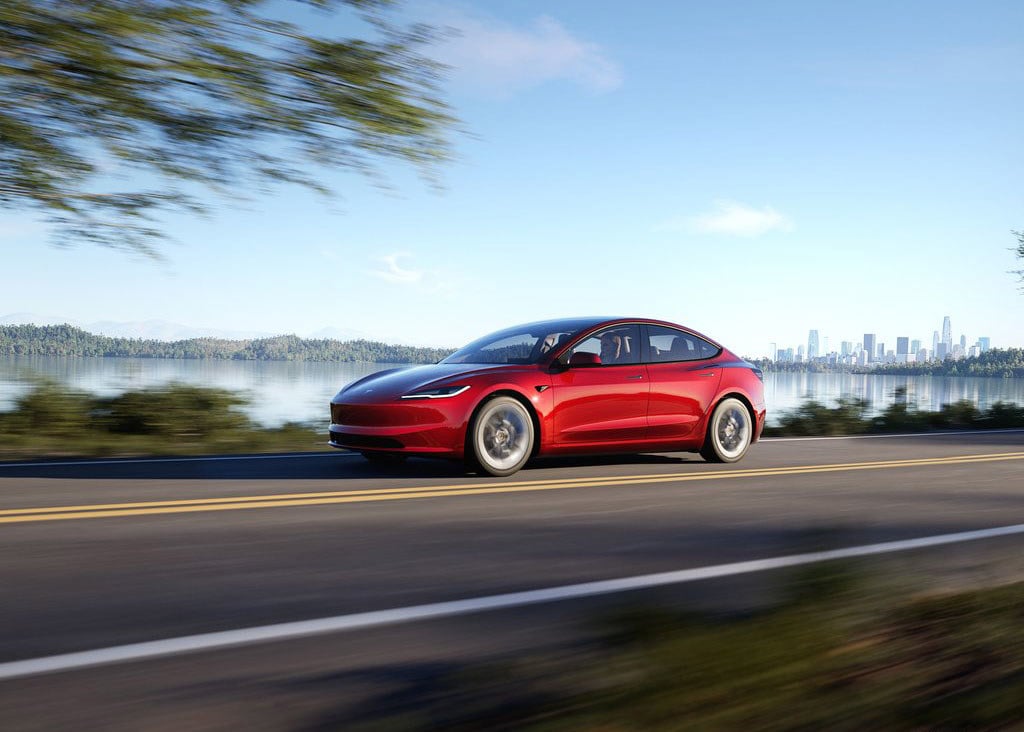 5

.
Tesla Model 3
4.3 miles per kWh. Tesla is the benchmark electric car manufacturer, so it's no surprise the Model 3 makes an appearance. In standard range form, the Model 3 returns 4.3 miles per kWh and a range of up to 300 miles.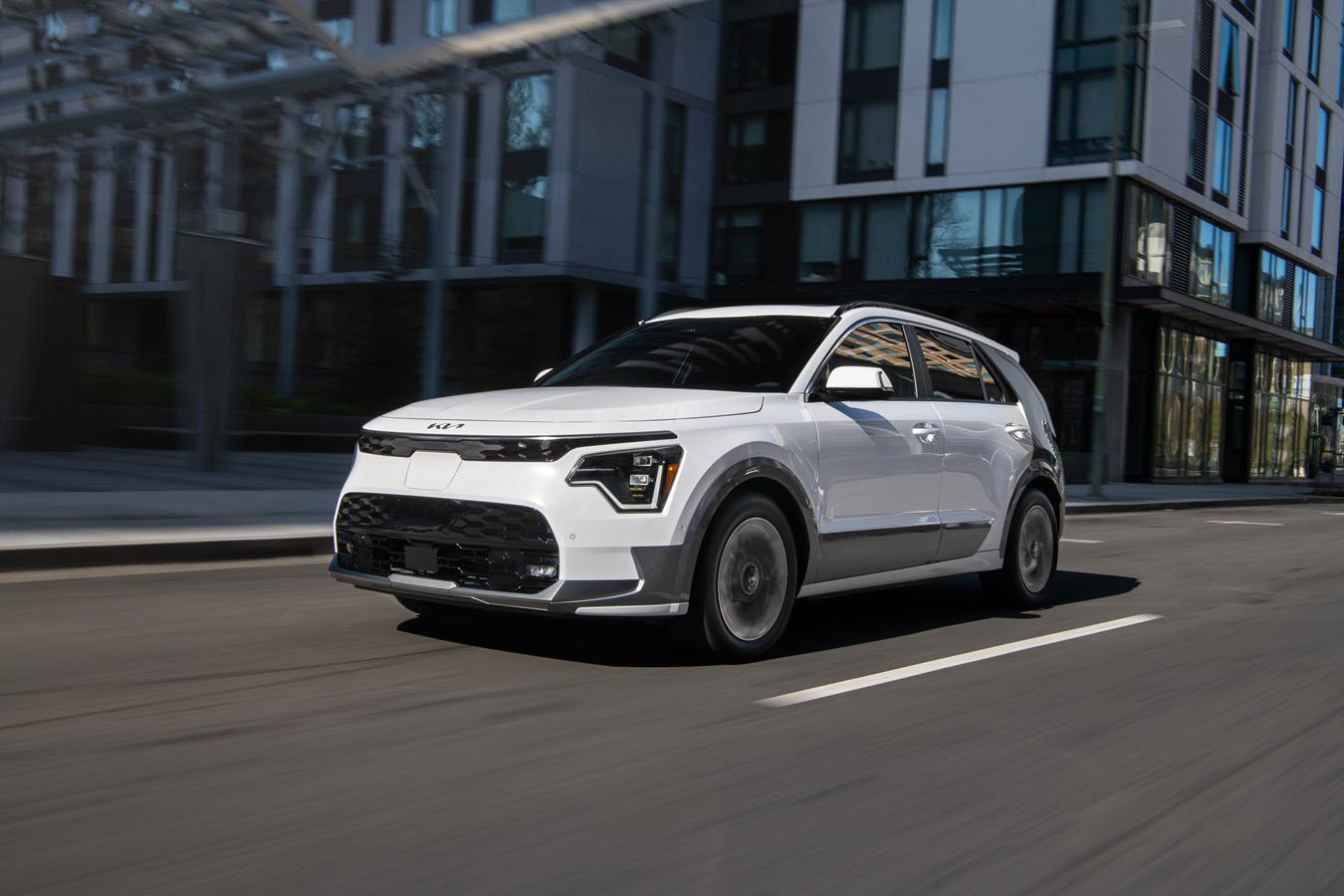 6

.
Kia Niro EV
4.3 miles per kWh. The Niro EV has a 64kWh battery that returns 285 miles of range and an efficiency of 4.3 miles per kWh. As well as this, you'll get typical Kia characteristics such as being easy to drive, good build quality, and loads of tech.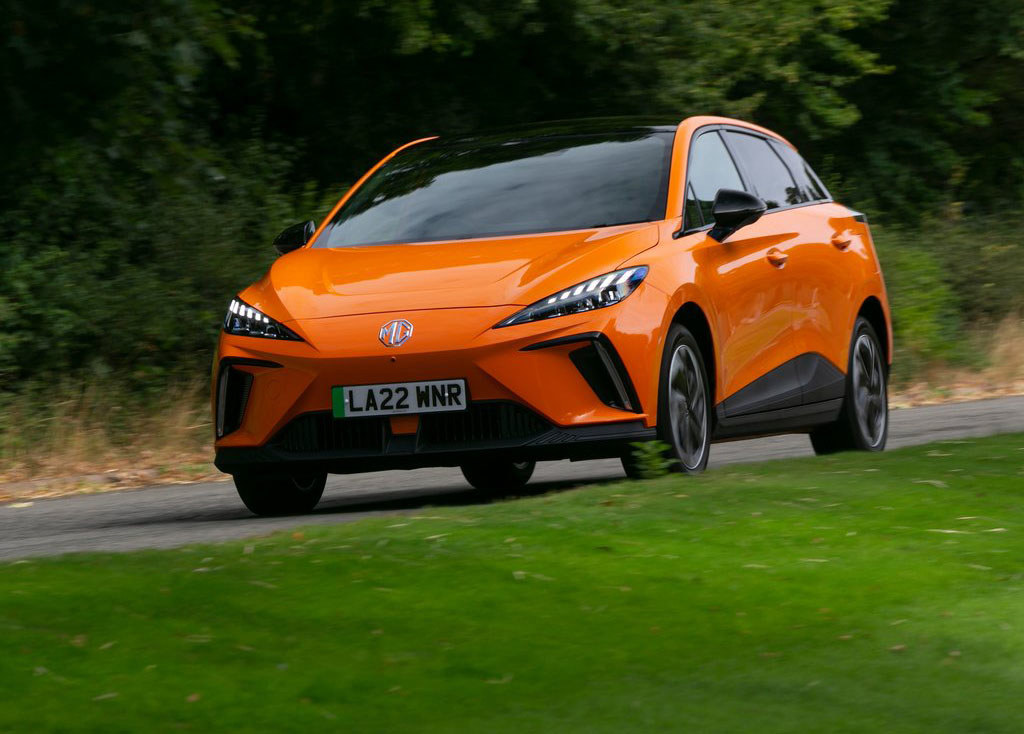 7

.
MG MG4 EV
4.3 miles per kWh. The MG 4 recorded record sales in the first quarter of 2023 in the UK, and it's not hard to see why. Cheaper than most of its rivals, the MG 4 now has an extended range variant, offering 323 miles of range and 4.3 miles per kWh.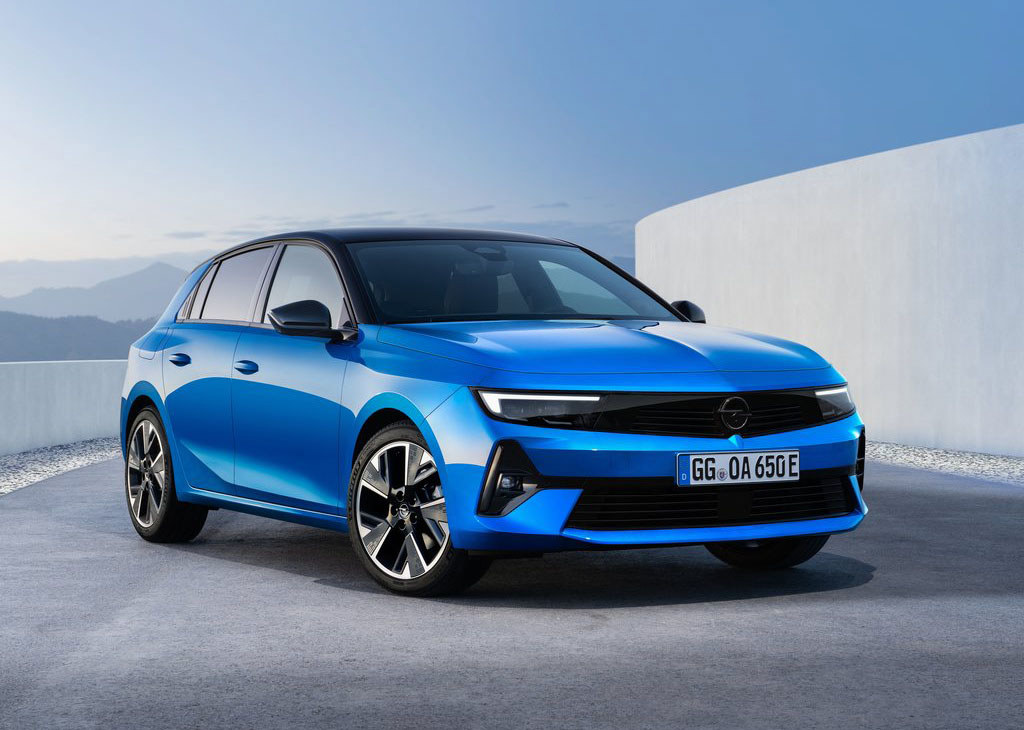 8

.
Vauxhall Astra-e
4.2 miles per kWh. Two Vauxhalls on this list; the French brand must be doing something right! The Astra Electric is powered by the same 54kWh battery as the Corsa Electric, returning more than 4 miles per kWh.
What's more important, range or miles per kWh?
Both range and miles per kWh need to be considered, but personal preference also comes into play. There's no one-size-fits-all answer, so finding an electric vehicle that's ideal for you can be tricky.
If you live in a city with short commutes and are looking for a cost-efficient car, then prioritising miles per kWh over range is sensible. It'll cost you less to operate per mile, you won't use up much energy, and you don't need the range of a long-distance cruiser.
However, prioritising range is sensible if you plan on racking up the miles in your electric vehicle and live in an area with poor charging infrastructure. A car with a good range means you won't have to charge as often, and when on the road for long journeys, you won't have to stop as often.
Ultimately, the key is understanding your driving patterns and preferences and choosing an electric car that matches those criteria.
If you're looking for an electric car, check out all our latest electric car lease deals. Nationwide Vehicle Contracts is one of the UK's largest car leasing brokers and offers a range of electric lease deals to suit your every need.
We also produce various electric car leasing guides to help you out, such as the Benefits of an Electric Car and Electric Car Charging Costs.
Guide Information