The Best Cars for Prams, Buggies & Pushchairs

By Laura
14th September 2020
With hundreds of prams, buggies and pushchairs on the market, finding a car that will fit your BabyJogger, Britax or Maclaren into the boot can be a real challenge. To help make life a little easier, Nationwide Vehicle Contracts has selected 10 of the best family cars that can easily accommodate your child's pram, buggy or pushchair.
Top 10 Cars for Prams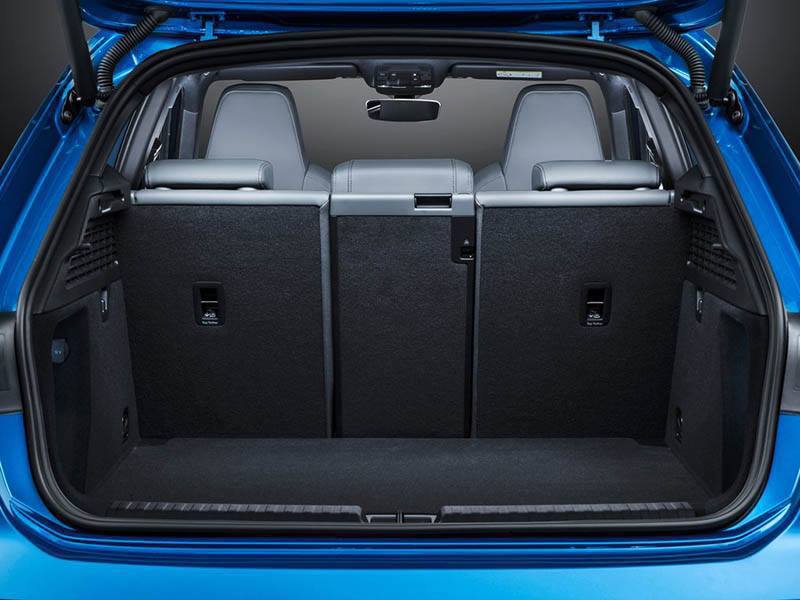 1

.
Audi A3 Sportback
The Audi A3 Sportback was nominated for 'Best Family Car of the Year' by WhatCar? magazine and it's not hard to see why. Thanks to its excellent practicality, sharp style and spacious interior, the Audi A3 Sportback remains a popular lease choice for growing families, with its 380-litre boot growing to 1,220 litres with the rear seats folded down. Add to this plenty of interior storage including a decent-sized glovebox and deep door bins, and you'll be hard-pressed to find a premium hatchback that can match the A3 Sportback for space or style.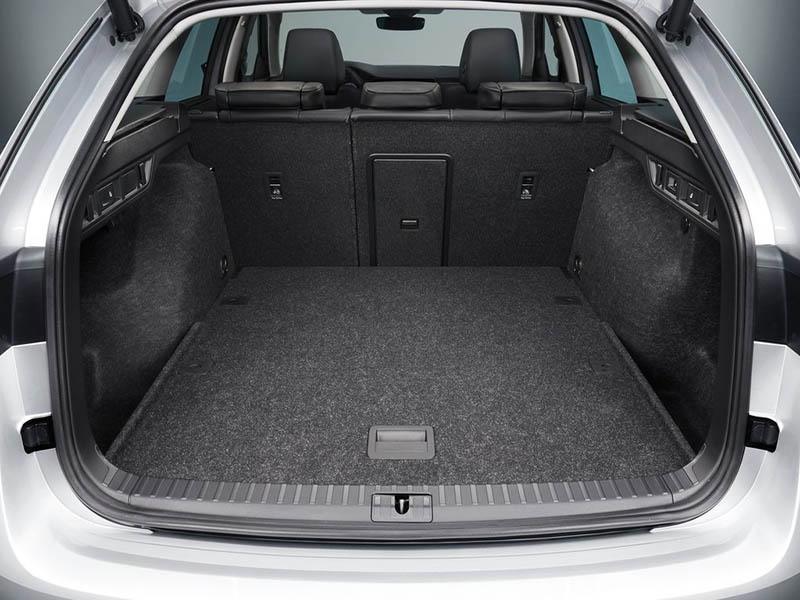 2

.
Skoda Octavia Estate
If you're looking for a baby-friendly car with a super spacious interior and an impressive 640-litre boot with easy access for your buggy or prams, check out the Skoda Octavia Estate. The Octavia Estate boasts one of the biggest load bays in its class, with boot space growing to an impressive 1,700 litres with the seats folded down, as well as plenty of equipment as standard, making it a popular new car lease deal with growing families.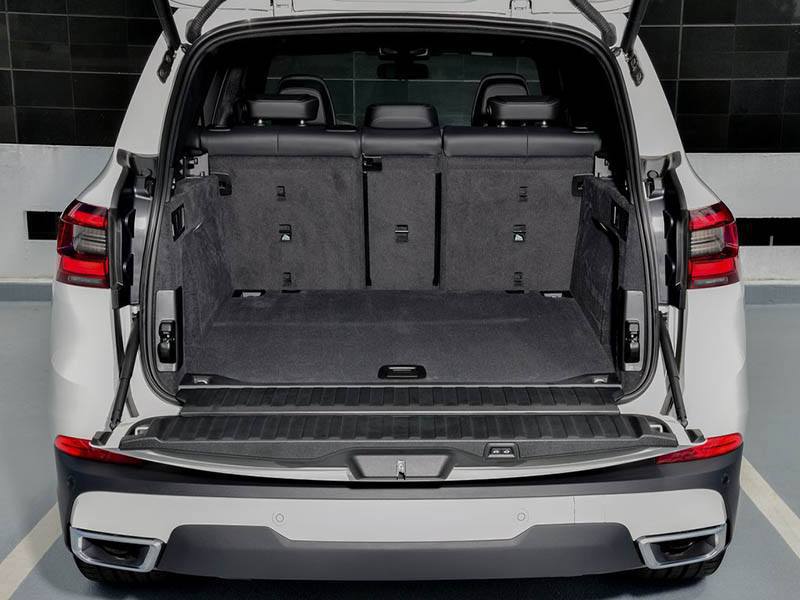 3

.
BMW X5
If you fancy something a little more upmarket for your family car, then the BMW X5 could be the car for you. Well-built, spacious and incredibly practical, the BMW X5 boasts one of the most luxurious interior cabins in its class, as well as comfortable rear seats and a massive 650-litre boot space capable of fitting your pram, buggy or pushchair with ease.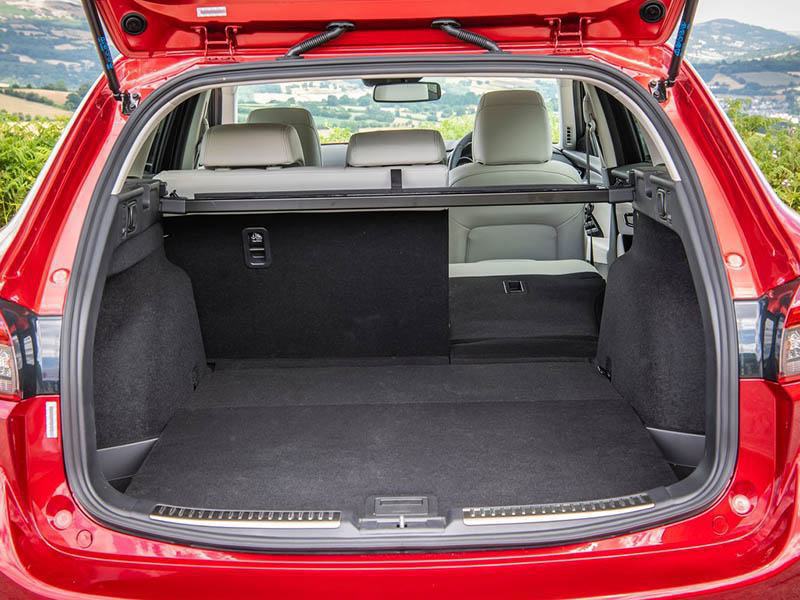 4

.
Mazda 6 Tourer
The Mazda 6 Tourer is back and its better than ever thanks to a whole host of updates. This family favourite car has a 5* Euro NCAP safety rating and its 522-litre boot volume, increasing to an impressive 1664 litres with the rear seats folded down, meaning you are guaranteed to fit in everything that your little ones need. Designed with the driver in mind, every family adventure or a quick trip into town will be an enjoyable one, and with a plethora of design features, it'll be hard to find a more convenient and comfortable ride.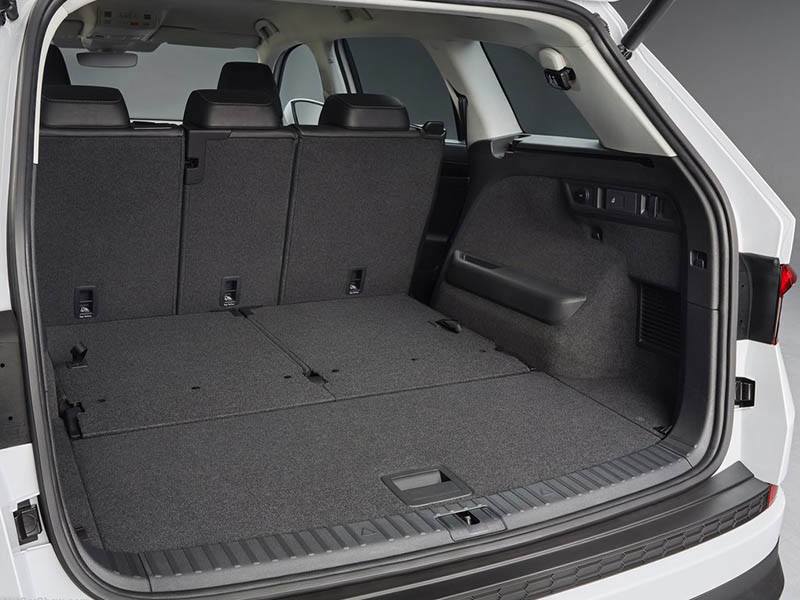 5

.
Skoda Kodiaq
The Skoda Kodiaq is the deserving winner of the 2018 Auto Express Large SUV of the Year award. This seven-seater SUV packs a punch and is perfect for transporting your prams, buggies and pushchairs thanks to its maximum 2,065-litre boot volume and boot cargo fasteners to secure items to ensure nothing moves or is damaged during transit. Plus, as an extra little bonus, the doors feature edge protection, so opening doors in tight spaces has never been easier.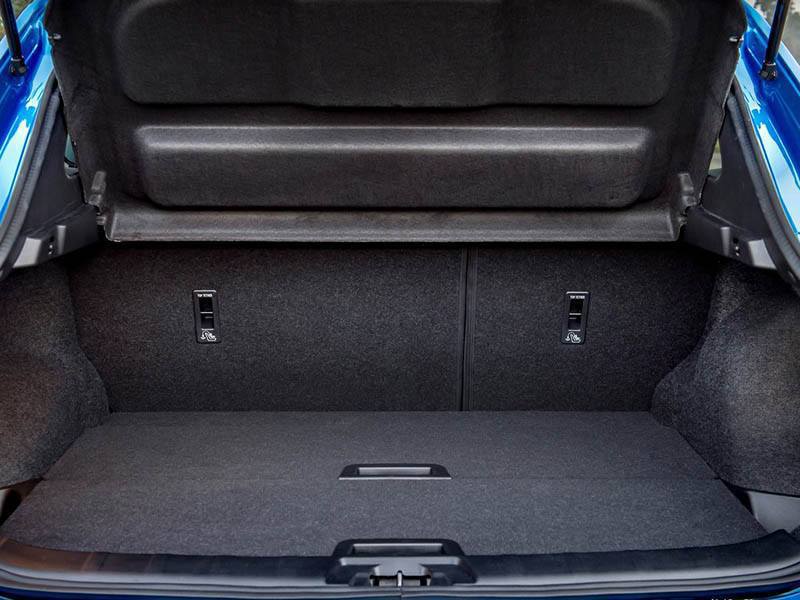 6

.
Nissan Qashqai
If you're looking for a great all-rounder that's well built and boasts low running costs, check out the popular Nissan Qashqai. Inside, the Qashqai spacious interior is baby and child friendly, with ISO-Fix fixtures and plenty of safety features as standard. The Qashqai's 430-litre boot is also great for loading your buggy and shopping bags, and there's also a false floor, which can be arranged in 16 different positions to prevent your luggage from sliding around.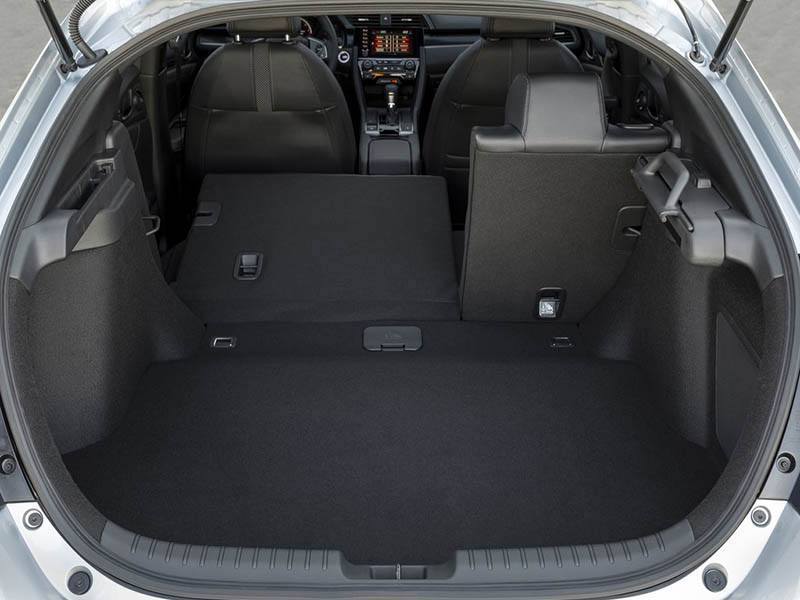 7

.
Honda Civic Hatchback
With its 478-litre boot, increasing to 1,267 litres with the rear seats down, the Honda Civic offers plenty of space for your family shopping and your baby's buggy. Add to this Honda's efficient engine range, a spacious interior and a generous equipment list as standard, and it's easy to see why many families choose the Honda Civic as their next family car.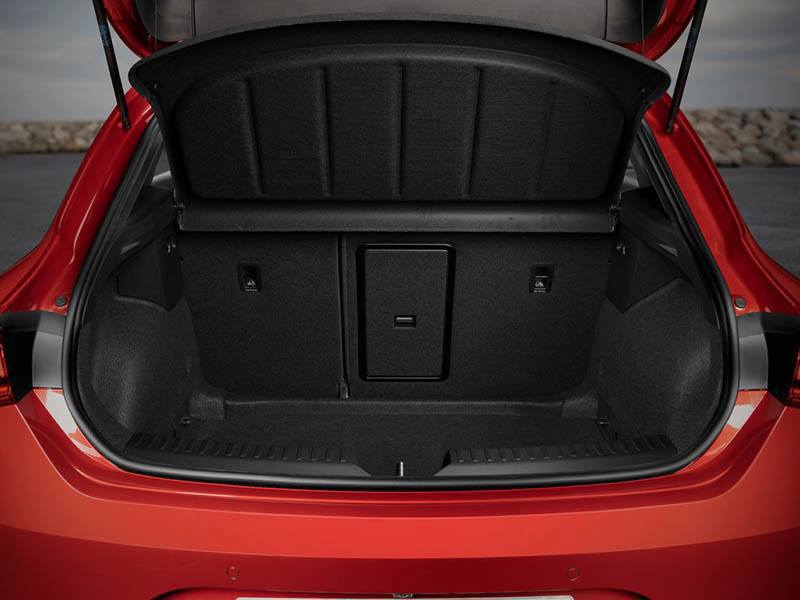 8

.
SEAT Leon Hatchback
Blending great style with practicality and decent drivability, the SEAT Leon is arguable one of the best family hatchbacks on the market. Access to the rear seats is effortless with plenty of headroom to make installing your child's car seat easier than ever before. The latest generation SEAT Leon also boasts 380 litres of space in the boot – which is more than in key rivals such as the Volvo V40 or Ford Focus.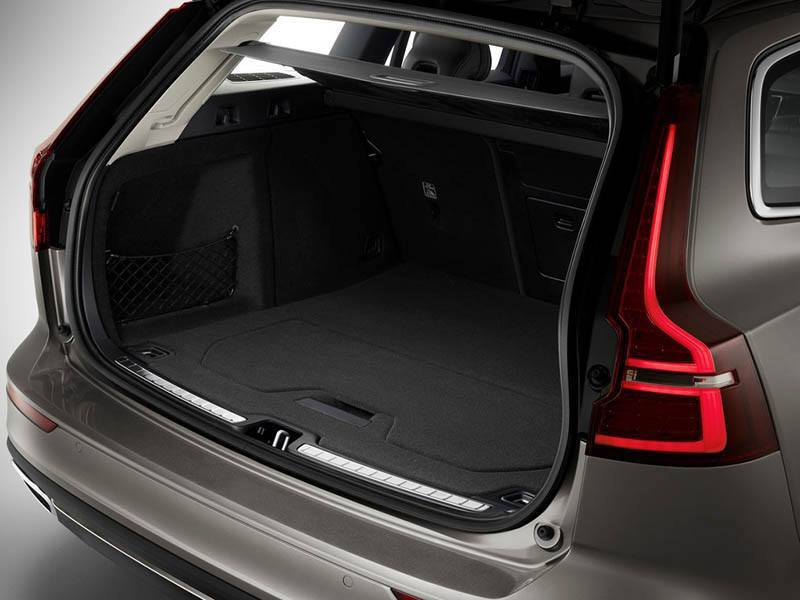 9

.
Volvo V60
The Volvo V60 may be known for its efficient engine range, generous standard specification and strong residual values, but it is its interior space that truly makes the Volvo V60 a family-friendly car. With ISOFIX mounts for child car seats in the back and a spacious 529-litre boot, which increases to 1,441 litres with the rear seats down, the Volvo V60 is one of the best family estate cars on the market and a popular lease choice for growing families.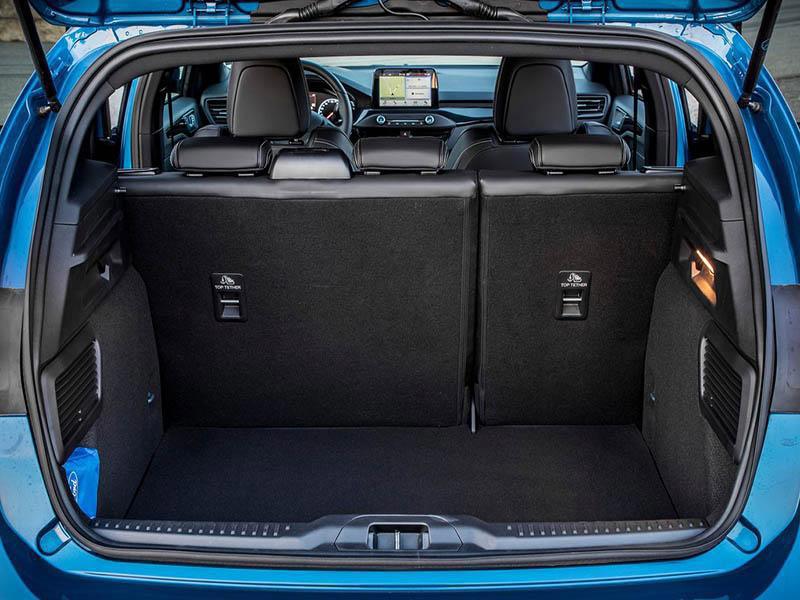 10

.
Ford Focus Hatchback
Finally, with its restyled exterior and cabin space, the Ford Focus remains a popular family car. Inside, the Focus' practical and comfortable interior boasts enough room to place a child seat comfortably. Its well-shaped boot also boasts a 341-litre capacity, increasing to 1,320 litres with the rear seats down.
To find out more about the seven-seater cars listed above and to get a lease quotation to suit your needs, call Nationwide Vehicle Contracts on 0345 811 9595 to speak to one of our experienced leasing consultants or follow the links above to get an instant online quotation.
Guide Information