Ford Kuga SUV Lease
The new Ford Kuga went on sale in 2020 and may have grown in size, but this large family SUV is surprisingly fun to drive. Whether you opt for the affordable two-wheel drive or the robust four-wheel drive, the Kuga is sure to win you over with its space, style and sporty manners. Equipment trims of Zetec, ST Line and ST Line X continue along with a familiar choice of Ecoboost petrol and Ecoblue diesel engines. New to the model comes a plug-in hybrid showcasing Ford's electric technology.

For the latest Kuga offers, view our personal leasing prices below.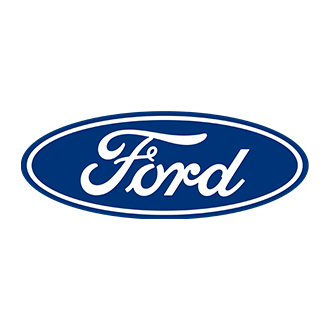 Complete Care Terms and Conditions
Complete Care is available to drivers aged between 21-70 with no more than 2 "at fault" claims in the last 2 years and no more than 6 points on driving licence. The driver must not have been subject to a driving ban in the last 5 years and must have held a full UK/EU licence for at least one 1 year. Prices are based on the postcode of the customer. 72% of our customers would qualify for the advertised price however a confirmed rate will be sent in writing upon request.
In the event of an incident resulting in damage, loss or theft to the vehicle, the customer will be required to pay an excess known as a Customer Incident Charge (CIC) if they are found to be "at fault". The CIC varies depending on the number of "at fault" incidents for the vehicle and is an escalating charge as follows:
First incident is £250

Second incident £350

Third and subsequent incidents £750
If a repair is lower than the CIC, then the customer will only be charged for the loss, also known as a Customer Elected Payment (CEP).
Full eligibility criteria, restrictions and policy exclusions are available upon request.
Why Lease The Kuga SUV?
Phil Huff road tests around 150 cars a year, sharing his opinions with national newspapers, magazines and websites across the globe. He's got an unhealthy interest in unloved cars of the 80s and 90s, owning a variety of unusual cars over the years, but his heart still skips a beat when an American V8 goes by.
The inexorable rise of the SUV continues with the latest Ford Kuga, but it's got a more car-like demeanour than the outgoing model, looking more like a supersized Ford Puma than a rugged off-roader.

Its brief is to provide everything a family could possibly need, from a sensation of safety thanks to a high driving position, through all the room adults and children could need, to clever features to make life easier.
If it can be affordable to lease and cheap to run, then all the better, which is why this test model comes fitted with Ford's new plug-in hybrid system. This combines a 2.5-litre petrol engine with an electric motor powered by a sizeable 14.4kWh battery pack, allowing for up to 35 miles of pure electric motoring.
The previous-generation model was well-loved by its users, with practicality, performance and comfort being rated highly, but running costs are seen as average. Can this high-tech change make up the difference?

Practicality
The Kuga has grown up, and not just physically; while it's a larger car than before, it's also got more carefully considered features that will make family life easier.
Those in the front will be happy with their lot, but it's the passengers in the back seats that get the real benefit. Three adults can fit quite happily, although the one in the middle will feel a tad hard done by, while children will have more room than they'll know what to do with. There are also ISOFIX attachments for two child seats.
Extra room can be made by sliding the rear seats back and forth, allowing users to choose between more legroom or more storage in the boot, a space that's already sizeable at 412 litres. If that sounds slightly stingy, that's because the plug-in hybrid loses some of its boot space for a battery pack, leaving the petrol and diesel models with a 475-litre boot. Slide the rear seats forward and that extends to 575 litres (or 645 for the petrol and diesel) with the parcel shelf still in place - that's two wheely bins with room to spare.
Access to the boot is easy, too - simply wave your foot under the rear bumper and the boot lid glides up, which is particularly handy if you're carrying anything bulky or heavy.

Interior
The Ford's attempt at boosting the ambience of the cabin has had mixed results. On the surface, it all looks great, but you soon realise that some of the plastics feel brittle, while the faux-leather dashboard won't ever pass as the real thing.
Still, there's plenty of technology to distract you, with most of it accessed through the bold, bright and clear 8.0-inch touchscreen that stands proud from the dashboard. From there, you can set the digital radio, sort out your navigation, connect your smartphone, and even make use of Android Auto or Apple CarPlay. To keep you safe, it can all be controlled by voice, although that's rather hit and miss.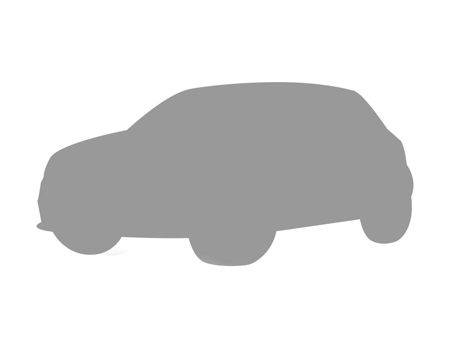 Passengers can be kept entertained with the FordPass Connect system. Free for the first three months, this chargeable service adds on-board WiFi for up to ten devices. With USB sockets and charging points dotted around the car, the kids will be able to keep their devices powered up, too.
A lengthy equipment list isn't limited to this ST-Line X model, either, with the entry-level Zetec trim benefitting from the same sized infotainment screen, a wireless phone charging pad, LED daytime running and taillights, and safety kit including lane-keeping assistance and automatic emergency braking.

What's it like to drive?

Borrowing much of its underpinnings from the well-liked Ford Focus, the Kuga is imbibed with a degree of zestiness that's unusual for a mid-sized crossover. It rides across undulating roads exceptionally well and keeps the bodywork well-controlled and free from rolling too much. Surface cracks and ridges can thump their way through the cabin, but that might be down to the unforgiving 19-inch wheels on this ST-Line X model.
With a 2.5-litre petrol engine and an electric motor under the bonnet, and 225hp available, performance should be brisk, but the Kuga never feels particularly quick. The stopwatch says zero to 62mph takes 9.2 seconds, but you wouldn't believe it. Part of that is the hybrid drivetrain that blurs the engine note, relying on battery power, petrol power, or both, depending on needs, taking away aural clues.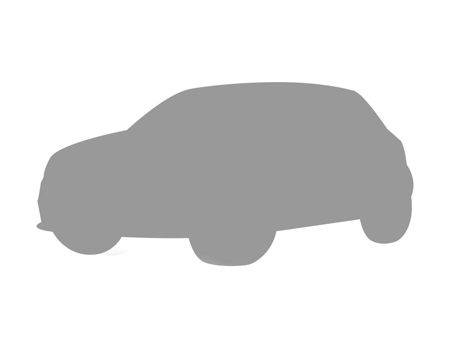 There's a traditional 1.5-litre model available, with either 120hp or 150hp, regardless of whether you choose the petrol or diesel option. The diesel models extend to a pair of 2.0-litre models, with 150hp or 190hp. While the plug-in hybrid here is the most powerful, the extra weight of the battery pack means it's not the quickest.
This plug-in hybrid benefits from impressive economy, however. With a 35-mile pure-electric range, official economy figures go as high as 201mpg. Real-world figures will depend on your driving, but my test car returned 68.0mpg over a week, with 47% of all miles covered using electric power alone. The regular cars range, officially, from 41.5 to 56.5mpg.
Transitioning between petrol and electric power is almost imperceptible, with the well-hushed engine meaning it's sometimes possible to be unsure if the engine is even running. It makes for an incredibly relaxing drive, especially around town, at least until you slow down. At that point, the switch from regenerative braking, where the battery is charged by taking energy from the wheels to normal disc-based braking is unpredictable and clunky.

Verdict
Slightly inelegant braking shouldn't be enough to put you off a Kuga. That, and the somewhat lacklustre material quality inside, are the only downsides to living with Ford's latest crossover.
It's every bit as practical as its rivals from Vauxhall, Peugeot and Nissan, but adds an engaging driving dynamic that the others can't hope to match. The only question should be about the engine.
Unless your driving patterns match exactly the sweet spot for plug-in motoring - your commute to work is almost exactly 30 miles and you can charge up when you're there, or you're a company car driver looking to benefit from lower BIK rates - then you're unlikely to see a financial gain over a diesel option that costs around the same to lease. It wouldn't be a surprise if that's even more fun to drive, too.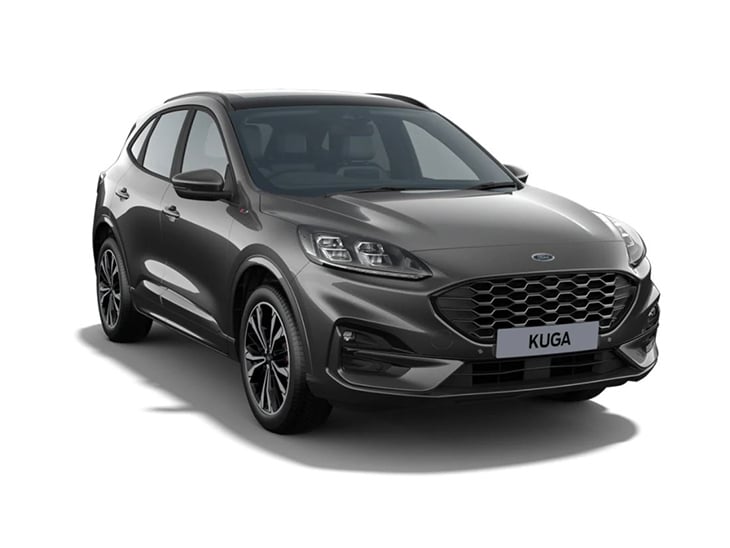 Average Rating
Based on 398 reviews
---
---