Juke Car Leasing & Contract Hire
Since its launch in 2010, the Nissan Juke has established its position as one of the UK's best-selling mini SUV crossovers. With the new second-generation model released in 2019, Nissan will be hoping its popularity continues. Drivers of the previous version can expect improved ride and handling, more space and larger boot which was a criticism in the previous model. Equipment trims continue with Visia, Accenta, N-Connecta and top of the range Tekna model. For a more personalised look, there is also the Bose personal edition allowing customers to personalise the colour of the mirror caps, door strips, bumpers and wheels together with the immersive sound from the integrated bose sound system.

For our latest Juke lease prices view our personal leasing offers below. All vehicles are supplied by the Nissan franchised dealer network and include free mainland GB delivery (exclusions apply).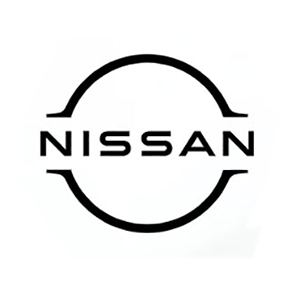 Complete Care Terms and Conditions
Complete Care is available to drivers aged between 21-70 with no more than 2 "at fault" claims in the last 2 years and no more than 6 points on driving licence. The driver must not have been subject to a driving ban in the last 5 years and must have held a full UK/EU licence for at least one 1 year. Prices are based on the postcode of the customer. 72% of our customers would qualify for the advertised price however a confirmed rate will be sent in writing upon request.
In the event of an incident resulting in damage, loss or theft to the vehicle, the customer will be required to pay an excess known as a Customer Incident Charge (CIC) if they are found to be "at fault". The CIC varies depending on the number of "at fault" incidents for the vehicle and is an escalating charge as follows:
First incident is £250

Second incident £350

Third and subsequent incidents £750
If a repair is lower than the CIC, then the customer will only be charged for the loss, also known as a Customer Elected Payment (CEP).
Full eligibility criteria, restrictions and policy exclusions are available upon request.
Why Lease The Juke?
Richard has worked for a wide variety of publications since the late 1990s, writing about as well as photographing modern and classic cars.
The original Nissan Juke arrived in 2010 and launched the supermini-sized SUV segment at the same time. It wasn't until the very end of 2019 that the second-generation Juke appeared, and by then a raft of rivals had come to market including the Peugeot 2008, SEAT Arona, Renault Captur, Vauxhall Mokka and Ford Puma.

Some of those alternatives are available in pure electric or hybrid forms but not the Juke, which comes only with a petrol engine. That doesn't seem to be a problem for Juke owners, plenty of whom have left a review on the Nationwide Vehicle Contracts website, awarding the Nissan an average score of four stars out of five, which is pretty encouraging. Some of the comments left by owners include:
It's such a comfortable car, very easy to drive with lots of boot space.
This is the 2nd Juke I've leased. They are excellent vehicles, really pleased.
This car is excellent all round for the mileage and journeys I do. So far nothing but pleasurable driving.
Really good value for money, fun to drive and an ideal family car.
Practicality
The Juke's boot offers plenty of space and a bit of extra versatility with its split-level floor. Keep the shelf in the lower position and there's an extra few inches of depth for added carrying capacity, but raise the floor a bit and when you fold the back seats down you've got a large flat space which makes getting things in and out that much easier. With the back seat in place the boot can hold 422 litres of luggage, but if you drop the seat down this jumps to 1305 litres, and those figures put the Juke towards the top of its class.
Interior
The Juke is Nissan's smallest SUV, but that doesn't mean its interior is short of space. There's plenty of room for four, or five if the three in the back aren't too big. However, there's plenty of head and leg room unless those up front are especially tall, in which case they'll need to have their seats well back. Although there's a decent amount of room in the rear, it doesn't necessarily feel all that spacious because of the shallow windows and black headlining.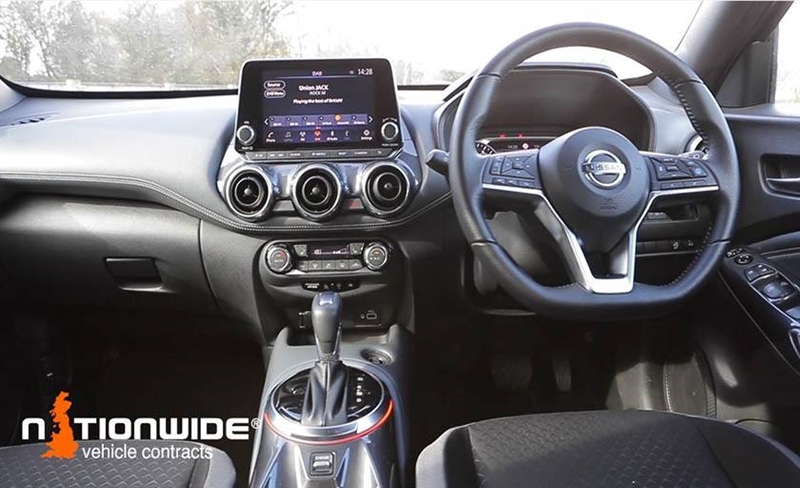 Just like most of its rivals, the Juke's dashboard is dominated by a touch-screen display which controls the audio, navigation and phone, but it doesn't control the heating and ventilation which get a user-friendly series of buttons below. The multimedia menus are generally easy to navigate and the hi-fi sounds excellent, so the infotainment system is generally well designed.
All Jukes come with LED headlights with high beam assist, but navigation is included only on the N-Connecta and above. The entry-level Visia gets a 4.2-inch dash display, but the Acenta and above brings the eight-inch screen shown here, along with a rear parking camera that also incorporates around-view, which allows you to see any hazards near your car as you manoeuvre it. All in all it's a comprehensively specced offering.
What's it like to drive?

All Jukes come with a 1.0-litre three-cylinder petrol engine rated at 113bhp, but there's a choice of manual or automatic gearboxes. The auto is a dual-clutch system as tested here, so it's a very efficient transmission that's well suited to the small turbocharged engine up front. This transmission also comes with paddle shifts, so you can select gears manually if you prefer.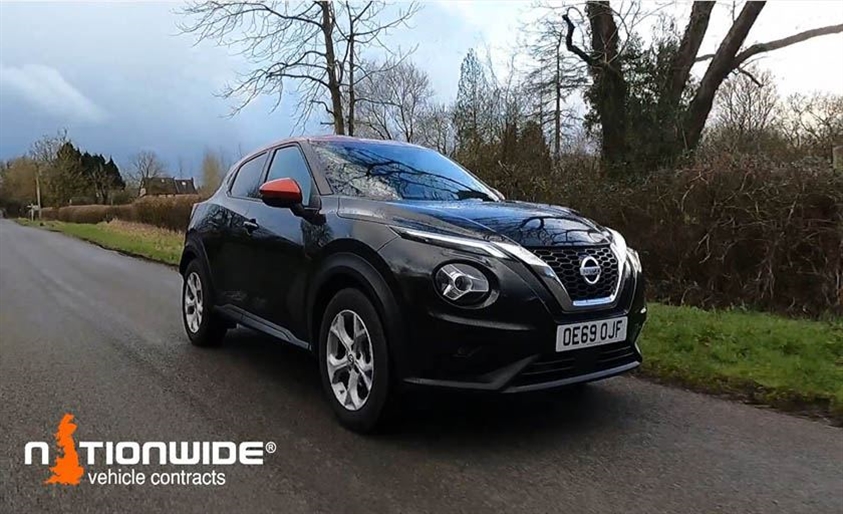 Despite displacing just one litre, the engine provides plenty of poke and on the motorway there's ample power in reserve for easy cruising. We averaged around 38 miles per gallon in our time with the Juke, most of which was motorway driving, so that fuel economy is about par for the course.
All Jukes from the N-Connecta and above come with an adjustable chassis with three settings: Eco, Standard and Sport. These adjust the throttle response, the weighting of the steering, and if an automatic transmission is fitted, the point at which the gear changes are made. While the difference between the three modes is detectable, they're not as distinct as you might think.
As you'd expect, the Juke also comes with lots of driver assistance systems including adaptive cruise control, road sign recognition, blind spot warning and lane departure warning. That last one was a bit over-eager on our test car, which resulted in the steering wheel vibrating even on single-track country lanes, but it can be switched off so it's not intrusive.
Our mid-range Juke N-Connecta came on 17-inch alloy wheels and the ride was firm without being uncomfortable, the trade-off being very little body roll in corners. All models above the N-Connecta come with 19-inch wheels which make the ride noticeably firmer, so make sure you're okay with such big wheels before committing. As with many cars, most people will find that the mid-range trim is the sweet spot in the Juke range, offering the best balance of cost and equipment.
Verdict
The original Juke really divided opinion with its out-there exterior design, and what Nissan has done with this second edition is to very successfully update that car's styling, so the Juke Mk2 looks modern yet still distinctive. With the two generations launched almost a decade apart, as you'd expect the second take on the formula is leagues ahead, with much better build quality, greatly improved refinement and all of the latest driver assistance technology. Crucially, Nissan has retained the Juke's affordability and usability to make the Nissan Juke Mk2 an advance in every way, and one that's easy to recommend.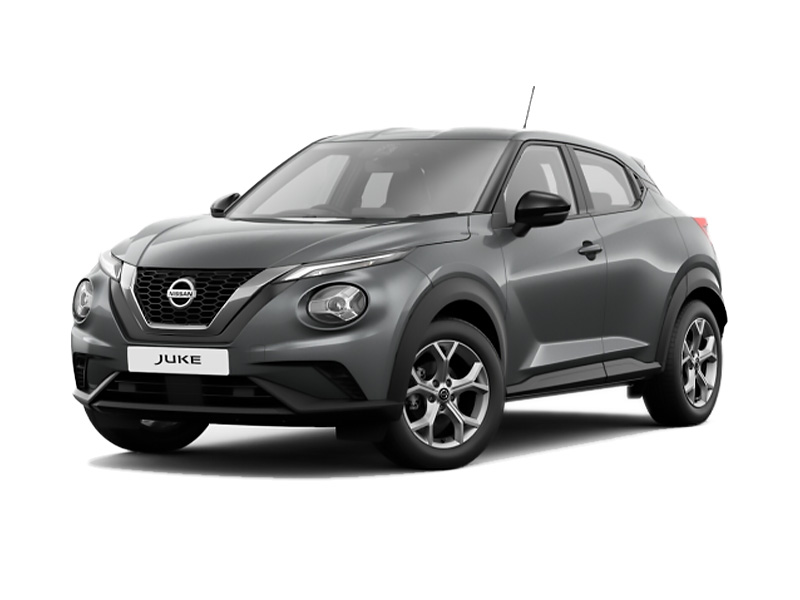 Average Rating
Based on 63 reviews
---
---