718 Boxster Car Leasing & Contract Hire
The Porsche 718 Boxster is a mid-engine two-seat soft-top roadster that's regarded as one of the best driving roadsters available, with class-leading build quality and reliability. Whether it's the 2.0T PDK, more powerful S version or the new 4.0 GTS with six-speed manual all offer thrilling performance and entertainment.

Discover our lease offers below with great deals across the Boxster car range. Get a quote now.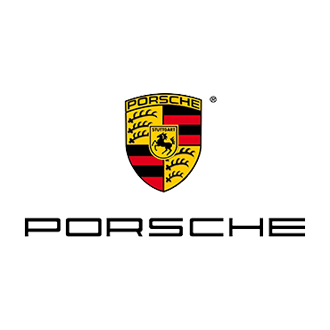 Complete Care Terms and Conditions
Complete Care is available to drivers aged between 21-70 with no more than 2 "at fault" claims in the last 2 years and no more than 6 points on driving licence. The driver must not have been subject to a driving ban in the last 5 years and must have held a full UK/EU licence for at least one 1 year. Prices are based on the postcode of the customer. 72% of our customers would qualify for the advertised price however a confirmed rate will be sent in writing upon request.
In the event of an incident resulting in damage, loss or theft to the vehicle, the customer will be required to pay an excess known as a Customer Incident Charge (CIC) if they are found to be "at fault". The CIC varies depending on the number of "at fault" incidents for the vehicle and is an escalating charge as follows:
First incident is £250

Second incident £350

Third and subsequent incidents £750
If a repair is lower than the CIC, then the customer will only be charged for the loss, also known as a Customer Elected Payment (CEP).
Full eligibility criteria, restrictions and policy exclusions are available upon request.
Why Lease The 718 Boxster?
The Porsche Boxster is an icon of independence. It is striking to look at, combining aesthetics and aero-dynamics to superb effect. It is infused with the genes of sports cars from the past, but is distinctively forward looking in design.
Simple, airy and unique, the inside of the Boxster sets you up for the perfect drive. An elevated central console cocoons the driver perfectly, whilst a wealth of ergonomic controls let you concentrate on enjoying the drive. Sports seats sit low in the cockpit, enhancing your connection to the road. A thoughtful interior design allows you to fully encounter the authentic roadster experience with little compromise on space.
Boxsters are fitted with a lightweight six-speed manual gearbox as standard, enabling a rapid gearshift action and providing a fully engaging drive. Porsche's seven-speed Dopplekuppling transmission is also an option, offering seamless gear transitions and no interruption to flow of power.
Porsche Boxster: Key Features
• Supreme handling and performance;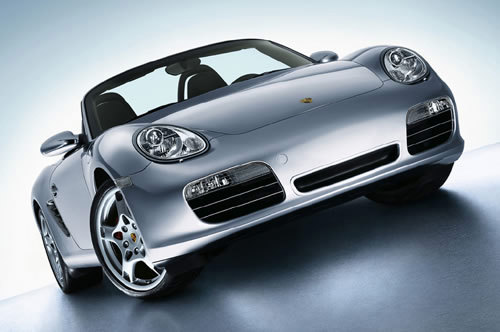 • Comprehensive level of specification;
• Robust safety system;
• Distinctive style;
• Spacious interior.
Power & Performance
There is a choice between two powerful mid-mounted Boxter engines ranging in size between 2.7 litres and 3.4 litres. Both engines are characterised by an ability to deliver high levels of power without compromising on efficiency. The position of these engines in the Boxter creates a low centre of gravity – meaning that corners can be approached with great confidence.
Leasing vs Buying
Fancy yourself behind the wheel of a sporty Porsche Boxster? Leasing is an affordable alternative to buying a brand new car – with a low initial payment, fixed monthly instalments and flexible mileage terms. Nationwide offer a huge range of vehicles at extremely competitive lease rates – all of which come with inclusive road tax and breakdown recovery.