Renault Clio Car Leasing & Contract Hire

INCL METALLIC PAINT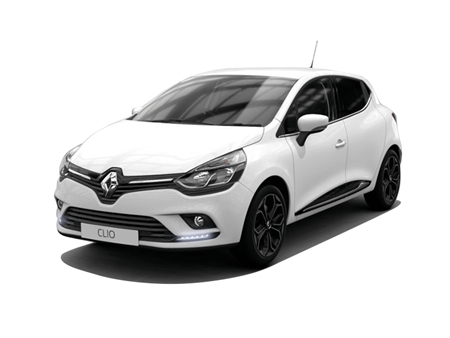 Personal price per month Incl VAT
INCL METALLIC PAINT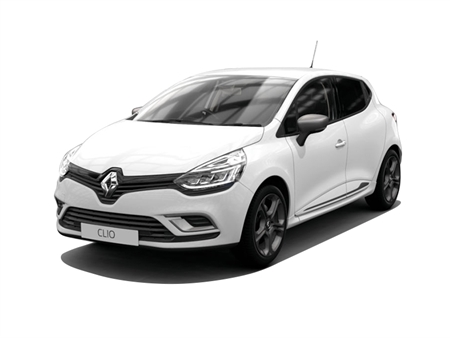 Personal price per month Incl VAT
INCL METALLIC PAINT
1.5 dCi 90 Iconic 5dr Auto
Personal price per month Incl VAT
Personal price per month Incl VAT
Personal price per month Incl VAT
Personal price per month Incl VAT
Personal price per month Incl VAT
Personal price per month Incl VAT
Personal price per month Incl VAT
Personal price per month Incl VAT
INCL METALLIC PAINT
1.5 dCi 90 GT Line 5dr Auto
Personal price per month Incl VAT
Complete Care Terms and Conditions
Complete Care available to drivers aged between 21-70 with no more than 2 own fault claims in the last 2 years and no more than 6 points on driving licence. Driver must not have been subject to a driving ban in the last 5 years and must hold a full UK/EU licence for at least one 1 year. Prices based on postcode of customer. 72% of our customers would qualify for the advertised price however confirmed rate will be sent in writing upon request.
Incident Charges Complete Care has an excess known as a CIC (customer incident charge) payable for "at fault" or non recoverable incidents This is an escalating charge as follows:
• First incident is £250
• Second incident £350
• Third and subsequent incidents £750 If a repair is lower than the relevant incident level then a CEP (Customer Elected Payment) is applied
Exclusions apply.
Why Lease The Clio?
The new Renault Clio is a 5-door supermini that's been one of the best-selling cars in Europe since its original 1990 launch. It's the only car to have been awarded the European Car of the Year on two separate occasions (1991 and 2006). Its solid performance, excellent economy and extensive range of advanced interior features make it the perfect embodiment of that famous Va Va Voom spirit. Now in its fourth generation, the consensus is that the new Renault Clio is better than ever.
Nationwide Vehicle Contracts have some excellent leasing offers on the Renault Clio at competitive UK car lease prices.
Renault Clio Key Features
• Fourth generation of one of Europe's consistently best-selling cars;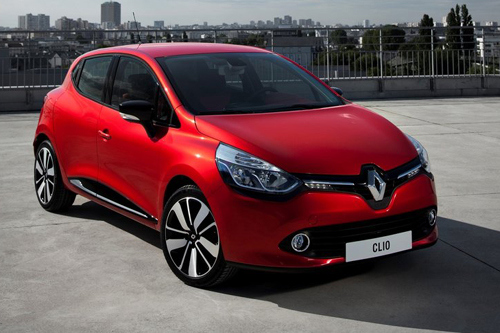 • Twice winner of European Car of the Year awards;
• Up to 88.3mpg with CO2 emissions as low as 83g/km;
• Touchscreen R-Link infotainment system;
• Choice of advanced and efficient petrol and diesel engines


Power & Performance
What is Va Va Voom? It's one of those expressions for which there's no literal translation or explanation, but it could be understood as referring to an unprecedented combination of revolutionary efficiency and pure, unadulterated driving pleasure. If that's the case, the Renault Clio has Va Va Voom in spades.
There are multiple engine configurations from which to choose, with ample choice for both diesel and petrol lovers. The pick of the petrol bunch, though, is the Energy TCe 90 engine. The first car to feature this engine, the Renault Clio is capable of 62.7mpg, with CO2 emissions at just 104g/km when fitted with this 3-cylinder, 900 cc turbo petrol engine. It also enjoys 90 horsepower (hp) – just right for sprightly urban motoring!
But for the best Renault Clio driving experience, look no further than the Energy dCi 90 diesel engine. It draws from such advanced systems as Stop & Start, Energy Smart Management (ESM), Thermomanagement and active air shutters to make for truly remarkable efficiency figures - with 88.3mpg and CO2 emissions as low as 83g/km.
R-Link
The Renault R-Link gives you full and complete control not just of your Clio's infotainment features, but also of your life outside of the car. Think of it as a dashboard mounted tablet through which you can access your music, messages and even internet applications using a combination of a touchscreen interface, steering wheel controls and intuitive voice recognition technology.
Through the R-Link store you can download such applications as social networks, weather reports, email and route navigation. There's also an Eco Tips function that gives you a journey summary; offering tips on how you might alter your driving style to reduce fuel consumption and running costs.
Thanks to the R-Link, the Renault Clio is truly a car you can make your own.
Leasing vs Buying
When you lease a Renault Clio from Nationwide Vehicle Contracts, you can enjoy such additional benefits as fixed monthly payments, a lower initial deposit, flexible contract duration and mileage terms and inclusive road tax and breakdown recovery.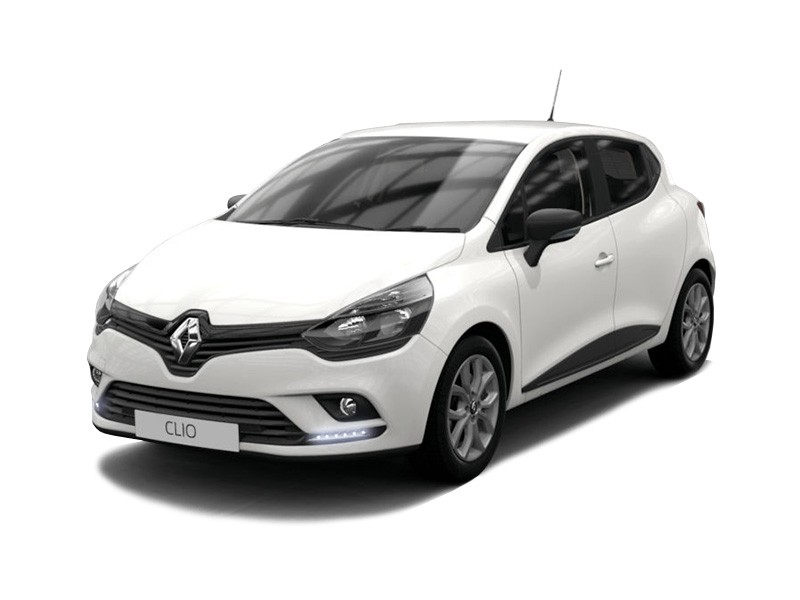 Average Rating
Based on 14 reviews
---
---