Best First Cars for New & Young Drivers
You've passed your driving test and your ready to start driving but what are the best cars for young drivers and why. Our selection of cars aim to tick the important considerations for new and young drivers including:
Insurance band - insurance quotes can be very high for new and young drivers so choosing a vehicle that falls within a lower insurance band helps to lower costs.
Cost of acquisition - any vehicle is a considerable financial commitment whether purchased, financed or leased so our choice of cars aim to offer lower monthly lease costs.
Fuel Economy - with increasing diesel and petrol pump costs our choice of cars offer excellent fuel economy delivering more miles per gallon / litre of fuel.
Reliability and breakdown cover - all our recommended cars come with manufacturer warranty and include breakdown cover for at least 12 months.
Connectivity - The ability to charge your phone, play music or listen to podcasts.
Parking and driving aids - Especially helpful for inexperienced drivers.
Safety - All new cars have a Euro NCAP rating which provides drivers with information on the safety of the car.
Best Cars for New and Young Drivers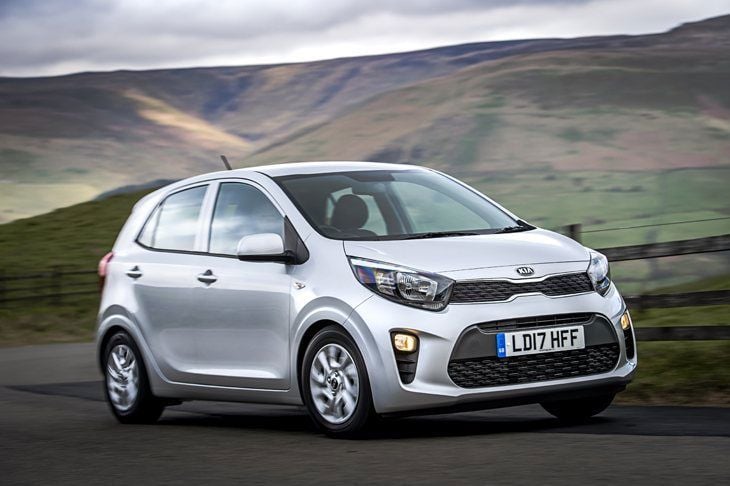 1

.
Kia Picanto
The reigning WhatCar? Best City Car, the Kia Picanto blends practicality with style, giving you the feel and comfort of a larger car in a city model. Insurance banding goes as low as group 3, which helps keep premiums on the lower end. Unlike many city cars, the Picanto has five-doors as standard, which is a real bonus for your passengers if they're used to crawling awkwardly into the back of small three-door models.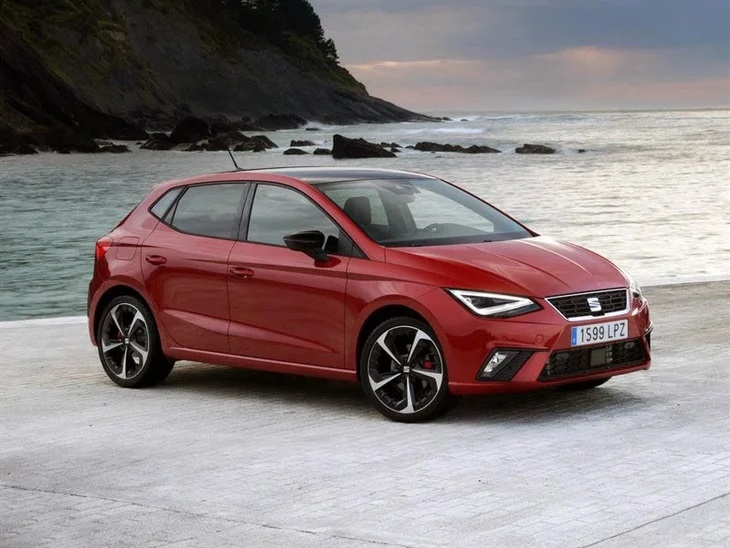 2

.
SEAT Ibiza
The recently revised Seat Ibiza arrived in 2021 and continues to be popular amongst young drivers with its stylish exterior, sporty dynamics and latest tech including Seat's stay connected technology. Improved safety comes courtesy of the elevated touch screen together with a rear view camera. Great value leasing rates across the model range together with the latest fuel saving engines means the new Seat Ibiza is highly recommended.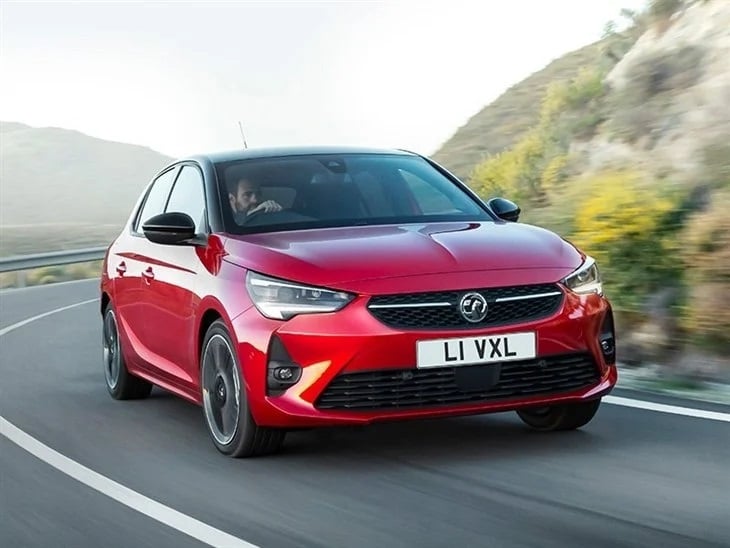 3

.
Vauxhall Corsa Hatchback
The best selling Vauxhall Corsa continues to be one of the most in demand small cars for new drivers thanks to its competitive lease prices combined with excellent ratings for comfort, driver enjoyment, economy and generous level standard equipment.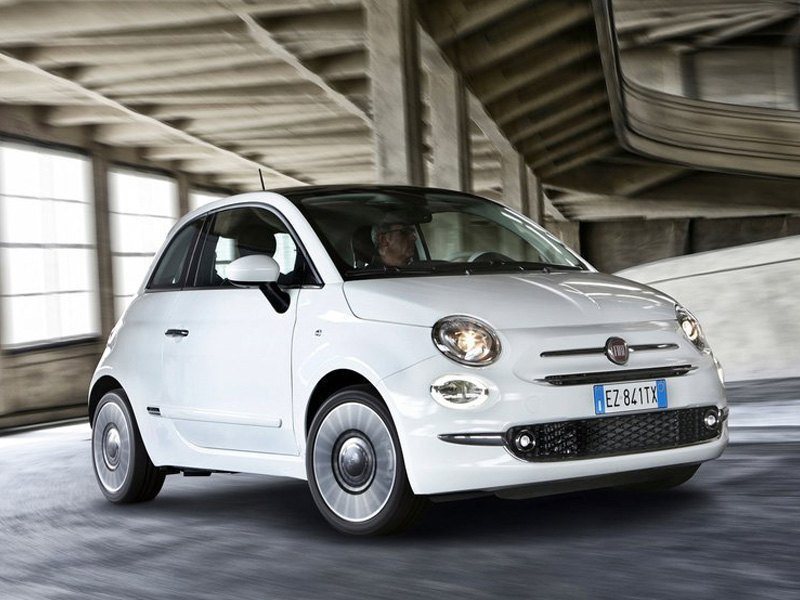 4

.
Fiat 500 Hatchback
If you've been near a road in the UK in the past 10 years, you'll be familiar with the Fiat 500. But it's popular for a reason: it's stylish and nippy, with a 1.2 litre engine on most models ensuring it's got plenty of power for its slight frame. With great basic features and some models as low as insurance group 7, the Fiat 500 is a great, affordable option for young drivers.
5

.
Volkswagen Polo
A household name, the one-litre Polo models are great for young drivers, with group 1 insurance banding ensuring the lowest possible premiums. The new model has a 25% bigger boot – an impressive 351 litres – so there's plenty of room for camping gear for a weekend away. To keep parents happy, the Polo has a NCAP safety rating of 96% in the adult occupancy category.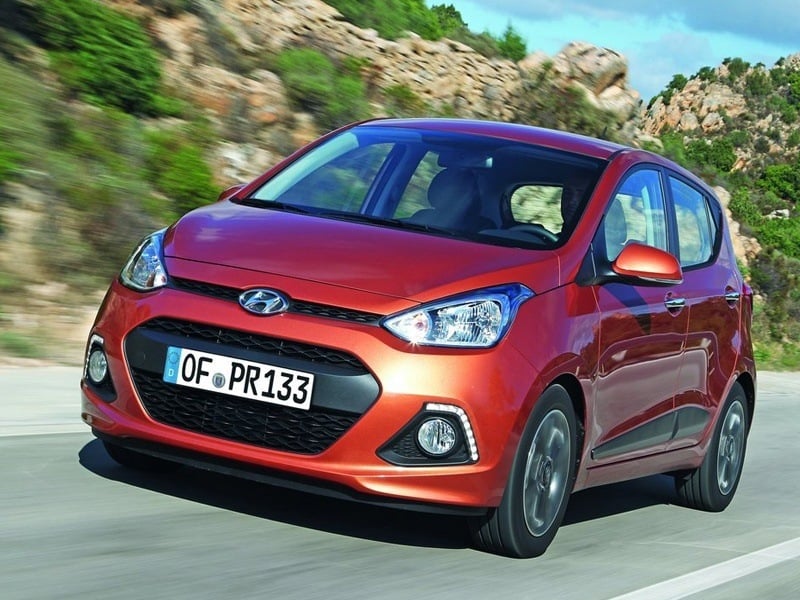 6

.
Hyundai i10
With its five-year warranty, practical interior space and low running costs, the i10 offers the complete package. It boasts plenty of kit as standard, including body-coloured door handles and mirrors, air conditioning, cruise control, Bluetooth and DAB radio on mid-spec SE models. Plus, it's efficient engine range means it's cheap to run, has cheap road tax and is cheap insure, with insurance banding as low as group 6.
Looking to lease your first car? Nationwide Vehicle Contracts is one of the UK's largest car leasing brokers and offers a range of leasing deals to suit your every need.
If you want to get on the road as soon as possible, check out our Fast Lease Service which features in-stock cars that are available for delivery within three to six weeks (times may vary)
Guide Information