City Car Leasing and Contract Hire
City cars are ideal for buyers on a budget, offering exceptional value for money without compromising on style or comfort. Renowned for their compact design and low running costs, a city car is perfect for negotiating busy city streets with ease, as well offering impressive fuel efficiency, making them a popular choice for price conscious buyers and young professionals alike. Nationwide Vehicle Contracts offers a wide range of city cars available to lease with a great choice of three and five-door city cars which are also available from manufacturers such as Peugeot, Citroen and Toyota, all with variable mileage and deposit options available.
Nationwide's Top 5 NEW
City Car

Cars
Nationwide Recommends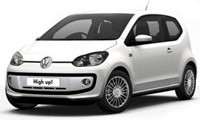 From £92.95 excl VAT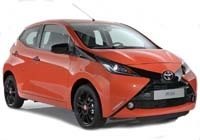 From £84.95 excl VAT
From £88.95 excl VAT
From £89.95 excl VAT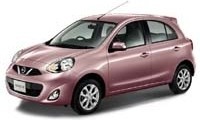 From £91.95 excl VAT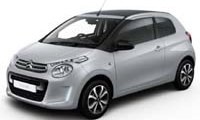 From £94.95 excl VAT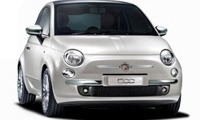 From £96.95 excl VAT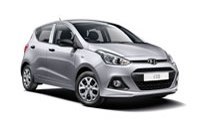 From £102.95 excl VAT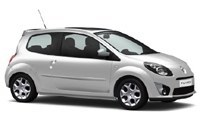 From £105.95 excl VAT
Search by Vehicle Type
Whether you know what car you want or you're exploring various options, our vehicle selector will guide you through the models available by category.