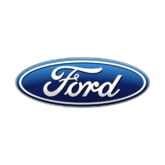 Ford Van Leasing and Contract Hire
Please choose a Ford model
Latest Ford leasing offers
Hot Offer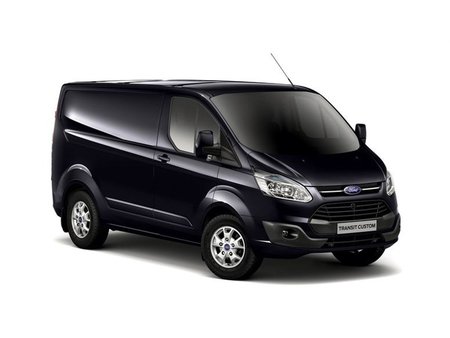 Ford Leasing
Facts and benefits
Ford are the biggest-selling van manufacturer in the UK - with 1 in 4 van sales in 2014 being a Ford
Whatever commercial vehicle you are looking to lease, Nationwide Vehicle Contracts have the Ford for the job; from the small Fiesta van and midsize Connect right up to the hugely popular Transit van (available in short, medium and long wheel base.)
In March 2015, Ford sold over twice as many vans as their nearest challenger to the title of "The UK's favourite van manufacturer."
Get more car leasing with Nationwide Vehicle Contracts
Price Match Challenge
Our prices are checked daily against our competitors and we always aim to offer you the best deal. If you have spotted a better price elsewhere please get in touch!
We aim to get back to you within 4 working hours on whether we can match the price. Please note requests made outside normal working hours will take longer to respond.
Thank you, your price match has been submitted.
Terms and conditions: The Nationwide Vehicle Contracts Limited Price Match challenge applies to any vehicle on the nationwidevehiclecontracts.co.uk web site. The price match challenge must be completed prior to purchase as refunds cannot be offered afterwards. Price matches will only be considered for like for like quotations including the vehicle specification, Initial Rental, contract term and annual mileage. Any information requested must be provided in order for a decision to be made and there is no guarantee that the price will be matched.
Sign-up for our newsletter and get all the latest hot offers
Ford News
Ford Transit golden convey starts UK tour
28th May 2015
In celebration of 50 years of the Ford Transit, a convoy of Ford's No.1 van is on a tour of dealerships, events and other shows until the actual anniversary on the weekend of Aug 8/9.
Ford's Transit show live shows off latest technology
28th May 2015
Ford Transit Centres are set to show off the latest technologies and features available in the expanded Ford Transit commercial vehicle range with a series of 'Transit Show Live' events.
Transit centres and Transit24 to accelerate Ford's CV sales
28th May 2015
Ford has now opened 105 specialist Transit Centres nationwide with a comprehensive service promise – Transit24 – to ensure an elite aftersales service to match Ford's award-winning CV range.
View all Van News