What happens if your leased car is recalled?

By Alex
10th May 2023
There seems to be a glut of vehicle recalls by car manufacturers, and many car owners are finding themselves wondering what to do if they find themselves with a car that is in this position. The same can be said for those drivers behind the wheel of a lease car or van.
So here is our guide for what to do if your lease vehicle is recalled by the manufacturer.

What is a vehicle recall and why do they happen?
A vehicle recall is an action taken by a manufacturer to address a safety-related defect or noncompliance with a legal safety standard. It happens when a manufacturer believes that a car model (or several models) has a safety-related defect or discovers it does not comply with Government standards.
After the Driver and Vehicle Standards Agency (DVSA) has issued a recall number, the manufacturer must contact the registered vehicle owner with the full details of the reason for the recall.
For a lease vehicle, the registered owner is the finance provider, who will, in turn, contact the person or leasing company.
Common types of defects that lead to vehicle recalls
Common reasons for vehicle recalls include: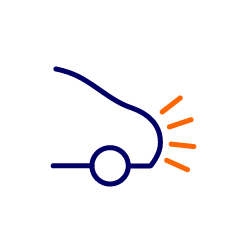 Faulty airbags
Issues with the airbags can cause them to deploy with excessive force or fail, leading to serious safety issues.
Brake system problems
Brake system defects can cause the brakes to fail, reduce stopping distance, or increase the crash risk.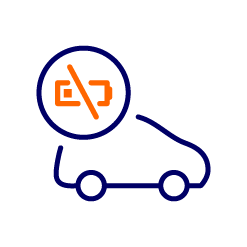 Electrical system issues
Electrical systems in cars are vast, so they can lead to various issues, such as malfunctioning lights or more severe problems like engine stalls or fires.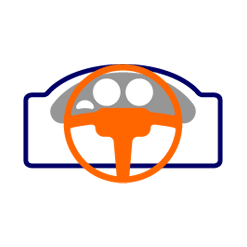 Steering issues
Problems with the steering can cause loss of control and increase the risk of a crash.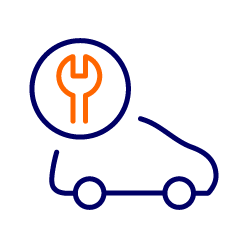 Engine or transmission defects
Engine and transmission issues such as loss of power, stalling, or sudden acceleration will lead to a recall.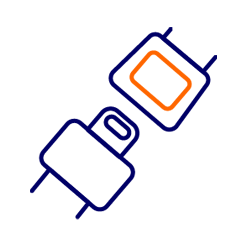 Seat belt defects
Faulty seat belts pose a huge risk to all passengers in the car and will lead to a vehicle recall.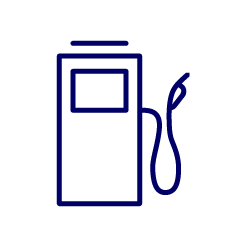 Fuel system defects
Issues with the fuel system, such as leaks or fires, can pose a serious threat to the safety of road users and will lead to a vehicle recall.
Other issues that lead to a recall include software issues, tire defects, and cooling system issues.
How do manufacturers determine which vehicles are subject to a recall?
In the UK, manufacturers determine whether a car needs to be recalled based on information from customers, dealerships, and the Driver and Vehicle Standards Agency (DVSA).
The DVSA will then evaluate the information provided by the manufacturer on whether a recall is necessary. Considering factors such as the severity of the potential risk, the number of affected vehicles, and the likelihood of the defect occurring.
How to find out if your leased vehicle has been recalled
You can find out if your lease vehicle has been recalled by checking with the manufacturer or the DVSA:
Contact the manufacturer and provide them with your vehicle identification number (VIN) to check if it's been recalled.

Check on the Government website. The Driver and Vehicle Licensing Agency (DVLA) keeps a database of all the vehicle rentals in the UK, and if you enter your make, model, and registration number, a recall (if applicable) should show up.
You can also check with your leasing company, who may have received word from the manufacturer. Your leasing company will provide information about the recall or how to get the repairs or replacements done.
What to do if your leased vehicle is recalled
Vehicle recall process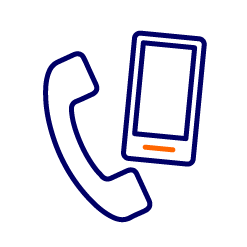 Contact the manufacturer
The first thing you should do is contact the manufacturer, who will be able to provide you with details about the recall, the potential safety risk, and the recommended solution.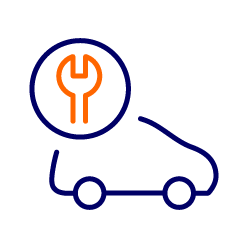 Schedule a repair
Once clear about the recall, take the advice of the manufacturer and schedule an appointment with an authorised dealership or repair centre as soon as possible. Ensure you follow the manufacturer's guidance to ensure the recall is properly addressed.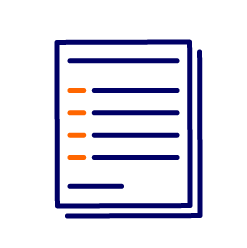 Keep a record of all communications
Keep a record of all communications with the manufacturer, repair centre, and leasing company regarding the recall. This will ensure that all necessary repairs have been completed.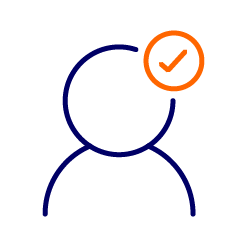 Inform your leasing company
Keep your leasing company informed about the recall, including the steps to repair the vehicle. The leasing company may require documentation of the repair to ensure it meets UK safety standards.
Am I entitled to a replacement vehicle during a recall?
Normally a replacement vehicle is not needed as most recall work is carried out on the day by the dealer. Sometimes the dealer or the manufacturer may provide a courtesy car - although this is often subject to availability and nature of the recall - or maybe even reimburse any costs incurred for having to hire a vehicle, but this would need to be confirmed directly with the dealership.
Once the vehicle has sorted out its recall problem, all is good with the world, and you can start enjoying motoring again under your leasing terms.
In the UK, most insurance policies will not cover recall-related issues since recalls are typically related to manufacturing defects and are the vehicle manufacturer's responsibility. However, suppose the recall-related issue causes damage to your vehicle or results in an accident. In that case, your insurance policy may cover the cost of the damage or the liability resulting from the accident.
If your vehicle is subject to a recall, you must address it as soon as possible. Failure to do this could invalidate your insurance coverage in the event of an accident.
If you have any further questions about how a recall affects your insurance coverage, you should contact your insurance provider to discuss it further.
Looking for more car leasing advice? Nationwide Vehicle Contracts produce various car leasing guides on a range of topics, such as Personal Leasing and UK Road Law.
We are also one of the UK's largest car leasing brokers, offering various car leasing deals to suit your every need.
Guide Information