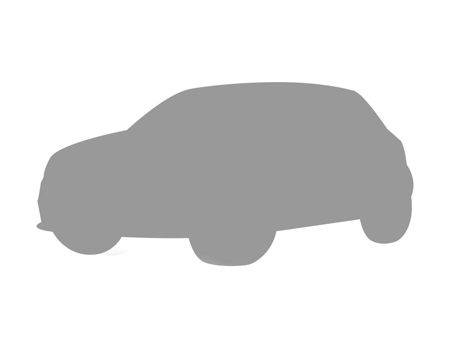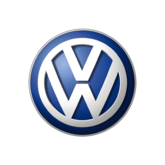 VW Van Leasing and Contract Hire
Please choose a Volkswagen model
Latest Volkswagen leasing offers
Hot Offer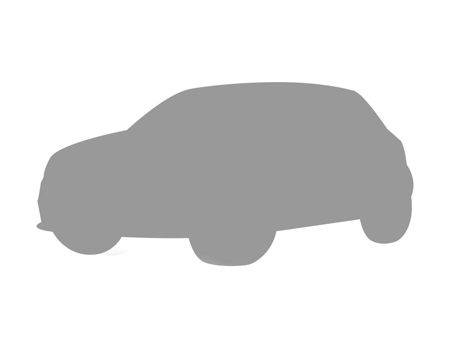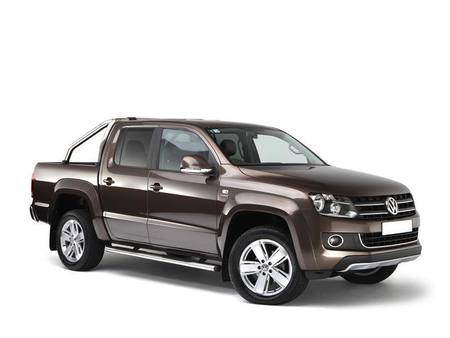 Hot Offer
INCL PLY LINING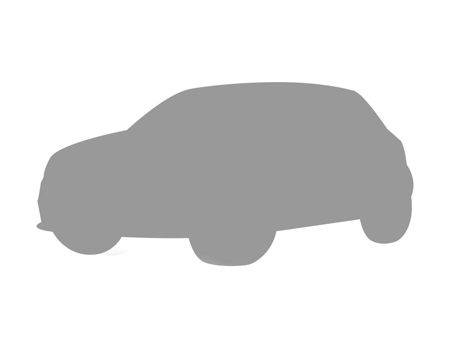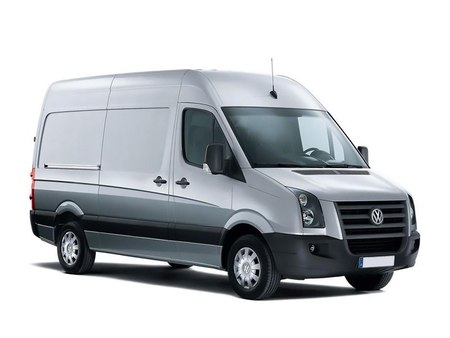 Volkswagen Leasing
Facts and benefits
Established in 1937, Volkswagen is the biggest automaker in both Germany and Europe
Volkswagen sold just over 40,200 vans in the UK in 2014, putting it in 2nd place for sales behind Ford
Nationwide Vehicle Contracts have 8 different models available to lease with 119 different options
1 in every 8 vans registered in the UK in 2014 was a Volkswagen
Volkswagen's range of commercial vehicles includes the small Caddy van, the medium size Transporter van, and the larger Crafter van, as well as the Amarok pick-up and the California campervan
Get more car leasing with Nationwide Vehicle Contracts
Price Match Challenge
Our prices are checked daily against our competitors and we always aim to offer you the best deal. If you have spotted a better price elsewhere please get in touch!
We aim to get back to you within 4 working hours on whether we can match the price. Please note requests made outside normal working hours will take longer to respond.
Thank you, your price match has been submitted.
Terms and conditions: The Nationwide Vehicle Contracts Limited Price Match challenge applies to any vehicle on the nationwidevehiclecontracts.co.uk web site. The price match challenge must be completed prior to purchase as refunds cannot be offered afterwards. Price matches will only be considered for like for like quotations including the vehicle specification, Initial Rental, contract term and annual mileage. Any information requested must be provided in order for a decision to be made and there is no guarantee that the price will be matched.
Sign-up for our newsletter and get all the latest hot offers
Volkswagen News
Volkswagen Commercial Vehicles builds fleet deal with Applebridge Construction
29th May 2015
Volkswagen Commercial Vehicles has secured a fleet contract to supply Applebridge Construction with 18 Caddy vans, which will be used to maintain work sites across Yorkshire and the North East of England.
Volkswagen Commercial Vehicles march into the record books
29th May 2015
Volkswagen Commercial Vehicles is celebrating a record-breaking start to 2015 with best-ever first quarter light commercial vehicle (LCV) registrations of 11,603 – up 8.8 per cent from 2014.
Volkswagen's Caravelle is perfect choice for leading travel company
29th May 2015
Thousands of UK travellers with Acromas Travel – parent company of Saga Holidays, Saga Cruises and Titan Travel - can take comfort that their holiday will start the minute they step into their airport transfer.
View all Van News