The UK's best and worst

drive-throughs
As much as we love all things car, there's one thing even our car leasing deals are missing: a built-in kitchen. That's why drive-throughs are such a key part of the UK's road network. While the often nearby petrol station fuels our vehicles, drive-throughs fuel us, with burgers, fries, chicken, pizza and more all designed to be eaten quickly so we can get on with our journey.
However, it's safe to say not all of them are as tasty. Everyone has their favourite, and many of us likely have ones we're keen on avoiding.
We've ranked the best and worst drive-throughs in the UK based on their customer reviews, helping you enjoy a more delicious drive in the future.
Bristol has a higher average drive-through rating
than anywhere else in UK
Drivers across the UK have plenty of options to choose from, but we're sure you have your favourite. Whether that's nuggets from McDonald's golden arches, or a kick of caffeine from Starbucks, drivers will often ignore more nearby options to wait for the one they really want.
It's the donut chain, Krispy Kreme, that scores the highest. Famed for their original glaze, they also offer coffee and other hot drinks, and with an average rating of 4.3 stars, motorists clearly love a sweet treat.
In second place we find Costa. The coffee shop scores an average of 4.2 stars, beating off caffeinated competition from Starbucks with 4.1 stars.
At the bottom of our list, it's finger lickin' bad news for KFC. They only manage an average of 3.4 stars, with drivers preferring McDonald's (3.7) and Burger King (3.5).
Feeling hungry?

Where you can find your best-rated favourite
We've put together the best (and worst) performing drive-through chains, helping you plan your next trip.
For McDonald's fans, Norwich is the place to go. Their drive-through scores an average of 4.0 stars, while London comes in last place with only 3.4.
If it's KFC you fancy, you'll be hard pressed to find an out-and-out winner. The chain only scores an average of 3.4 stars across all its locations, but Swansea just edges it with 3.7. Nottingham, on the other hand, fares far worse with 2.8.
In the mood for Burger King? Your best bet is Swansea again, the King scoring an average of 3.9 stars here. Meanwhile in Liverpool, Leicester, Newcastle and Brighton, his crown is a little tarnished with scores of 3.2.
Whatever you're in the mood for,
we've got a deal for you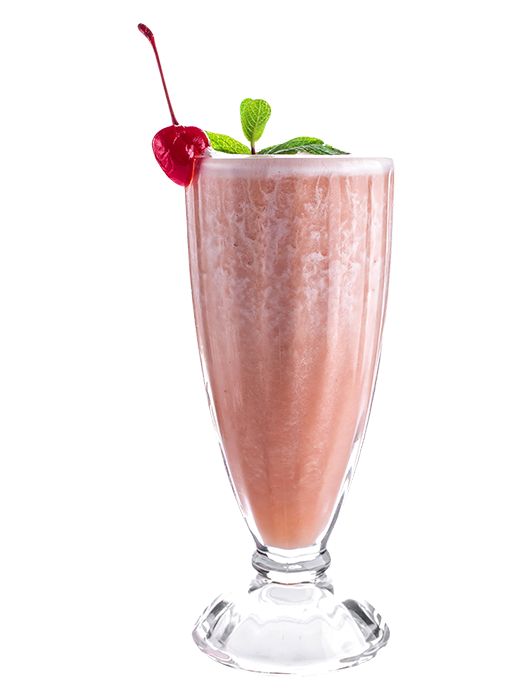 Knowing where the best of the best drive-throughs are will come in handy as more start to return to their usual commutes. If you want to make those commutes more comfortable, take a look at our business leasing offering. There are a range of affordable business leasing deals that won't break the bank, ensuring there is spare change for those morning breakfast muffins and coffee on the go!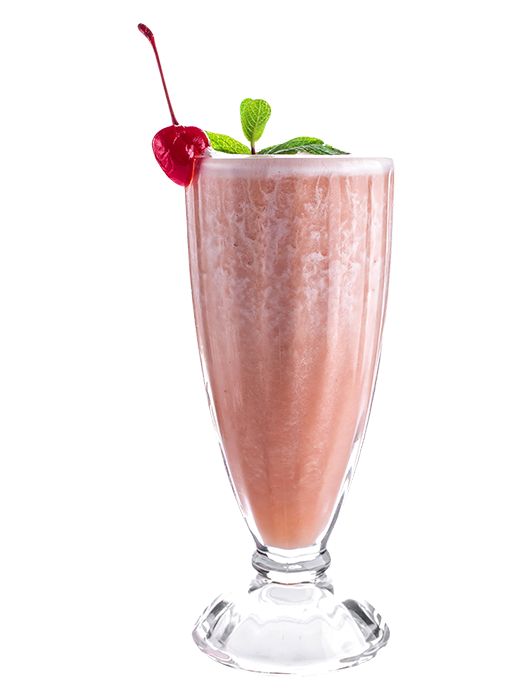 Methodology
Nationwide Vehicle Contracts gathered all of the drive-through locations for 35 UK cities, focusing on seven popular fast food and coffee chains. They then analysed the Google review star rating for each to determine which chain was the highest-rated and which locations had the most best-rated drive-throughs in the UK.