ADAM ROCKS meets Abbey Clancy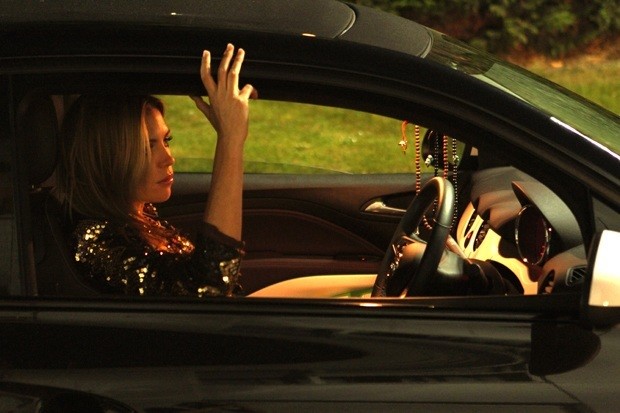 Vauxhall Motors and James Brown proudly present The Vauxhalls
The Vauxhalls is a short film starring iconic British model Abbey Clancy, and sees first-time director James Brown explore the expression of individuality through fashion, music and attitude – and what better car to do it in than the latest addition to Vauxhall's chic ADAM range, the ADAM ROCKS AIR.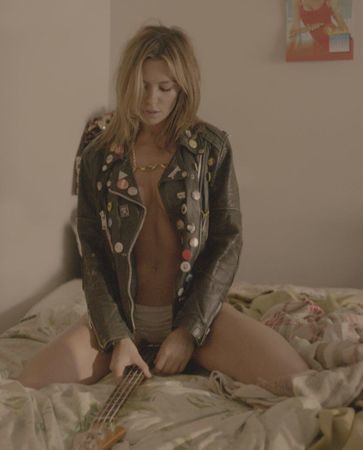 James Brown was inspired by the visual style of counter-culture photographer Corinne Day, and wanted his filmic debut to "encapsulate the raw essence of rock and roll" via the free spirit that uses fashion as a form of expression, mode of creative freedom and a means to push boundaries – which is why Vauxhall Motors loaned the fledgling director one of the first ADAM ROCKS AIR to feature in the film.

The film was actually released in September and makes a pretty good fist of it as it tries to celebrate all aspects of British style as it follows Mrs Peter Crouch around town wearing a custom-made 'ADAM' necklace by London jeweller, Lara Jenkins. In real-life, Abbey has been a secret groupie for years, following indie band The Razz around the country – but then again, the band's lead singer and rhythm guitarist is her brother John.

So the role that Abbey has in the band is a member of fictional, aspiring band The Vauxhalls who are seen preparing to play at a late night gig in an unknown London location. No surprise at the start to see Ms Clancy in a state of undress, but then she gets dressed ready for the band's performance, "putting as much focus on her fashion selection as rehearsing for their performance."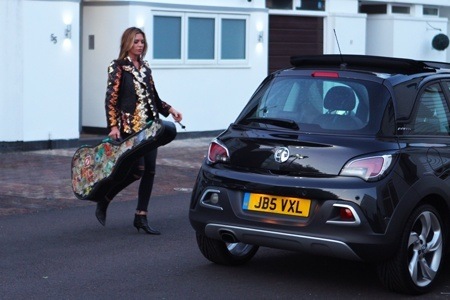 It is Abbey who takes the wheel of the ADAM ROCKS AIR, as she drives the other two members of the band through London's nightlife to the venue, demonstrating the ability of the ADAM ROCKS in urban conditions, highlighting the state-of-the-art Intellilink infotainment system in the car as it plays the film's soundtrack, "Heart Is a Beating Drum" by renowned rock duo The Kills (Jamie Hince - otherwise known as Kate Moss's hubbie - and Alison Mosshart) and shows off a use for the full-length electric folding canvas roof.

Mark Adams, Vice President of Design at Vauxhall Motors, was involved in the commissioning of the film, and explains the reasons for the link: "The Vauxhalls explores why rock and roll was so influential. As car designers we work within Vauxhall's design philosophy but still drive for a significant amount of creative freedom, so it's imperative for us to engage and understand past, present and future trends. Projects such as these help us mould our development for ADAM. It's good to see the ADAM ROCKS AIR on the road, driving through the streets of London with Abbey at the wheel."

To view the film and to see behind the scenes content, including interviews with Radio 1 Breakfast DJ Nick Grimshaw and Executive Producer Sadie Frost, click here.