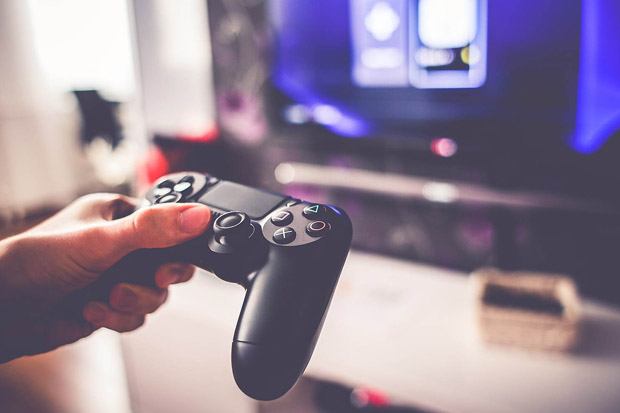 With Christmas being just around the corner, now it is the time to start thinking about Christmas presents for your loved ones.
As car lovers, here at Nationwide Vehicle Contracts we have made a list with our favourite driving video games that you can play on Xbox, Playstation, and Wii. Whether playing alone or with friends, these driving games are sure to keep you entertained this Christmas.
Forza Horizon 2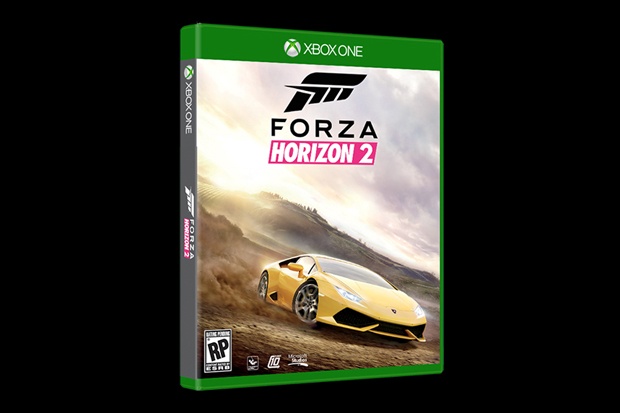 Forza Horizon 2 is set up in different locations across Europe. The players have a variety of locations and extreme weather conditions to choose from. If want to drive on the rainy city road or under the Italian sun, the choice is yours. With its decent graphics and smooth play due to its open-world environment, Forza Horizon 2 allows you to drive a range of car across different places in Europe.
Driveclub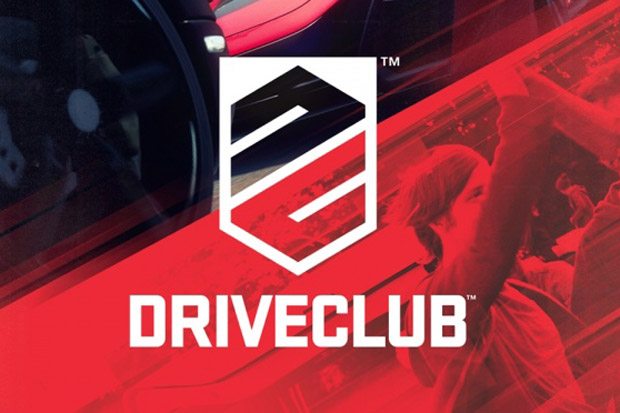 Another decent racing video game is Driveclub. Driveclub came to life in 2014 as a racing game for the Playstation 4, giving players the opportunity to choose from different locations around the world to participate in different events. You can also compete with other players in driving clubs, races and even take part in various events.
The Crew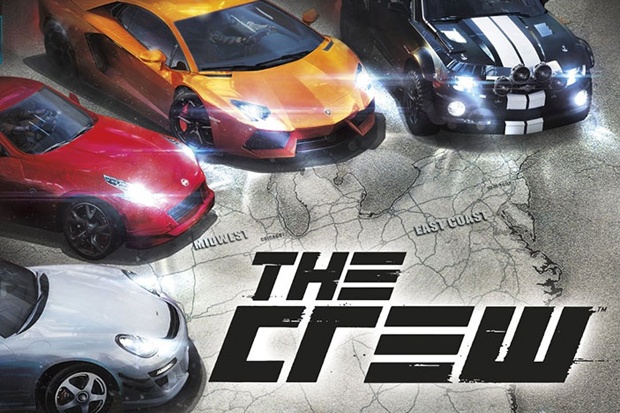 One of the best driving games that you can find in the market is none other than the Crew. This video game has been developed to be played across various devices with an online version also available. Spend your time completing online challenges or exploring the amazing landscapes of US.
Need for Speed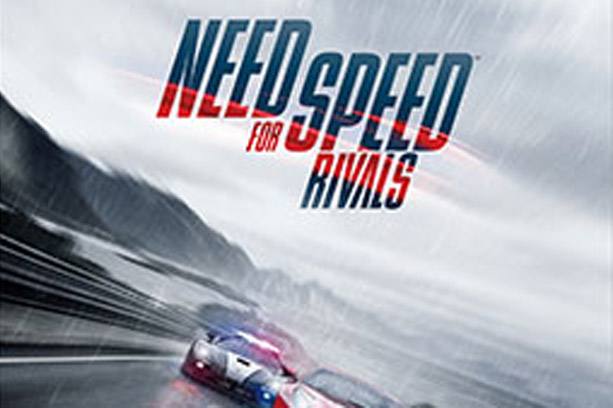 Next up is the Need for Speed Rivals. This video game is nearly 2 years old, however it is still amazing. There is a massive selection of cars and the players enjoy the racing between cops and racers in various locations around the world.
Grid: Autosport
Avaliable for the PS3 and the Xbox 360, the Grid: Autosport is an absolutely must have for all the petrolheads out there. Players have the opportunity to act as a racing driver and not only to compete with other racers but also to start up his/her own racing career. Players are introduced into racing disciplines and have a choice from a variety of cars and tracks.
Mario Kart 8
Next up is Mario Kart 8. You're probably wondering why this game exists in a "petrolhead" list? The answer is that is way too much fun and enjoyable especially if you play with your friends. The graphics are great and the player can choose to compete with other players locally or online.
There are hundreds of amazing driving games out there to go for and every year the gaming industry is getting more creative so make sure that you keep yourself updated.
Now if you are looking for a real world supercars, then visit our website or call Nationwide Vehicle Contracts on 0345 811 9595 (local call rate).