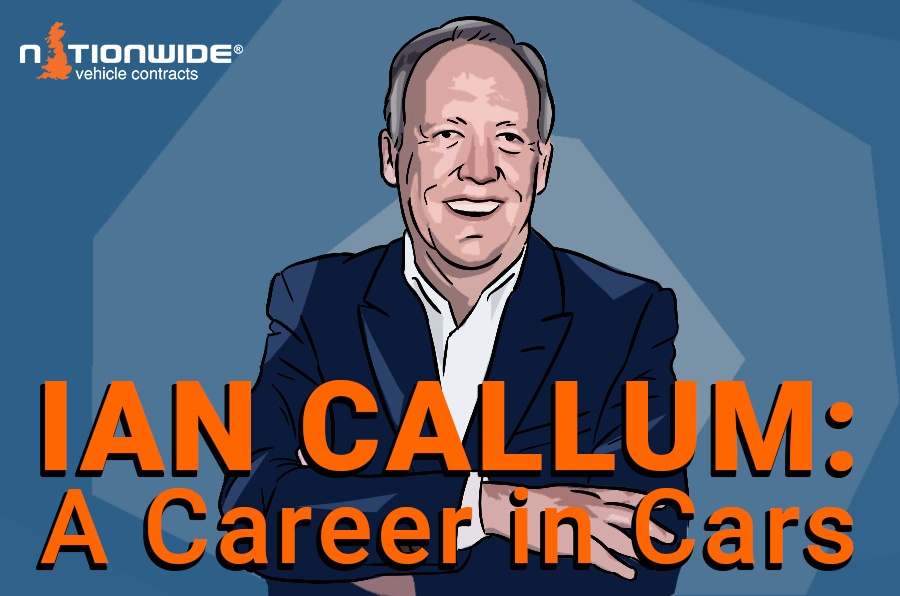 From the Aston Martin DB7 to the Jaguar F-TYPE Convertible, we take a look back at Ian Callum's impressive 40 year career and six cars that he designed which changed the face of the automotive industry
After 20 years as Director of Design, Ian Callum officially steps down from his role at Jaguar today, marking the end of an era for British manufacturer and the award-winning car designer.
Born in Scotland in 1954, Callum is known throughout the automotive industry for his award-winning car designs, producing iconic models for Ford, Aston Martin, Nissan and Jaguar over the past 40 years.
Since joining Jaguar in 1999, Callum has helped to transform the company's image, establishing a new design philosophy and reviving the range with his designs including the F-TYPE, F-PACE, E-PACE and, more recently, the all-electric I-PACE.
Often using the natural 'rule of thirds', Callum's designs have put many cars on the map for their outstanding looks and in 2019, he was appointed Commander of the Order of the British Empire (CBE) for services to the British car industry.
To mark Callum's work during his time at Jaguar, as well as his influence at Ford, Aston Martin and TWR, Nationwide Vehicle Contracts take a look back at his legendary career and six of the cars Callum helped designed, all of which helped changed face of automotive industry forever.
Ford Escort RS Cosworth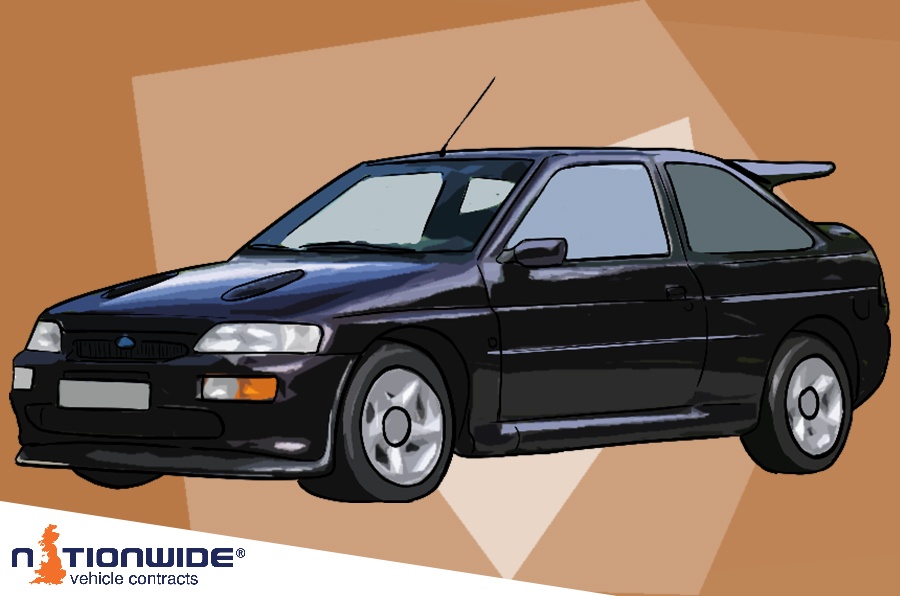 After graduating from the Royal College of Art with a post-graduate master's degree in Vehicle Design, Callum's automotive career started when he joined Ford in 1979. As well as working on bread-and-butter vehicles like the Ford Fiesta and Ford Mondeo, he contributed to image builders such as the Ford RS200 Rally Car and the Ford Ghia Via concept.
One of Callum's first major car designs - and one of which is especially proud of - is the Escort RS Cosworth of which he collaborated with fellow RCA graduate Peter Horbury. Affectionally known as the Escort 'Cossie', the sporty hatchback may look like family-friendly model of which it shares its name but the under the hood, the RS Cosworth is a different beast entirely.
Underpinned by a shortened version of the Sierra RS Cosworth and using the same 2.0-litre turbocharged engine, the Escort RS Cosworth producing a mind-bending 227bhp, sending this sporty little number from 0 to 60mph in 6.1 seconds.
Thanks to its sumptuous curves, sporty body kit and huge rear wing, the car has since become an icon of its time, with a 1996 Ford Escort RS Cosworth recently selling for a whopping £91,125 at auction. It also marked the start a long and successful relationship between the Callum and the Ford empire, one which lasted for an impressive 11 years.
Aston Martin DB7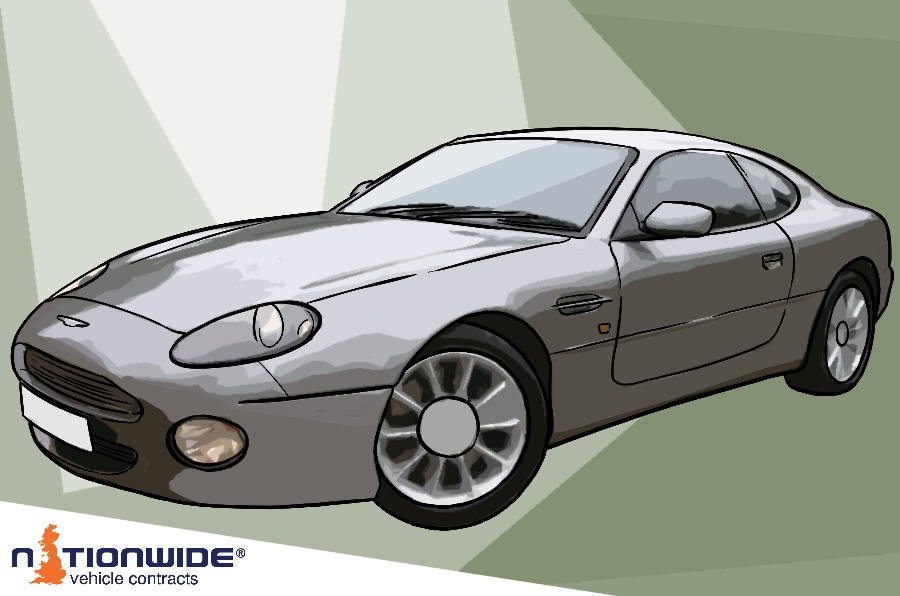 After eleven years in a corporate environment, Callum left Ford in 1990 to join Peter Stevens and Tom Walkinshaw to form TWR Design as Chief Designer and General Manager. During the nine years he worked for TWR, Callum helped to design many iconic cars including the stunning Aston Martin DB7, the design he is probably most famous for.
Available in coupe and convertible form, the 1993 DB7 model was a real looker, its smooth lines and gorgeous proportions making it a timeless classic, even by today's standards. As expected for an Aston Martin, it was also impressively powerful, the first iteration boasting a supercharged straight-six engine producing 335bhp, a 0-60mph time of 5.7 seconds and a top speed of 165mph.
The DB7 became the highest produced Aston Martin automobile ever, with more than 7,000 built before it was replaced by the DB9 in 2004. The DB7 also earned Callum the Jim Clark Memorial Award in 1995 in recognition of his styling work. A well-deserved honour in our opinion!
Nissan R390 GT1 Le Mans
In 1997, TWR was instructed to produce a one-off prototype on Nissan's behalf with a view to gaining entry in the 24 Hours of Le Mans. With a design team led by Callum and mechanical and aerodynamic design by Tony Southgate of TWR and Yutaka Hagiwara of Nismo, the Nissan R390 GT1 Le Mans was born.
Built to race under the grand touring style rules, the mid-engined supercar used a twin-turbo V8 engine to produce 632bhp in full GT1 racing form. A road car was also built to homologate the racing car – capable of attaining a top speed of 220 mph, although this claim was never proved - making the Nissan R390 about as rare as it gets.
According to Road & Track, the car's official price tag was a cool $1 million, although it was never actually marketed. The only one ever made is on exhibition at Nissan's global headquarters in Japan.
Aston Martin Vanquish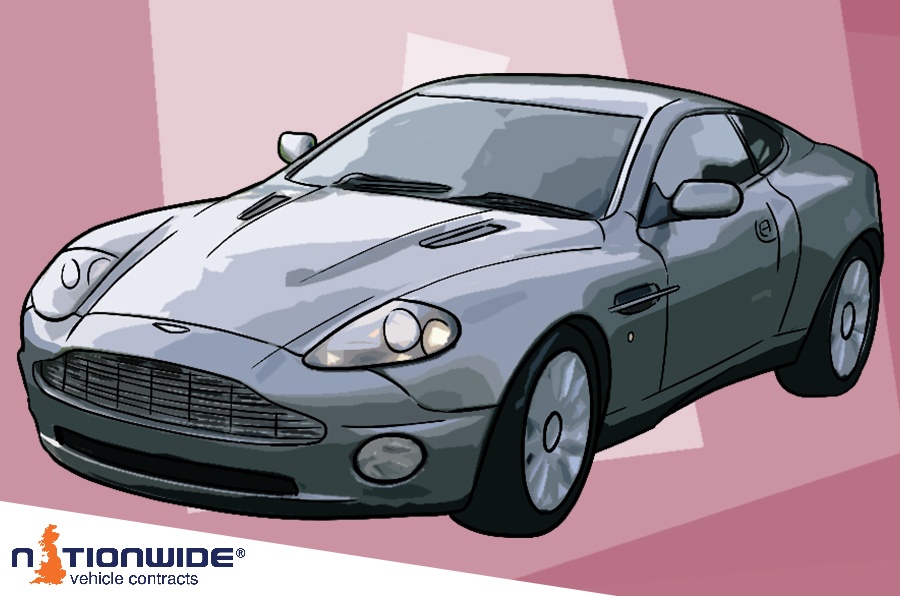 2001 saw the release of the Aston Martin Vanquish – Aston's first 200mph road car – and one of Callum's most iconic car designs. Drawing inspiration from the DB7 Vantage, the Vanquish continued the company's legendary talents for building GT cars, with a more powerful version called the Vanquish S becoming the marque's flagship in 2004.
Available in 2+0 and 2+2 seating configurations and in coupé bodystyle, the Aston Martin Vanquish featured a strong aluminium/carbon fibre composite chassis and a V12 engine, its sleek proportions and front grill shaping providing inspiration for many of Callum's later designs, namely the Jaguar XK.
The Vanquish also helped put Callum on the map when it became the poster car for the 2002 James Bond film Die Another Day, earning the V12 Vanquish the number three spot on the list of Best Film Cars Ever, behind the Minis from The Italian Job and the DB5 from Goldfinger and Thunderball.
Jaguar XF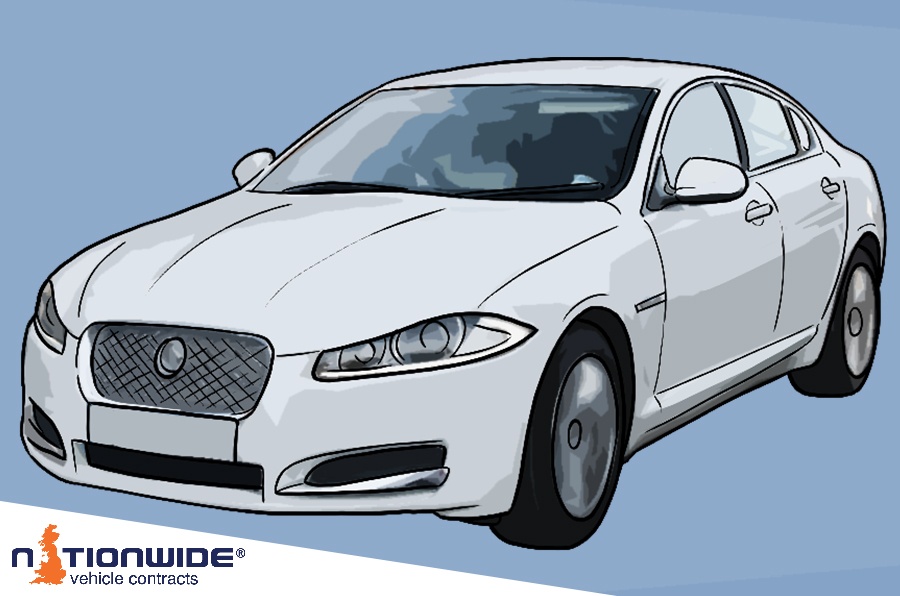 Following the death of Geoff Lawson in 1999, Callum was appointed Design Director at Jaguar, marking the start of two decades at the luxury automaker. It is here where Callum truly made his mark, moving Jaguar away from the more traditional-looking designs of the X-Type, S-Type and XJ to a new contemporary design philosophy beginning with the 2006 XK.
In 2008, Callum helped to design the new Jaguar XF. Replacing the Jaguar S-Type, the XF's distinctive style incorporates an oval mesh grille reminiscent of the original Jaguar XJ of 1968 and marks a significant step forward in Jaguar's design direction with Callum himself describing it as one of his career highlights.
The XF also went on to win a host of awards including What Car? Best Executive Car award four times in a row and was named Car of the Decade by Auto Express in 2011.
Jaguar F-TYPE Convertible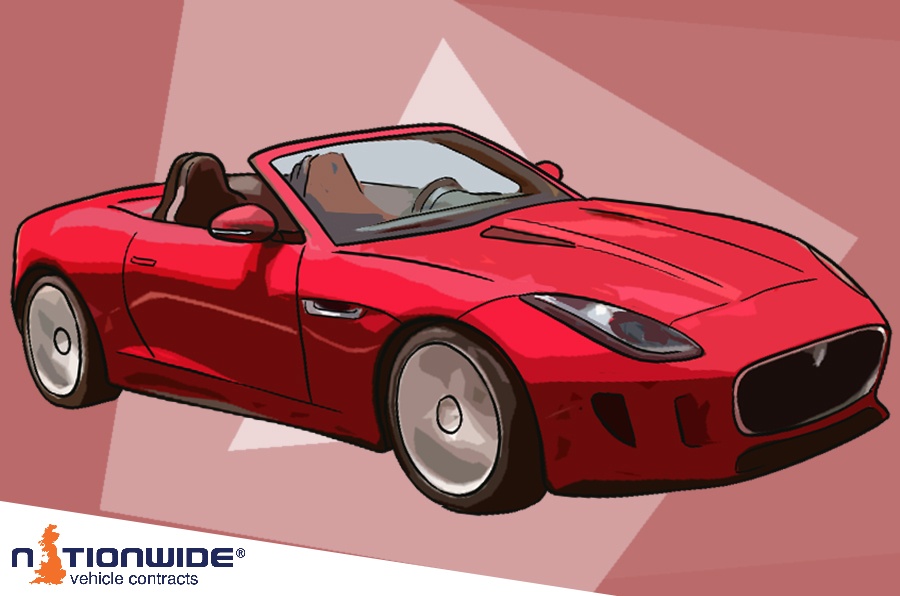 Finally, a list of Callum's greatest designs wouldn't be complete without mentioning the Jaguar F-TYPE Convertible – a spiritual successor to the famous E-Type and one of the most beautiful sports convertibles ever produced.
Launched in 2013, the F-TYPE convertible doesn't just look phenomenal – it sounds phenomenal too, the later V6 400hp Sport version not only giving the F-TYPE the roar it deserves, but also plenty of power too, accelerating from 0-60mph in just 4.9 seconds
But it is the F-TYPE's sexy good looks that truly turns heads, with its classic front-engined, rear-wheel-drive layout making the F-TYPE is a thoroughly modern car and arguably, one of Callum's greatest achievements.
So, what is next for Jaguar and for Callum? Well, while Callum is moving on to "pursue other design projects" leaving Julian Thomson to take over as his successor, he is still going to continue to work with the company as a design consultant. Personally, we can't wait to see what Callum has in store next...