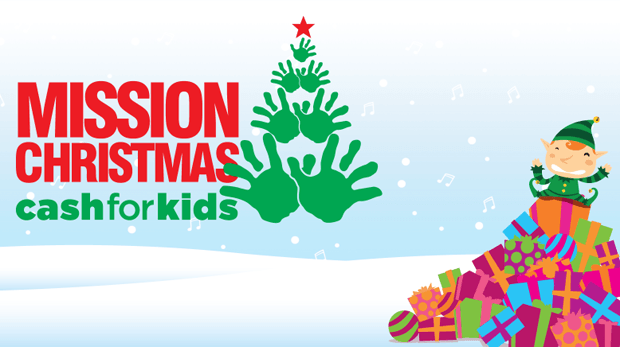 Nationwide Vehicle Contracts is proud to be supporting Key 103's Mission Christmas.
1 in 3 children are living in poverty in Greater Manchester and for many of these families, Christmas is a luxury they just can't afford.
To help give a disadvantaged local child the Christmas they deserve, Key 103 has launched their Mission Christmas campaign. They are asking you to buy one extra present this year to give to a disadvantaged child and are looking for new and unwrapped gifts suitable for children and young people aged 0-18.
Nationwide Vehicle Contracts is registered as an official drop-off point, so you can drop off your gifts at our office and we will make sure they arrive safely at Key 103 in time for Christmas.
We are open Monday to Friday 7am until 6pm at the below address:
Staff at Nationwide Vehicle Contracts will also be taking part in the campaign by donating gifts and by taking part in Key 103's Christmas Jumper Day on Friday 18th December. Keep your eyes peeled for photos on our Facebook and Twitter accounts.
If you'd prefer to give cash instead of a gift, you can donate online, in person or over the phone.
Please get into the Christmas spirit and give generously!