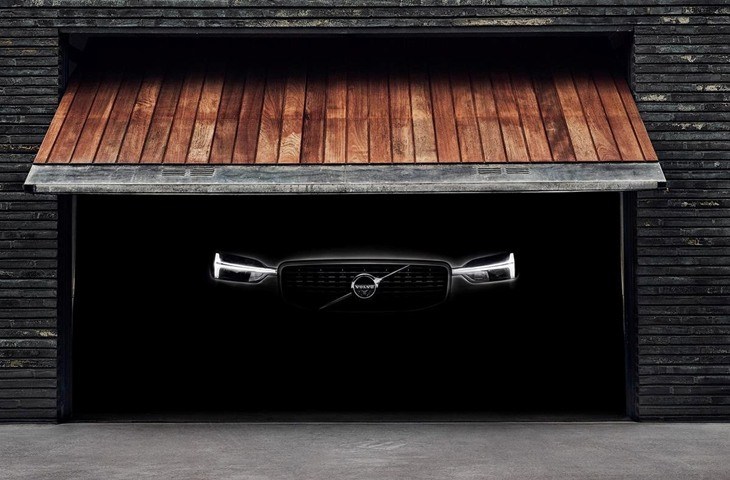 The new Volvo XC60 was revealed at the Geneva Motor Show, and Volvo's new SUV features three new advanced driver-assistance features aimed at keeping the driver out of trouble.
With a company of Volvo's reputation for safety, it's no surprise that these features are designed to make the new XC60 one of the safest cars on the road by providing the driver with automatic steering assistance or support – when required, of course.
"We have been working with collision-avoidance systems for many years and we can see how effective they are. In Sweden alone we have seen a decline of around 45% in rear-end frontal crashes thanks to our Collision Warning with Autobrake system. With the XC60 we are determined to take the next step in reducing avoidable collisions, with the addition of steering support and assistance systems," said Malin Ekholm, Senior Director, Volvo Cars' Safety Centre.
City Safety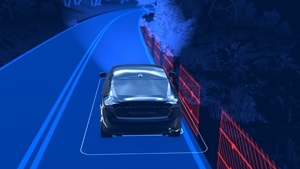 This feature has been updated in the XC60 to include steering support, providing steering assistance to help avoid any obstacles ahead, and only coming into play when automatic braking alone would not help avoid a potential collision. In such circumstances, the car will. City Safety is active between 50-100 km/h and is there to help avoid collisions with vehicles, pedestrians and large animals - although the likelihood of encountering a moose or an elk is highly unlikely in downtown Manchester!
Oncoming Lane Mitigation
The Volvo Cars Oncoming Lane Mitigation system helps drivers to avoid collisions with vehicles in an oncoming lane by making sure that any 'lane wandering' by the driver is corrected by automatic steering assistance, guiding them back into their own lane and out of the path of any oncoming vehicle. This system works between 60 and 140 km/h.
Blind Spot Information System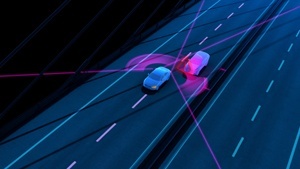 Volvo Cars' Blind Spot Information System is optional, and does exactly what it says on the tin, alerting drivers to the presence of vehicles in their blind spot. But the new and improved system now includes steer assist functionality that helps to avoid potential collisions with vehicles in a blind spot by steering the car back into its own lane and away from danger.
Additional systems
On top of all these, and a multitude of other technological advances, the XC60 also offers other high-end safety systems like Large Animal Detection, Run-off Road Mitigation and the semi-autonomous driver support and convenience system, Pilot Assist, as an option.
"All three of these new features represent clear steps in our work towards fully autonomous cars," added Malin Ekholm. "We have all of the benefits of the safety technology we introduced in our larger 90 series cars in the new XC60. This is fully in-line with our strategic approach to develop automotive safety systems based on real-life, real-road safety. Our vision is that no one will be killed or seriously injured in a new Volvo car by the year 2020."