Seat Ibiza Hatchback Car Leasing & Contract Hire

I am sorry your search queries return no results
Why Lease The Ibiza Hatchback?
The 5-door SEAT Ibiza is a supermini that happens to be the best performing, most efficient and safest Ibiza to ever glide gracefully from the production line. Its stylish, dynamic exterior houses an elegant and comfortable interior in which you are free to focus upon the pure joy of motoring.
The SEAT Ibiza 5dr comes with a range of petrol and diesel engines to suit every need. Whether you're looking to cruise the city streets or go for the long haul, engines such as the 1.2 TSI 105PS and the 1.6 TDI CR 105PS will give you the combination of the power, performance, manoeuvrability and economy you need.
And, with the optional automatic Direct-Shift Gearbox transmission technology, gear changes can be achieved in a fraction of a second.
SEAT Ibiza Key Features
• Safest, best performing and most efficient Ibiza ever made;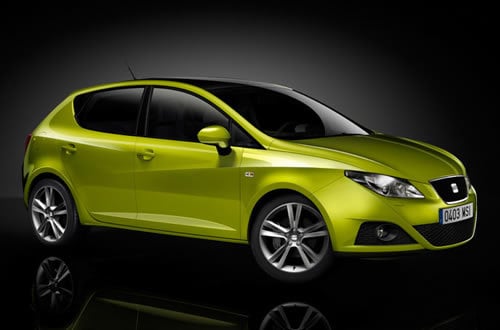 • Five doors – more space, more versatility;
• Superior economy and less CO2 emissions;
• Technological advancements specifically designed to enhance driving experience;
• ESC & EBA for maximum safety, stability and control
Power & Performance
The engines available for the SEAT Ibiza 5DR set out to offer the best possible performance with the lowest possible fuel consumption and emissions.
The 1.2 TSI 105PS petrol engine boasts CO2 emissions at an impressively low 119 g/km. Yet even the diesel engines, with their Common Rail engineering, make for truly remarkable efficiency and performance. For instance, the 1.2 TDI CR 75PS Ecomotive combines engineering ingenuity and Start/Stop technology to make for CO2 emissions as low as 92 g/km.
The Direct-Shift Gearbox technology available with some engine configurations allows for automatic gear changes achieved in a fraction of a second.
Technology
The list of technological innovations found within the SEAT Ibiza 5DR could likely go on for pages upon pages. Combined, though, they serve to remove the stress and tedium from motoring, allowing for you to focus upon enjoying your journey.
For example, cruise control allows you to choose your desired speed and take your foot from the accelerator. There goes the stress of long journeys, but all it takes is a light touch of the brake pedal to put control back in your hands.
Then there's the optional Coming Home function which leaves your headlights switched-on for an extra 30 seconds. In this time, keys can be found, doors can be unlocked and you can be home and dry at your own pace.
Leasing vs Buying
There are many benefits to leasing the SEAT Ibiza 5DR, including fixed monthly payments, lower initial deposit, flexible contract duration and mileage terms, as well as inclusive road tax and breakdown recovery. Nationwide Vehicle Contracts has some fantastic car leasing offers available on the SEAT Ibiza 5DR at competitive UK car lease prices.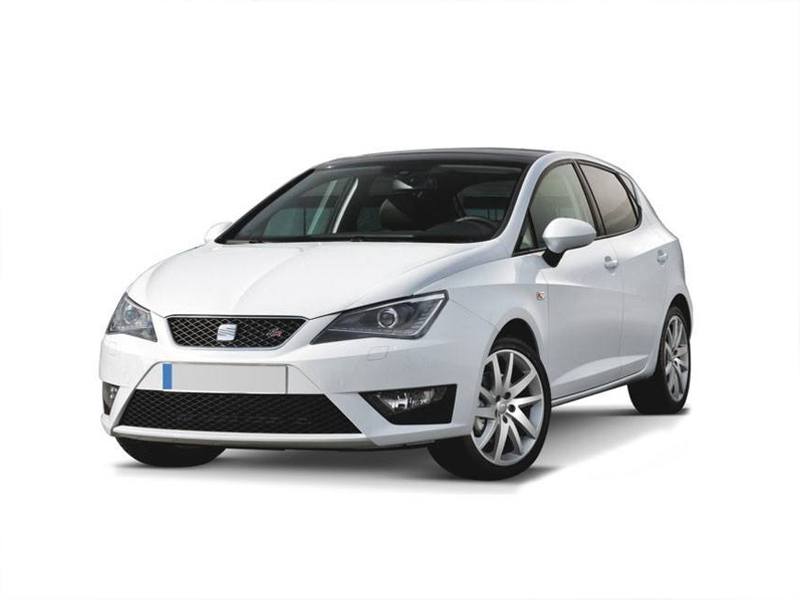 Average Rating
Based on 57 reviews
---
---