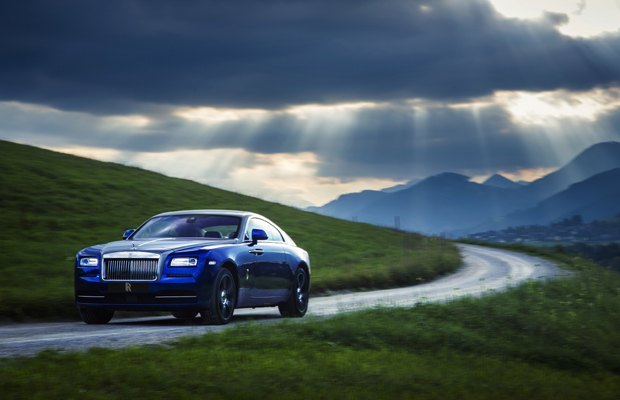 In a world where there is still seemingly a recession, it's good news for British workers that Rolls-Royce Motor Cars has revealed record sales results for a fifth consecutive year, selling 4,063 cars around the world during 2014 with sales having more than quadrupled since 2009.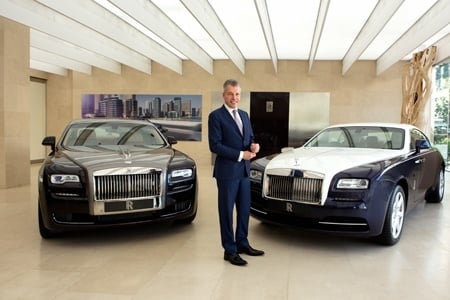 The United States is still the company's biggest and most significant individual market with sales up 30% there while the Middle East (up 20%) and Germany (up 30%) also big builders. Meanwhile, at home here in the UK, there was a market increase of 13%.

There was also strong growth in Australia (75%), Japan (60%) and Korea (20%) while in the Middle East it was in Bahrain, Kuwait and Oman that bore the brunt of the work on the tills.

There was also some encouraging signs of growth in markets that you may not expect to see such as Azerbaijan, Kazakhstan and Vietnam; but the best-selling Rolls-Royce dealership in 2014 was Rolls-Royce Motor Cars Abu Dhabi. No shock there!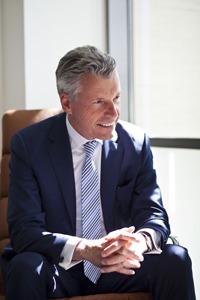 Torsten Müller-Ötvös, Chief Executive Officer, Rolls-Royce Motor Cars said, "This fifth consecutive record year saw Rolls-Royce Motor Cars break through the 4,000 car sales level for the first time in its 111-year history. The result confirms that our strategy of balanced, sustainable and profitable growth is delivering and that Rolls-Royce remains the world's leading luxury goods brand. This extraordinary success has been built on strong foundations: pinnacle products, dedicated people and a commitment to ensuring a balanced global sales picture."

It was the Rolls-Royce Ghost Series II (launched in November and a strong contender on the order books) and the Rolls-Royce Wraith (in its first full year on the forecourt) that were the main new contributors to the sales figures, although the incomparable Phantom remains at the top of the customer's must-have list.

The Phantom, and the great majority of Ghost and Wraith models, is produced at the Home of Rolls-Royce at Goodwood in West Sussex, and 2014 was the first year that every one of the models that left the building featured significant Bespoke personalisation with a record number of customers spending personal one-on-one time with Rolls-Royce's Bespoke design consultants commissioning their personalised vehicles.


This was on top of the production of bespoke collections that include the Rolls-Royce Waterspeed, Pinnacle Travel and Metropolitan, as well as unique creations such as the Maharaja Phantom Drophead Coupé; resulting in Rolls Royce claiming that, in 2014, it once again sold more cars in the +Euros 200,000 net segment than any other manufacturer.

Because of this strong demand, not only for Bespoke cars but also standard Rolls-Royce (if there is such a thing), the company has created over 200 new permanent jobs in the past 18 months, with over 1,500 people now working at the Home of Rolls-Royce. And on top of this there is the ongoing construction of their new 30,000m2 Technology and Logistics Centre at Bognor Regis, close to Goodwood, which is due to open in 2016 and will be home to around 200 new and existing staff in technical and logistics roles.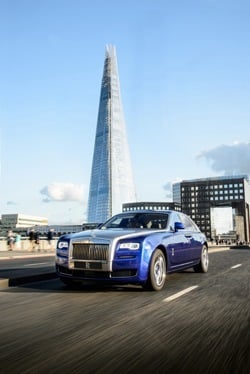 Good news for the UK, as Business Secretary, Vince Cable said: "Rolls-Royce motor cars are famous throughout the world with increasing numbers now exported abroad. The skill and dedication of its workers here in Britain has led to another very successful year.

"The UK's automotive industry is thriving with a new car rolling off the production line every 20 seconds, and increasing levels of investment that's helping to secure local jobs. Through our industrial strategy we are backing companies like Rolls-Royce Motor Cars as they go from strength to strength, giving them the right environment to invest with confidence and create high-skilled jobs".