Based on car reviews from 663,307 owners writing on the WeLoveAnyCar website, the winner of 'Most Recommended Manufacturer' in the 2014 WeLoveAnyCar Awards is Subaru.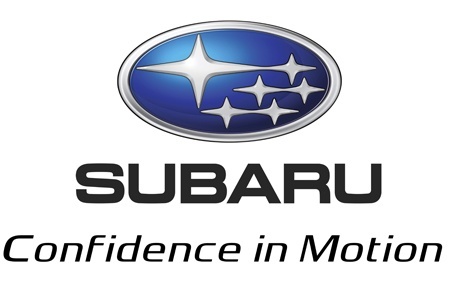 "Well done to Subaru for beating all its rivals to be the most recommended manufacturer in the collective verdicts of owners. That is some achievement ahead of so many other well-respected brands. It makes it very obvious how enamoured those who drive them are and the cars also come well up the list for reliability."

The awards are not chosen by so-called experts, by small panels of professional car writers or technical boffins; but by people who experience the 'real world' of living with their car day to day, with the results drawn from the experience and views of a vast army of actual owners of the cars reviewed. And Subaru owners praised their cars on an extremely high consistent basis, praising the cars from Subaru for the ride quality, fine handling, high level of driving confidence, stability provided by the All-Wheel Drive, reliability and durability.

All-in-all it was the Japanese AWD brand that scored the highest average score for owner satisfaction.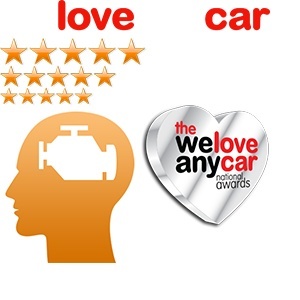 Paul Tunnicliffe, Managing Director of Subaru UK, was a pretty happy fellow as he commented: "This result echoes the simple message that we hear every day from our customers and dealer network – that Subaru owners love their cars. It's immensely satisfying to see so many owners appreciate every aspect of their cars, from the all-round practicality of the Forester and the comfort of the Outback, to the blistering performance of the WRX STI and the world-beating handling finesse of a BRZ."

Other Manufacturer Award winners were Skoda (for Best Overall Manufacturer and Best Diesel), Maserati ('Great to Drive' Award), Abarth (Most Exciting To Drive and Rising Star Award 2014), Smart (Most Economical), Lexus (Most Comfortable and Best Petrol Car Manufacturer), and Honda (Most Reliable and Best Hybrid – for the Honda Insight).

And when it came to individual models, awards were picked up by the Toyota IQ (Best City Car), Mazda MX-5 (Best Convertible), VW Tiguan (Best 4x4), Volkswagen EOS (Best Cabriolet Hard Top), Jaguar XJ (Best Executive Car), Skoda Yeti (Best Medium Car), Ford S-Max (Best MPV), BMW 3-Series (Best Small Executive Car), VW Scirocco (Best Sports Car), Citroen DS3 (Best Supermini), and Skoda Superb (Best Large Car).