The GTR looks great and drives even better. An advanced aerodynamic design not only gives this vehicle a distinctive presence on the road, but enhances driver feel and reduces under-steer significantly. The result? A car that is truly exhilarating to drive.
The Nissan GTR interior is made of the highest quality materials – it brings together sporty design and a high level of refinement. It offers exceptional comfort compared with other cars that sit within its performance bracket – It is more than possible for occupants to hold a conversation at high speeds without raising voices.
When it comes to high performance sports cars, there is often some sort of compromise on safety. Nissan have made sure that this is not the case here. The GTR boasts a comprehensive list of safety measures as standard, including six airbags, four-wheel drive traction, stability control and tyre pressure monitoring.
The Nissan GTR is available with a six-speed semi-automatic transmission system.
Nissan GTR: Key Features
• Performance credentials second-to-none (0-62mph in 3.5 seconds)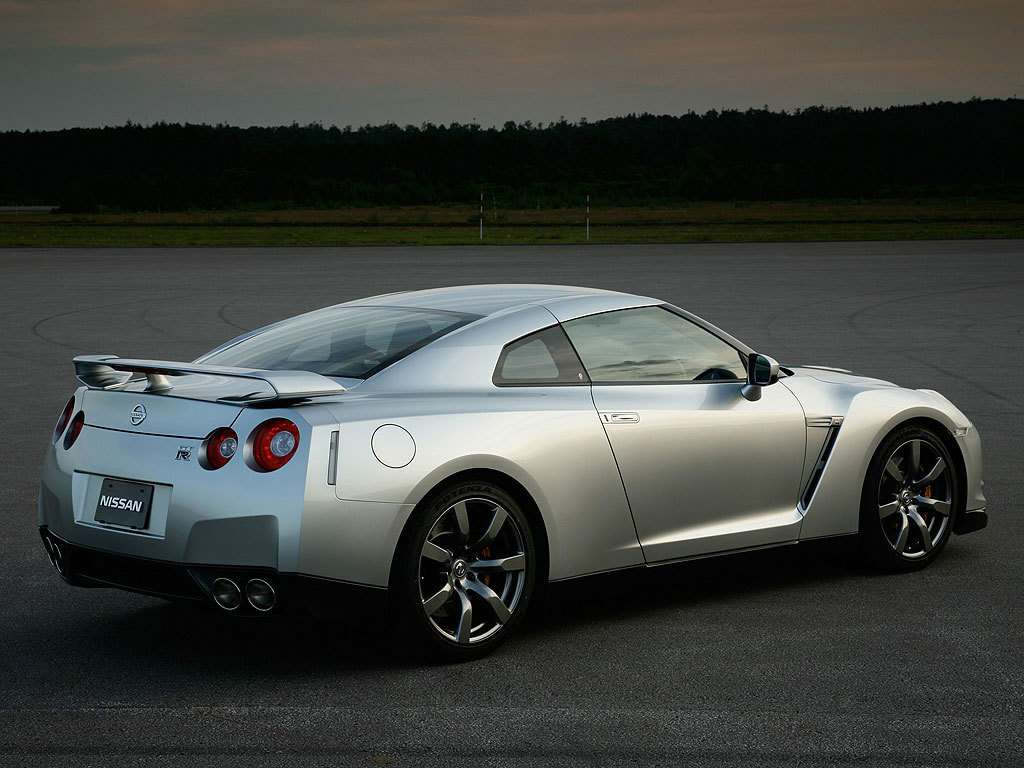 • Supreme handling
• One of the quickest production cars over a single lap (broke record at Nurburgring in 2008)
• Maximum Five Stars in Euro NCAP Crash Tests
• Benchmark In Class For Style, Quality & Exclusivity
Power & Performance
With a potent 3.8 litre petrol engine, performance capacities for this model are thunderous. 0-62mph is achievable in a mere 3.5 seconds and it is capable of reaching 195mph flat out. Despite this, the GTR is as easy to drive around town as it is around a track. It is a great choice for those who do not consider themselves faint hearted, who are seeking an exciting car with plenty of pizzazz.
Steering is responsive and grip is limitless when faced with sharp corners, meaning that the GTR also caters for those who are not entirely confident when driving enthusiastically.
Leasing vs Buying
Leasing a car is a great alternative to buying a brand new car. Nationwide Vehicle Contracts offer a huge range of vehicles at extremely competitive lease rates (all provided with inclusive road tax and breakdown recovery). When compared with buying, leasing involves a low initial payment, fixed monthly instalments and flexible contract terms.